1 of them cnuts off 28dsl
28DL Full Member
went with lost explorer/ burb147 very funny day with loads of laughs and alot of fun with car breakdowns/breakdown lorrys.piss ups,car fires oh and a 1 hour journey taking us 9 hours to get home.
bit of info taken off
http://www.cylex-uk.co.uk/company/university-of-derby-high-peak-college-15876751.html
The University of Derby Buxton used to offer Hairdressing and Beauty, Health and Social Care, Creative Digital Media, Business, Learning and Leisure courses.
The views from this college are amazing and worth the trip just for them,The place is pretty trashed and has got worst over the last year(before the comment "since we went it has got alot worst or the likes " ) apprears but other places are quite good like the science department and the enginering works with alot to see,really sorry for so many pics but i really did like this place and spent a few hours looking through old slides etc.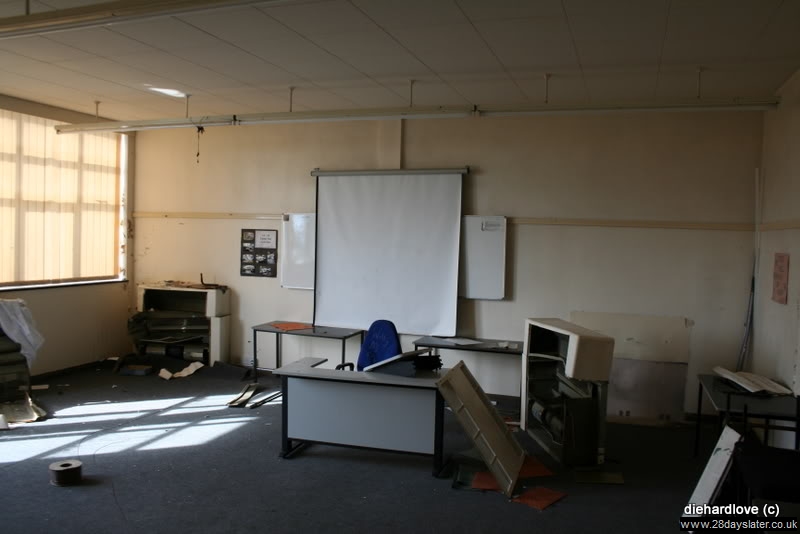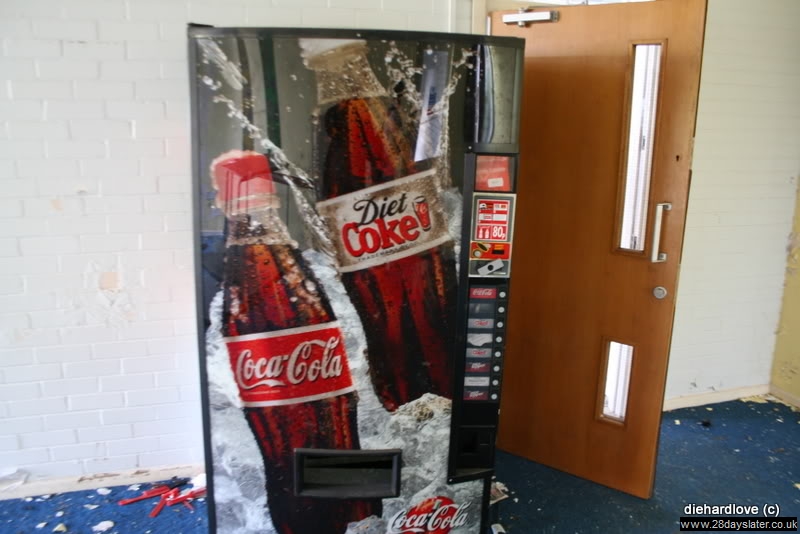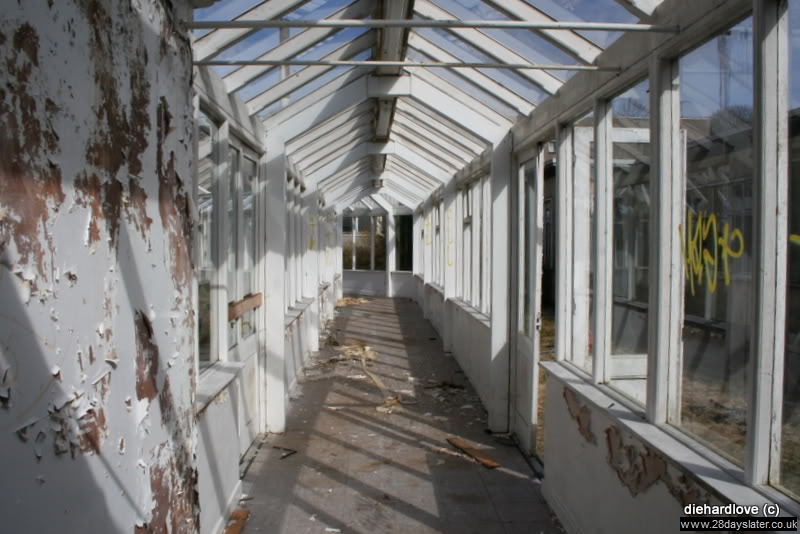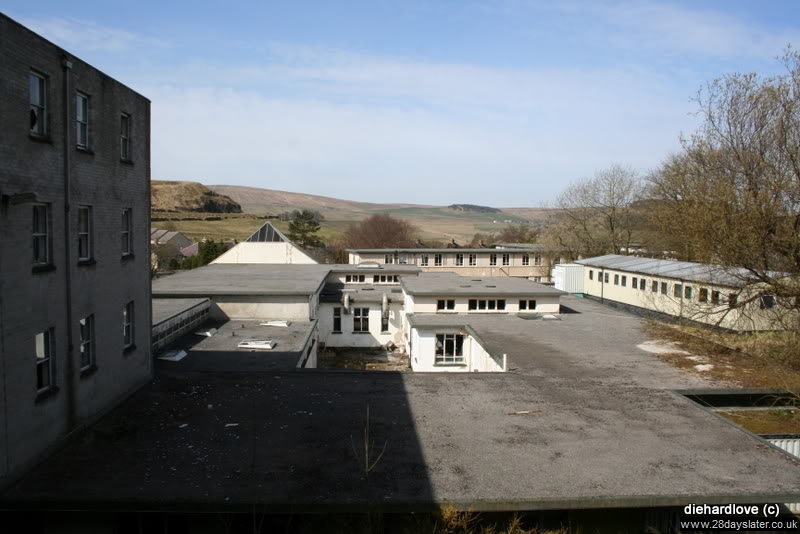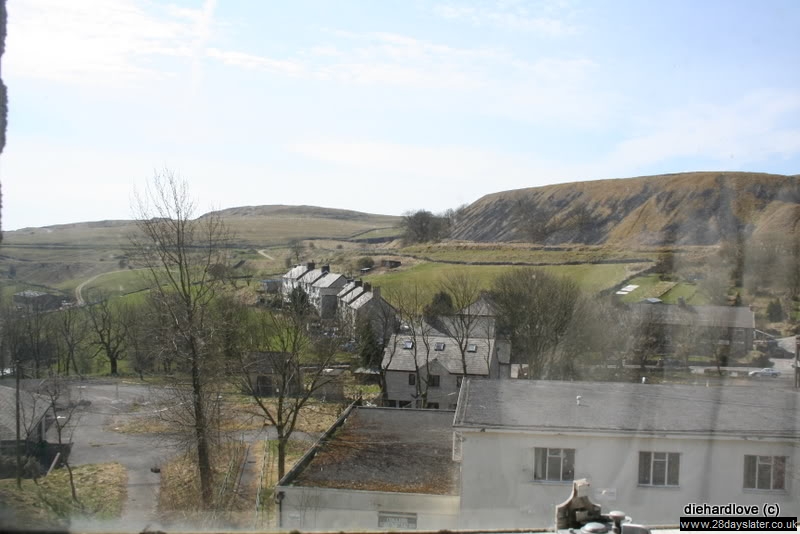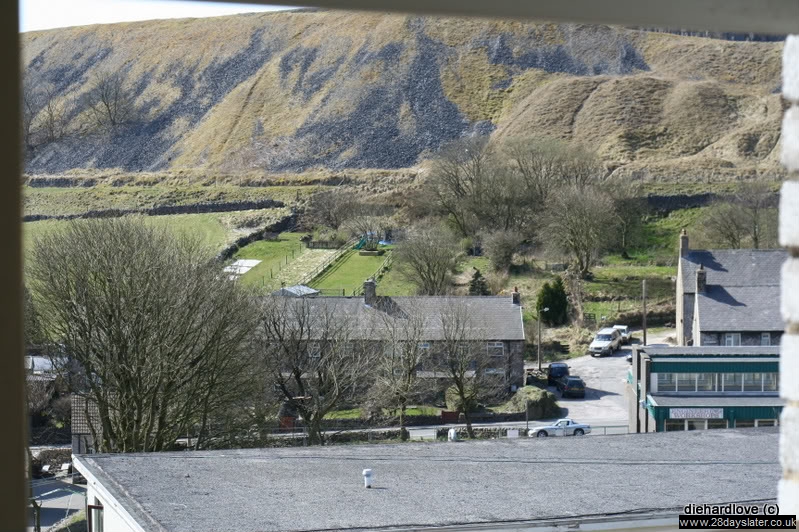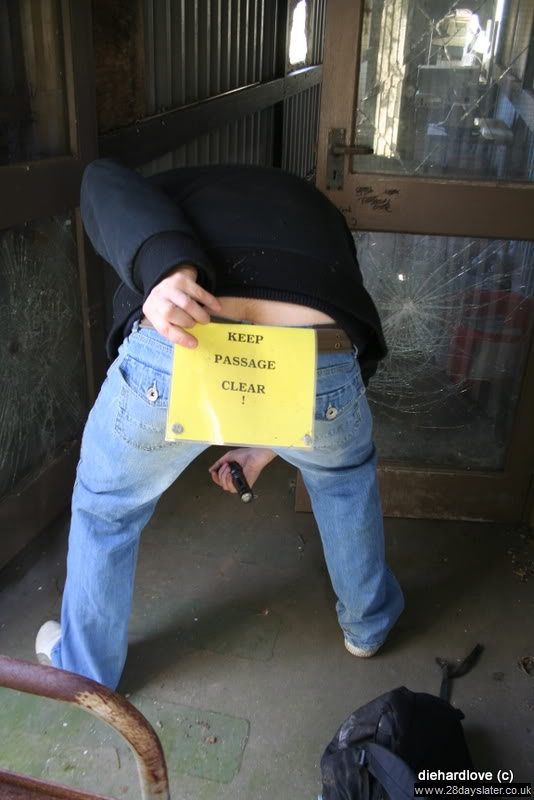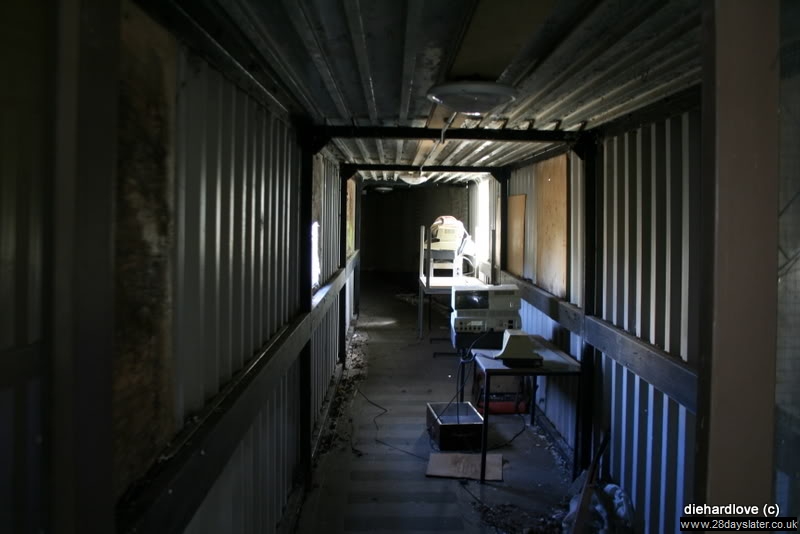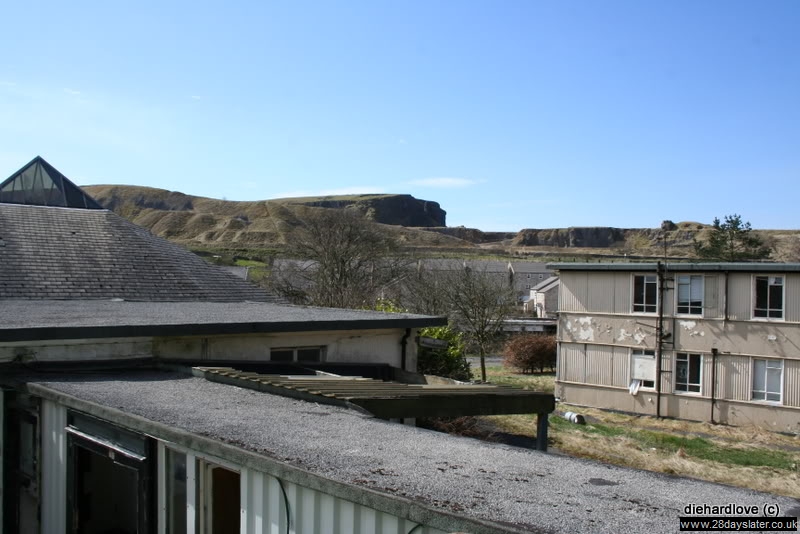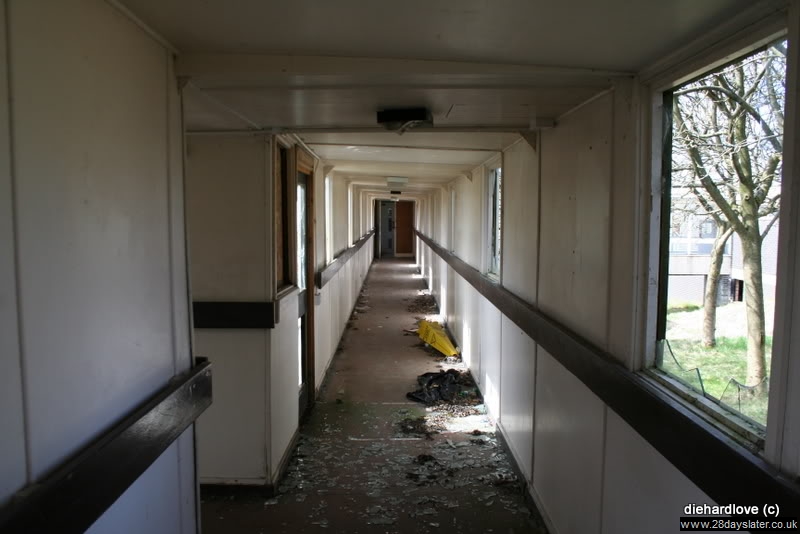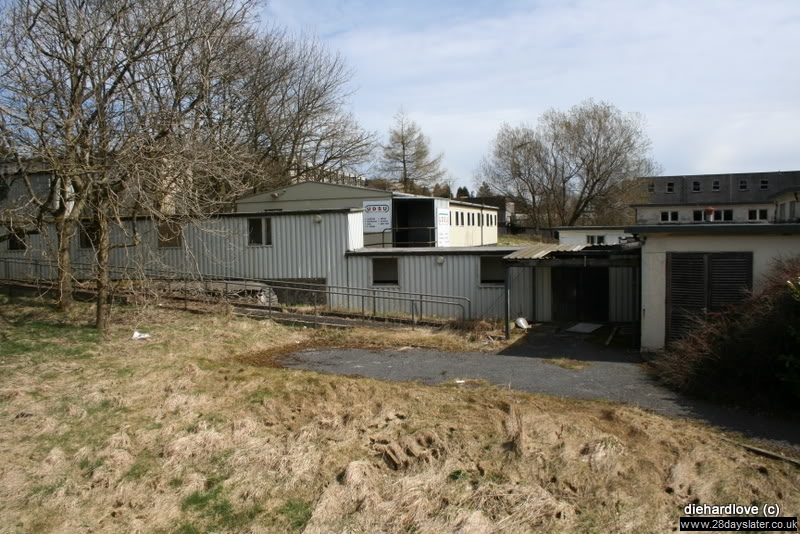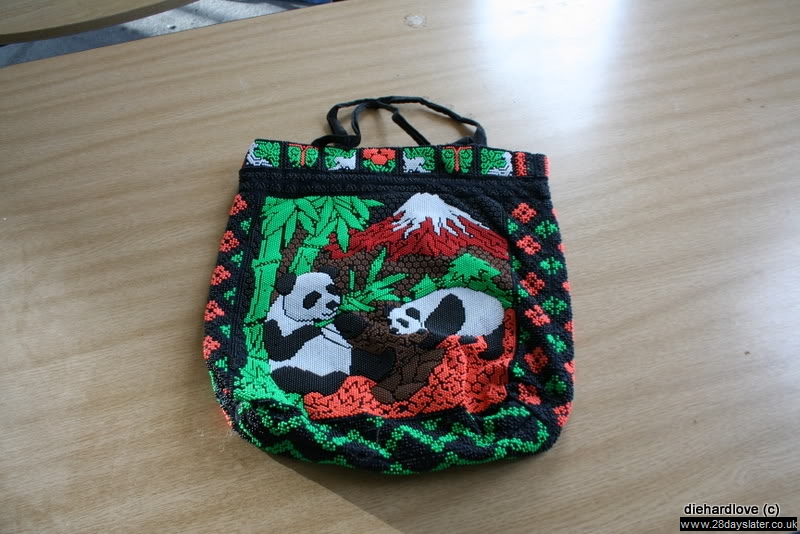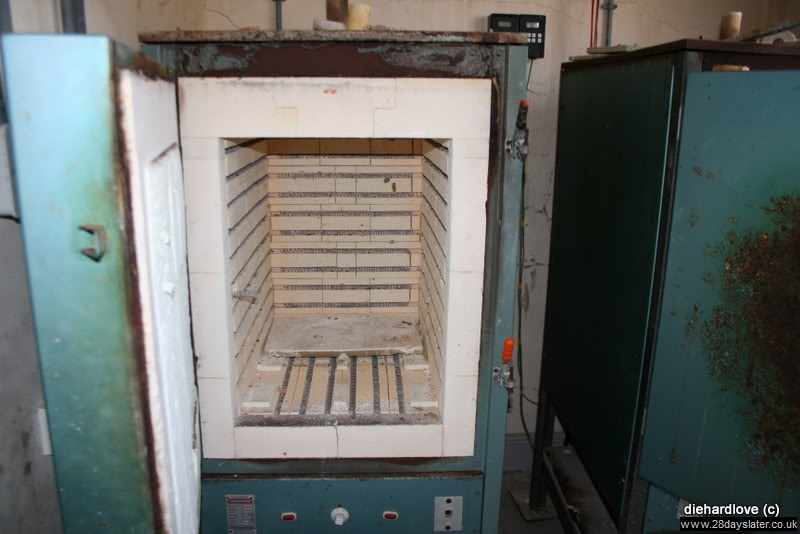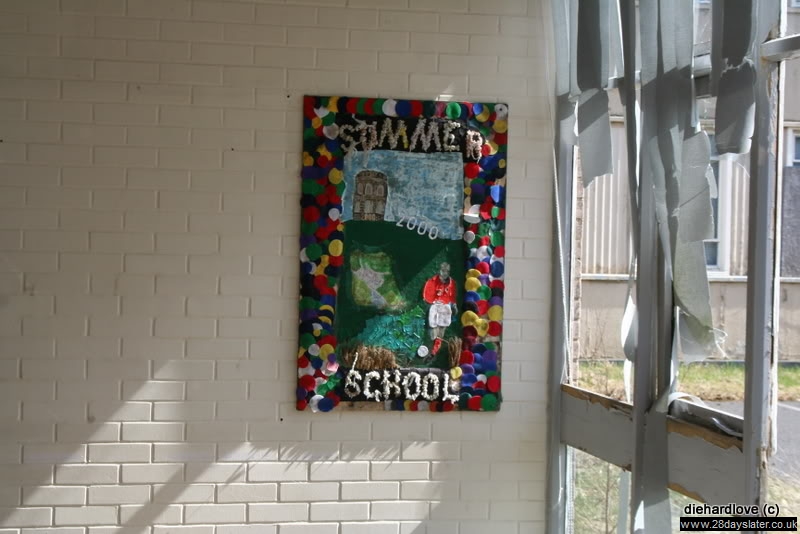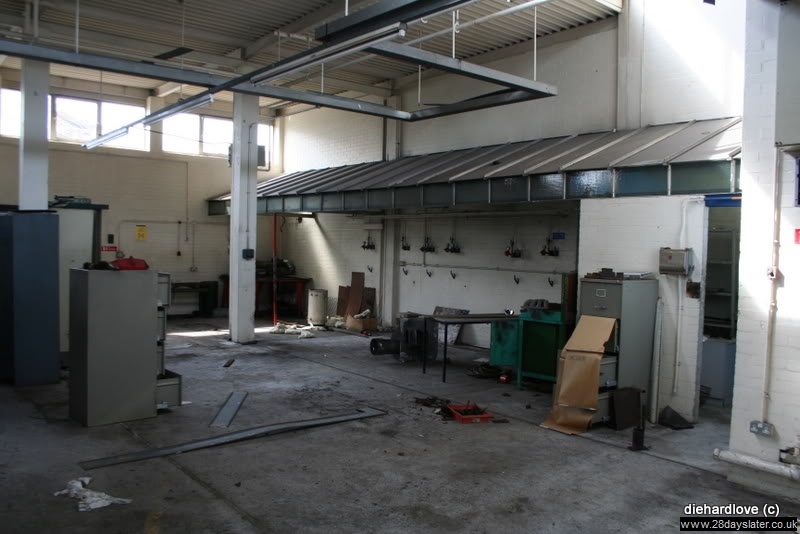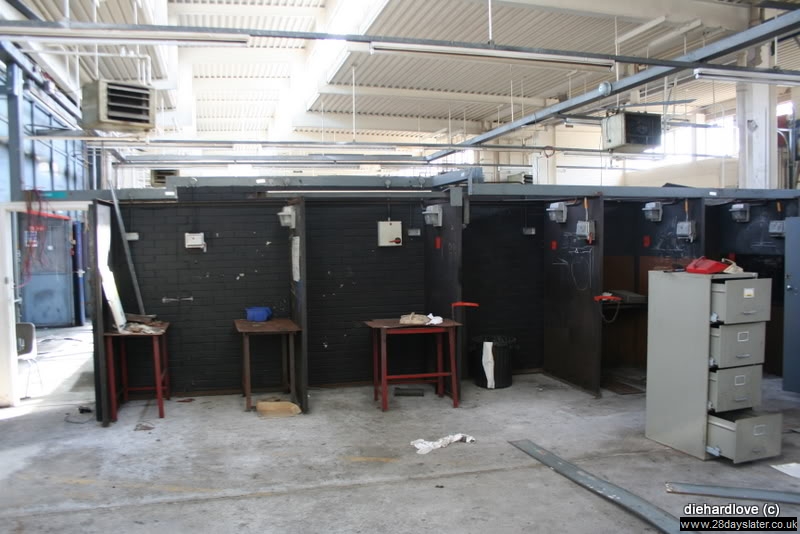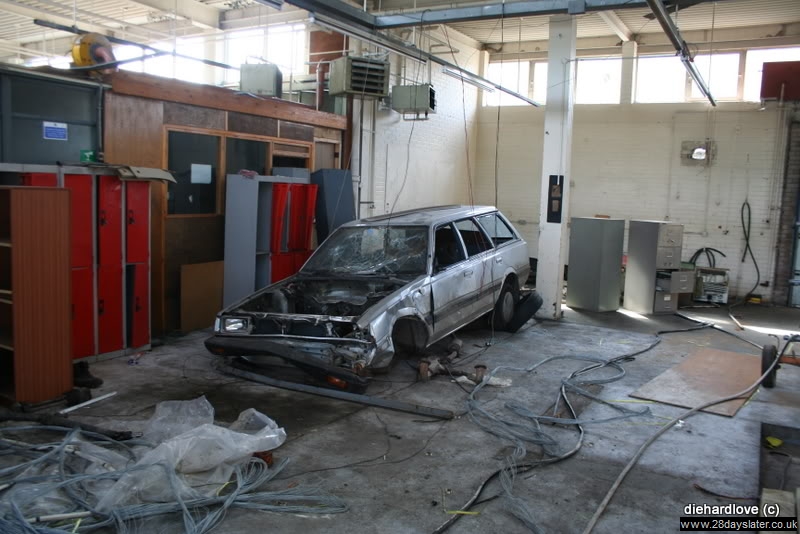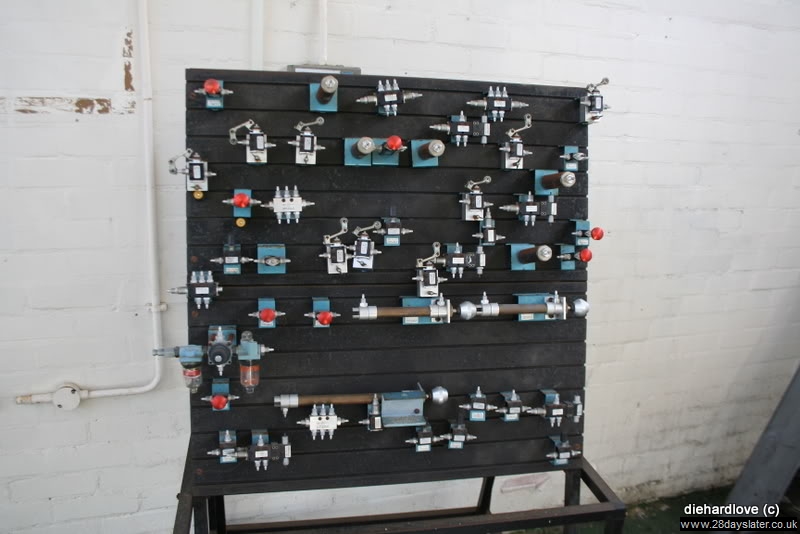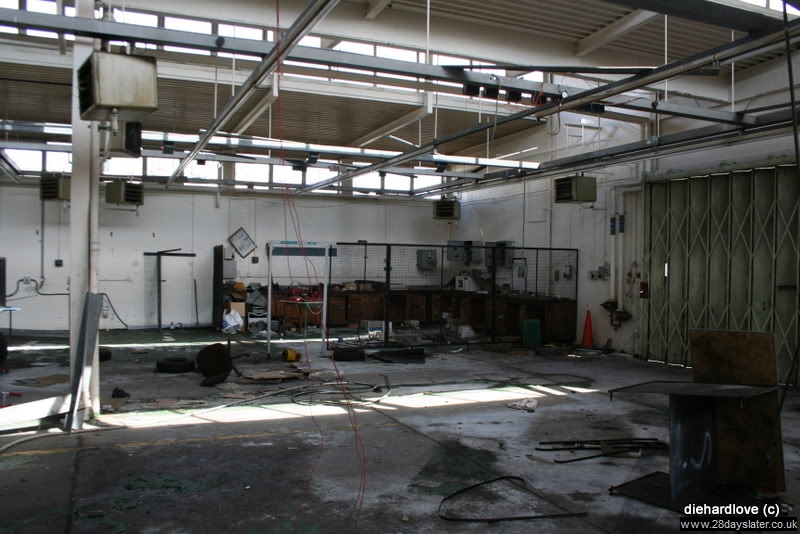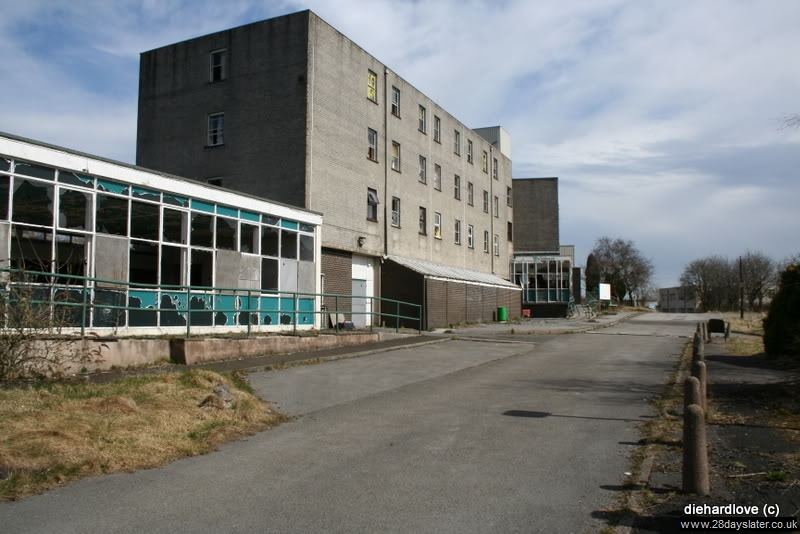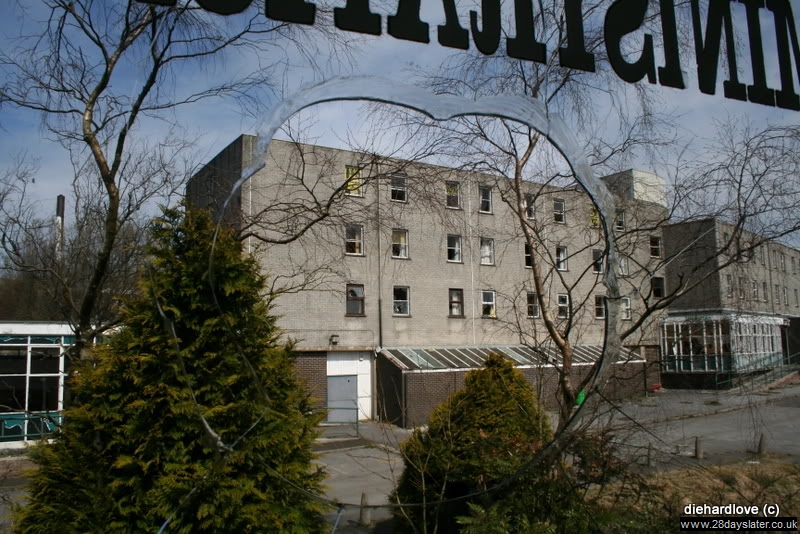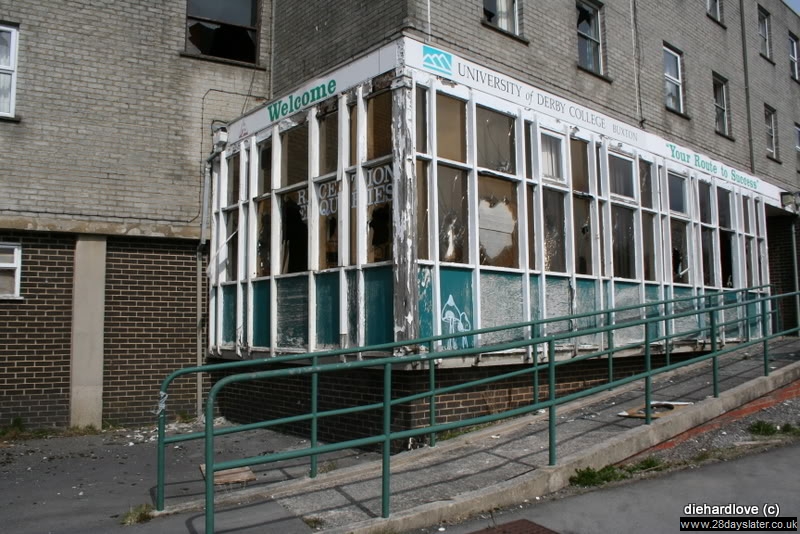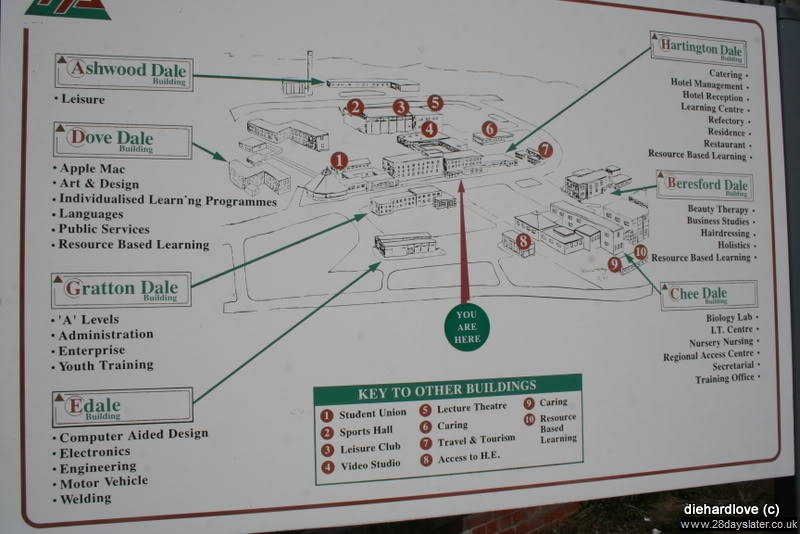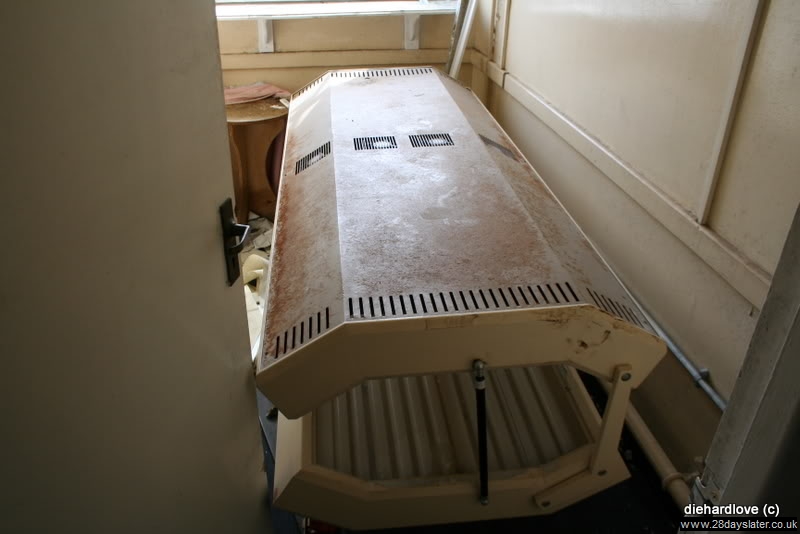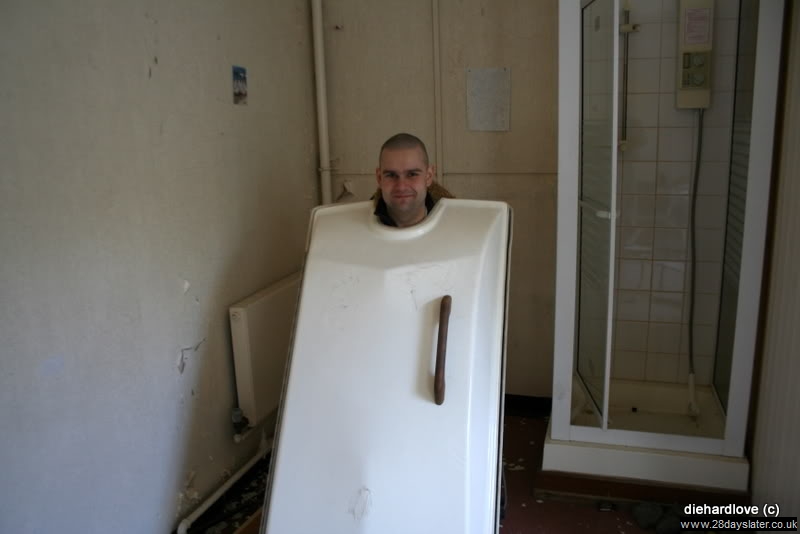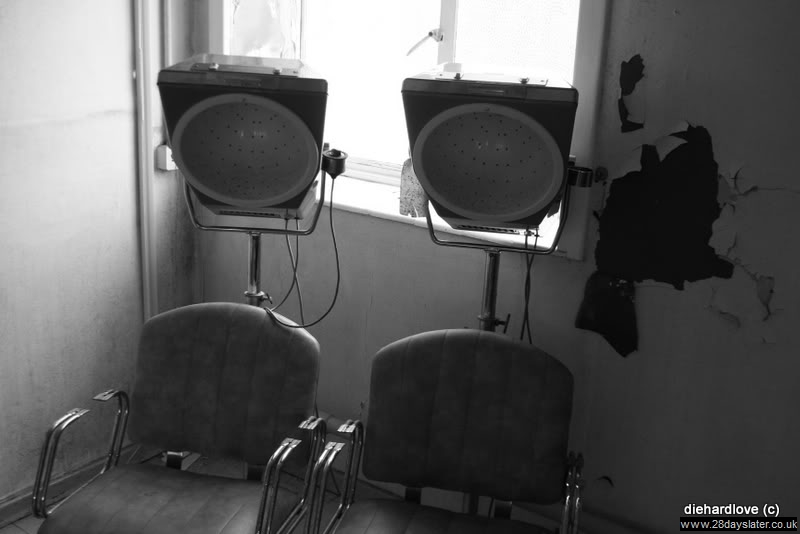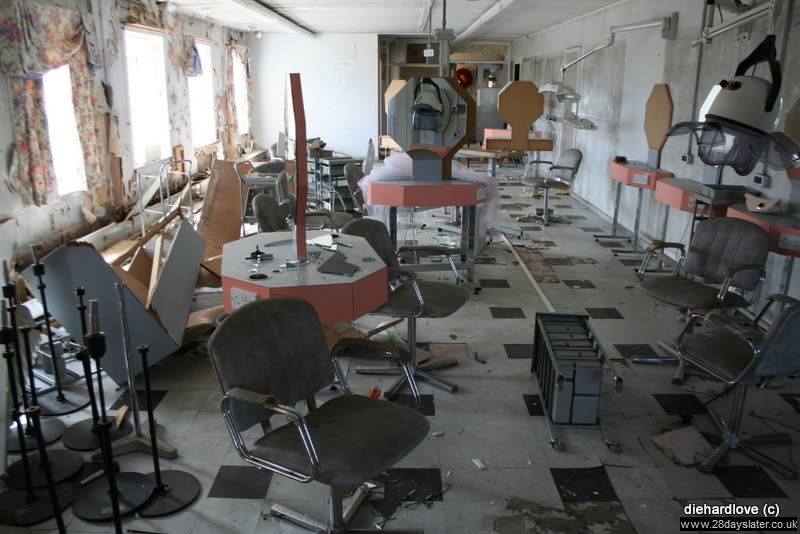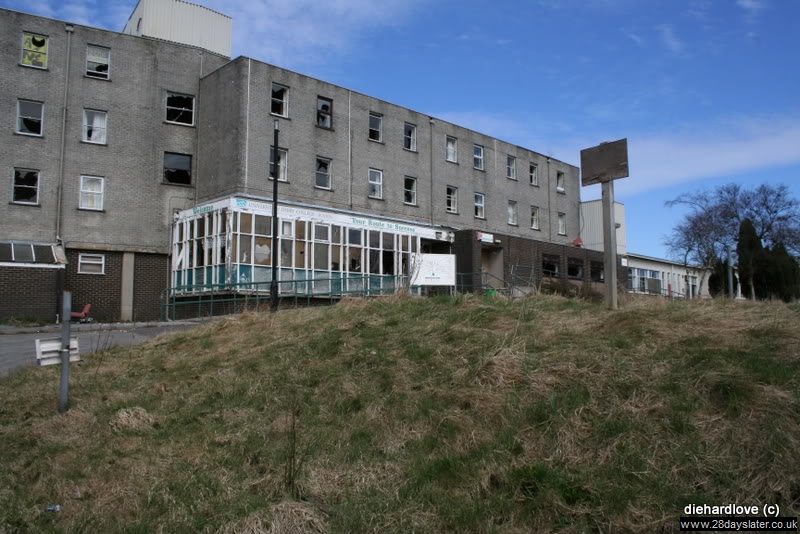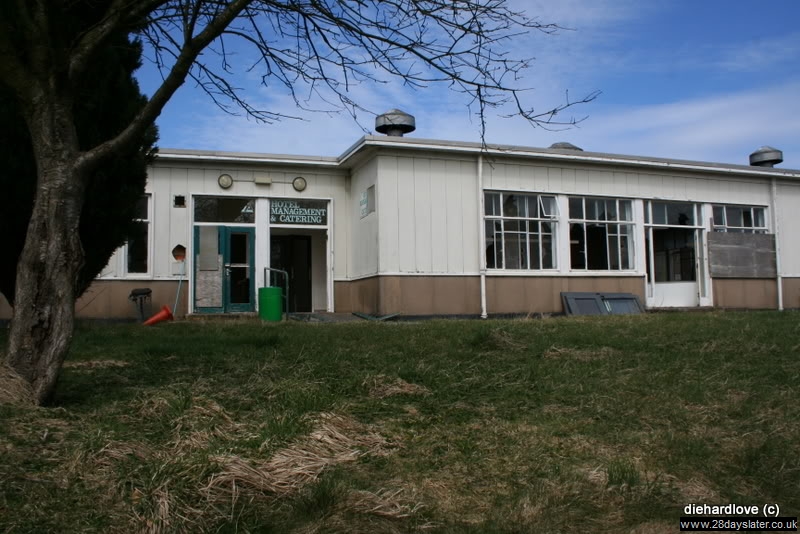 Last edited by a moderator: