28DL Full Member
28DL Full Member
Intro
This place came out of nowhere for me, it just appeared on the interweb and after a few hours I had a location. From only one image the ornate design and numerous machines made it a worthwile adventure for a few hours driving.
The Building
Struggling to find any sizable amount of history and info to gather without nicking it from another report I'll have to apologize for the short history section here.
The site's location was chosen on the grounds of the former Rialto pottery, opening by 1934. The building was designed with inspiration from ongoing the Art-Deco movement (1920s to late 1930's) with costs reaching around £30,000. Due to the location the works primary usage was for production of equipment to be used in the pottery industry, these products were produced by a skilled workforce who were mostly blind.
(Image from:
http://www.thepotteries.org/
)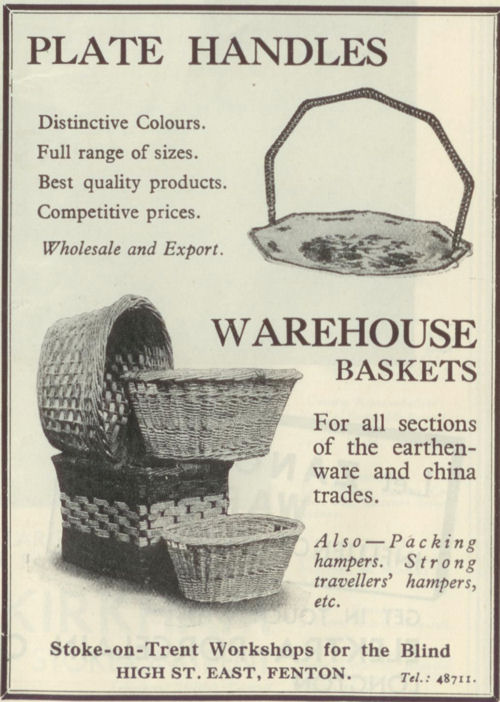 The factory operated for numerous years but after a series of financial loss the site was eventually taken from the Stoke City Council in 2009 to a new owner, continuing to employ the 44 strong workforce, under the new name as the Stoke Workshop For The Blind And Disabled. The works closed in 2011 with half the workforce retained for the relaunched business Stoke Disabled Employment Ltd on the same premises although this later shut in around 2013.
(Main Source:
http://www.thepotteries.org/
)
The Visit
It was a rather long drive from the east to the north west but eventually we pulled up in some random street and headed in. Once onsite we noticed a camera spin to observe us, we'd come this far no point in turning back, and continued inside. We were greeted by darkness and then the detailed banisters of a staircase. From then on we spent a good few hours wandering around before bumping into another exploring group upon departure.
I'll try to keep the photos in some order.
A brilliantly lit room with a dormant metal lathe.
Room of intricate machines and a desk.
Some lovely corridors.
Production hall with remaining stock and random machines.
Office remains.
Anyway, that'll be all. Nothing spectacular, just nice.

​