28DL Full Member
28DL Full Member
Did anyone else spot this?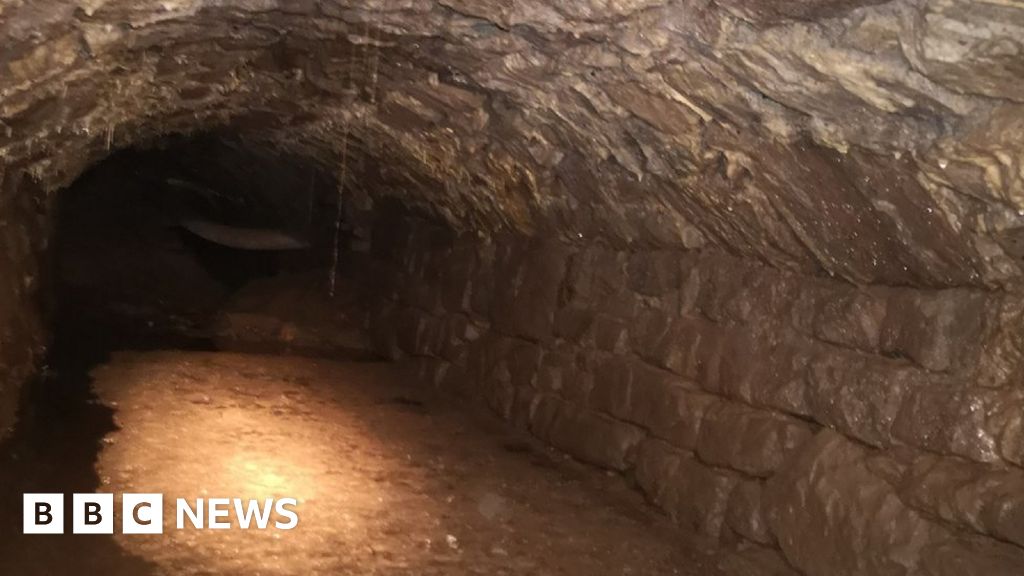 A team of electrical technicians made the discovery while moving an electrical pole in Monmouthshire.
Might be worth a mooch, I have a feeling its all linked up with the numerous wireworks that used to populate the valley. From memory all of the older buildings lie to the left to the Angithy Brook and the road may possibly be masking the old culverts that took the mill lete down to the river.