1 of them cnuts off 28dsl
28DL Full Member
went with the missis i really love the details of this site
Derby Borough Asylum
Kingsway Hospital
Date founded: 1884
Date opened: 1888
Date closed: Currently in use
Location: Kingsway, Rowditch, Derby, Derbyshire
Architect(s): B.S. Jacobs of Hull
Layout: Corridor (Courtyard) Plan
VISION OF FUTURE: aerial view of the old and new. Right, construction work going on last year, below, chief Mike Shewan.
MENTAL health patients are preparing to move into a new £34m development as it nears completion.
Construction work at Kingsway Hospital in Derby is set to finish in June and provisional plans are in place to transfer patients in July.
They will move from the Victorian hospital to a complex of modern bungalows with private rooms and en-suite facilities.
Mike Shewan, chief executive of Derbyshire Mental Health Services NHS Trust, said: "The Victorian hospital has long-since outlived its usefulness.
People need to be cared for in modern facilities that protect their privacy and dignity."
In recent years, an increasing number of mental health patients have been looked after at home rather than in hospital, which means there are just five wards still in use at Kingsway.
The hospital was built in the 1860s and originally known as Derbyshire Lunatic Asylum.
Those still receiving care at the site have long-term problems, such as dementia and challenging behaviour.
When the new development is complete, they will have access to shops and cafes, a chapel and faith centre, a patients' bank and outdoor recreation areas.
Mr Shewan said: "We will move the patients on a ward-by-ward basis. There are pictures on the wards showing the new development so patients have known about it for a long time and are very excited."
The idea to replace the hospital began in 1999, when a public consultation took place to find out whether people supported the plan to see it go.
This was part of a national move to get mental health patients out of large institutions and into smaller, more modern accommodation.
But although the public agreed that the old hospital should go, its replacement had not been planned.
It was not until two years ago that construction work began.
Mr Shewan said: "The buildings are not far off completion and the contractors are now doing things such as surfacing the roads.
"There's not a lot left to be done – we're at the stage of getting carpets and furniture in.
"While it's nowhere near the scale of the city's new superhospital, it's really very important to anybody with any association with mental health in and around Derby."
Most of the old hospital buildings are owned by English Partnerships, a government agency which aims to regenerate communities by providing affordable housing.
It has applied to Derby City Council for permission to build 700 homes on the site..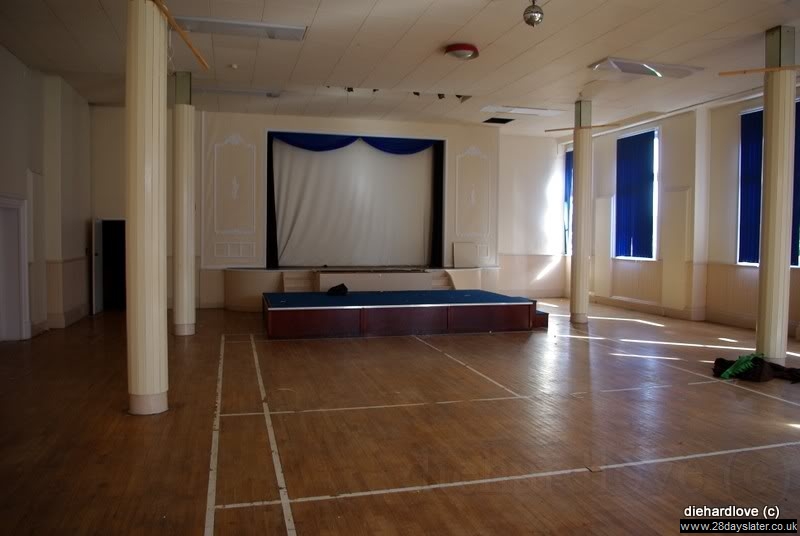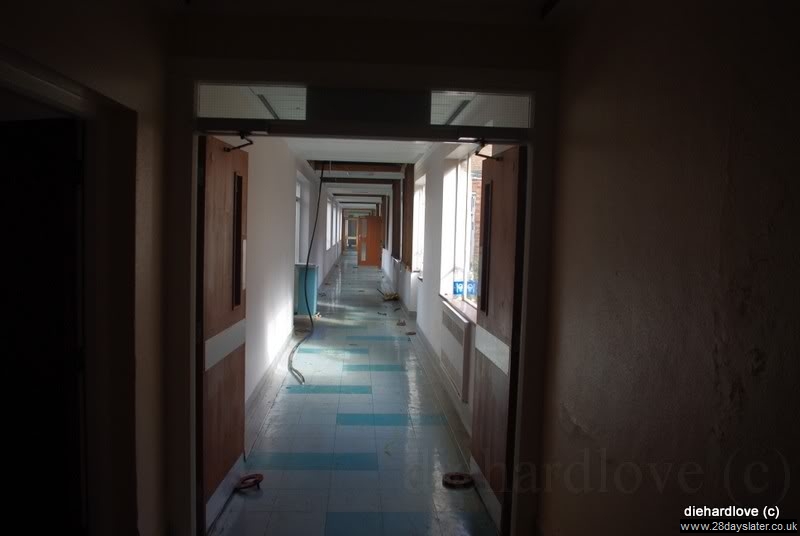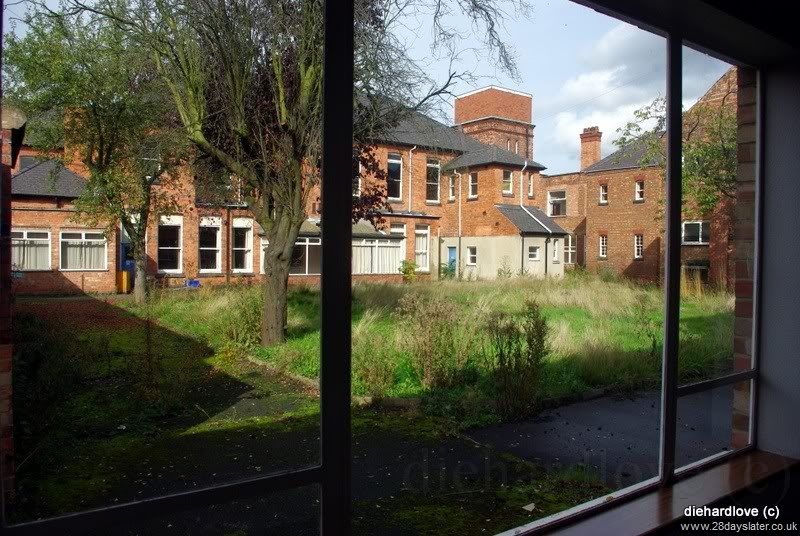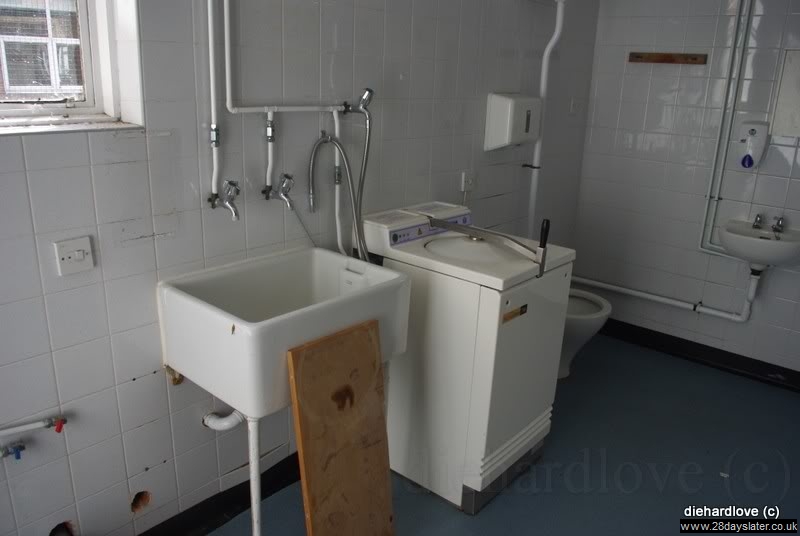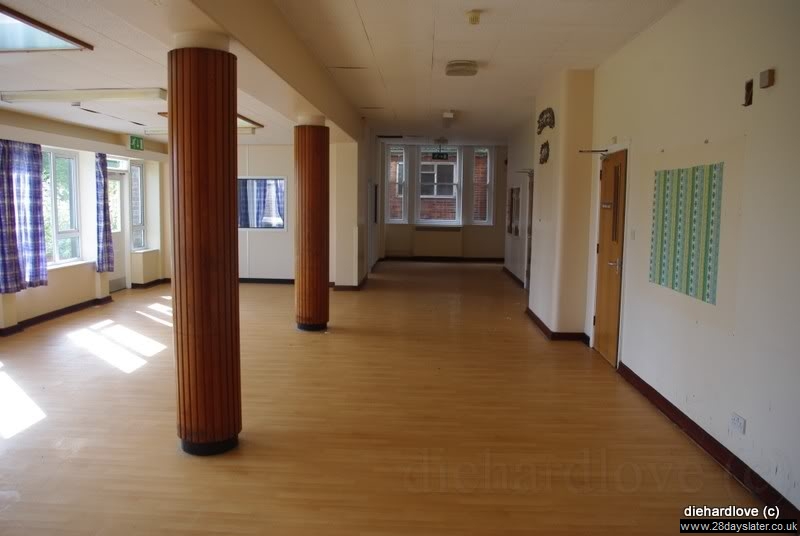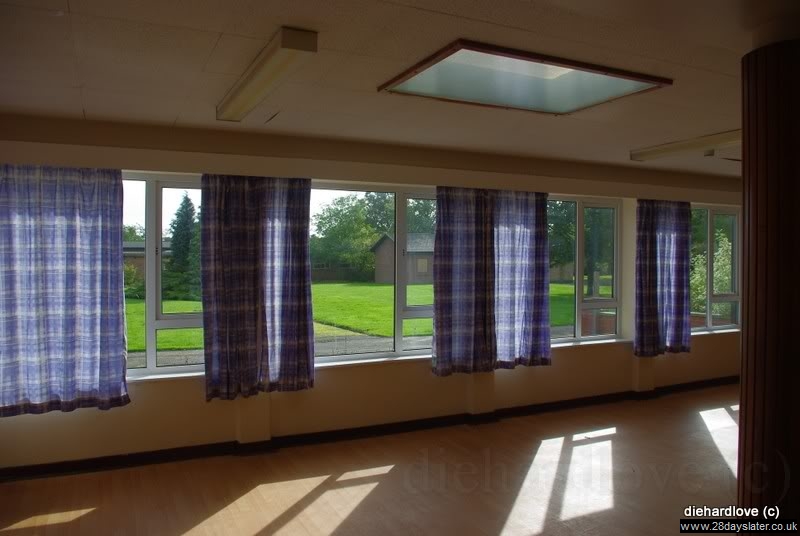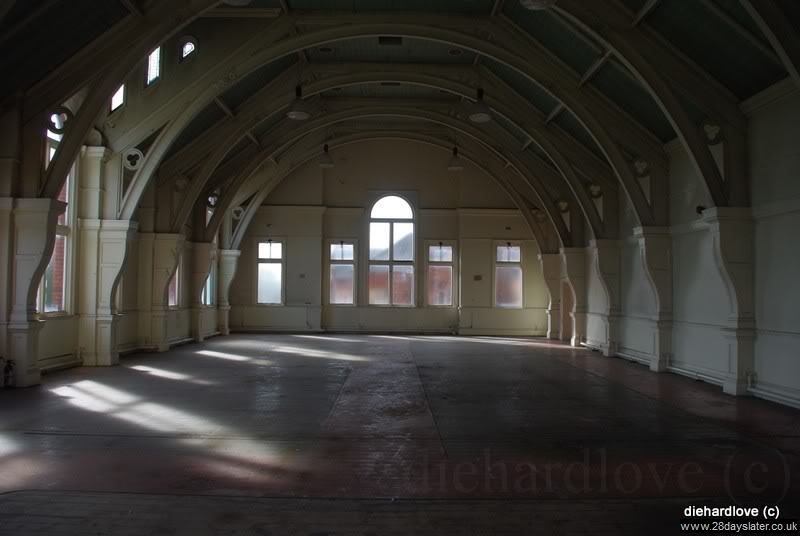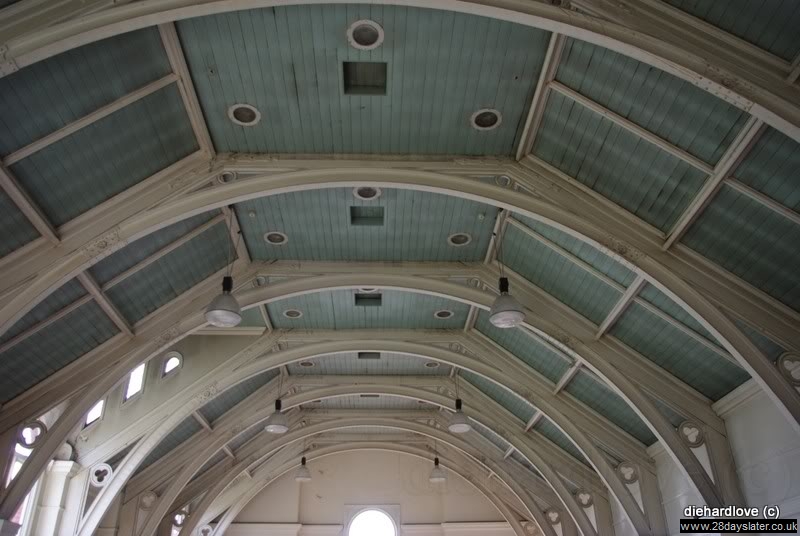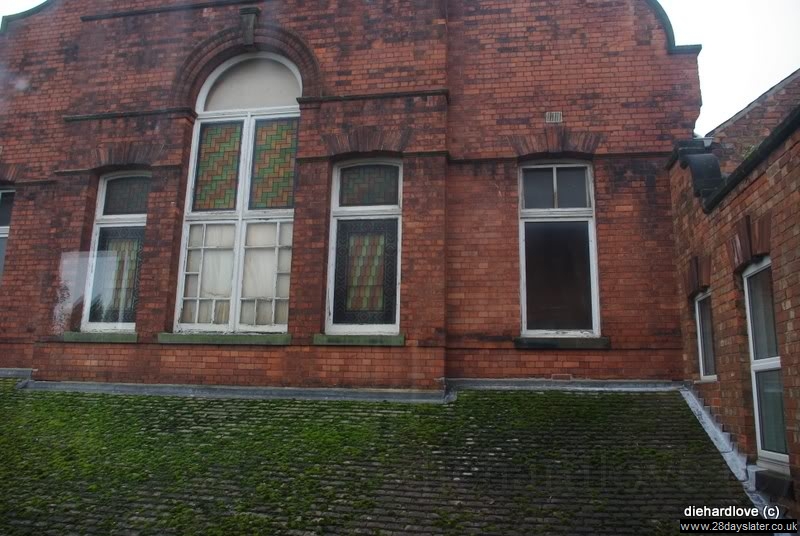 in the main hall these were covered in plasterboard dam shame.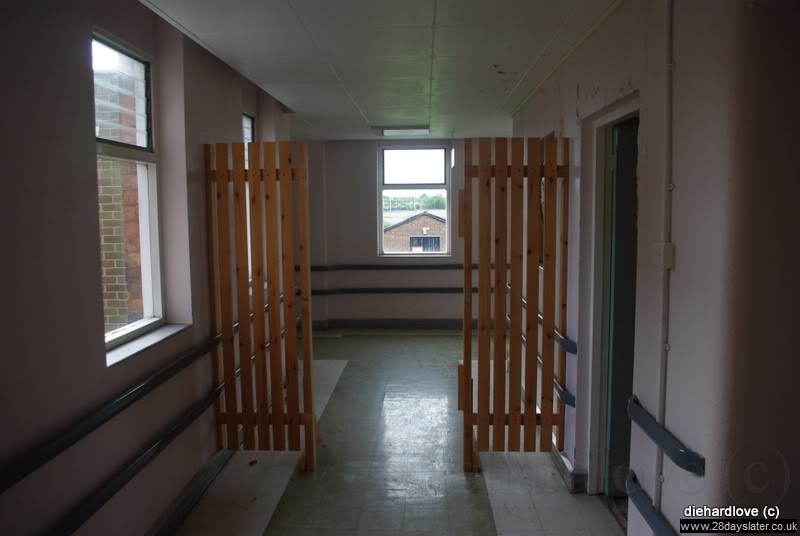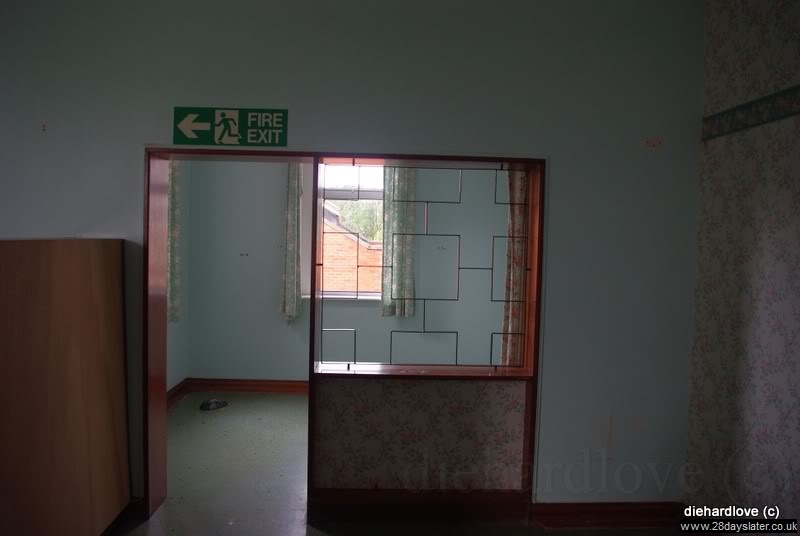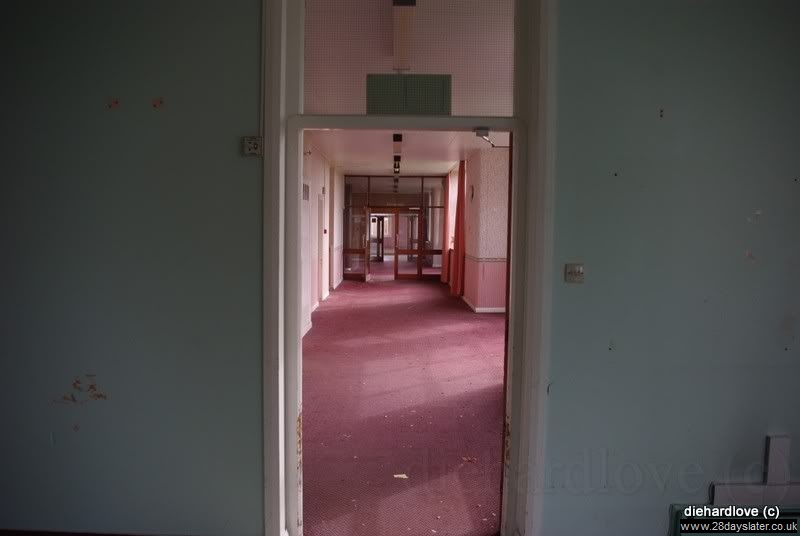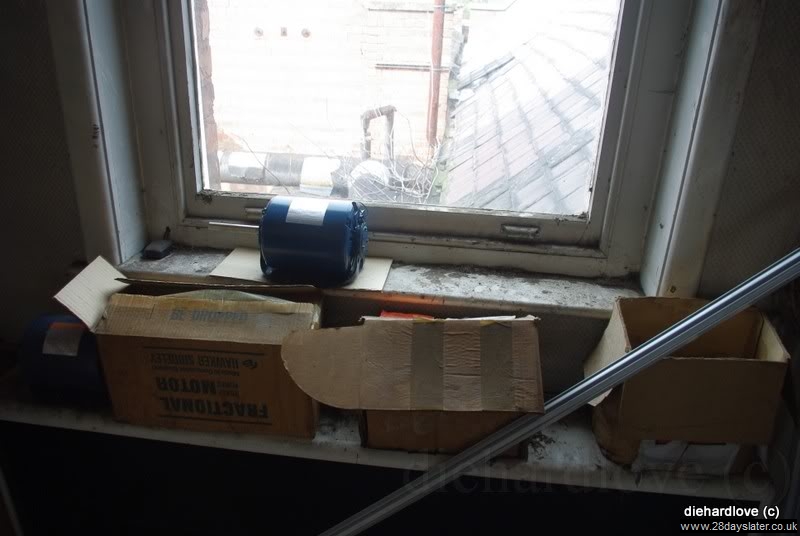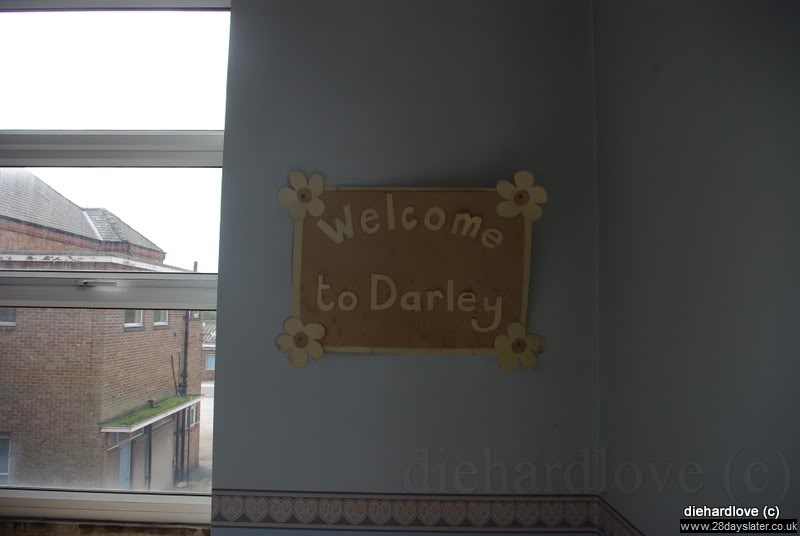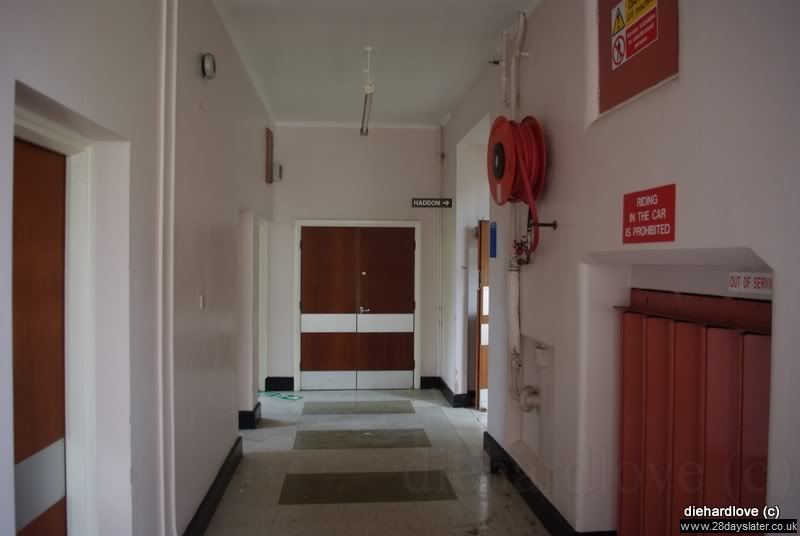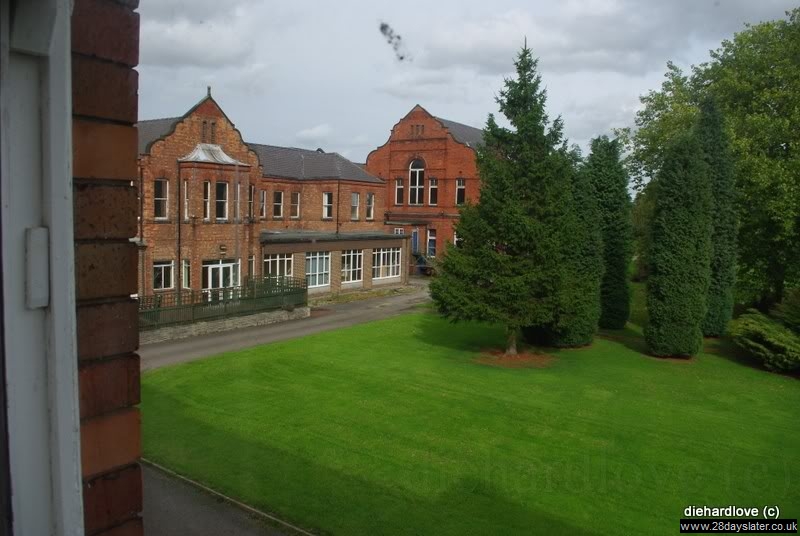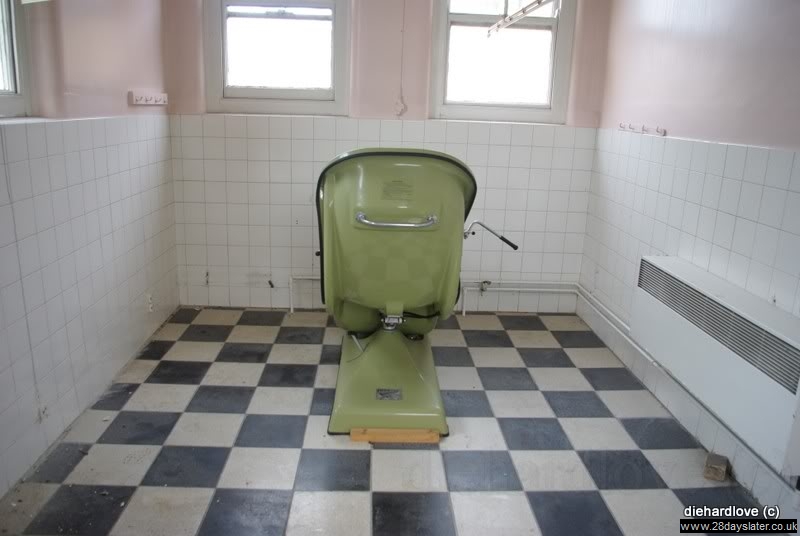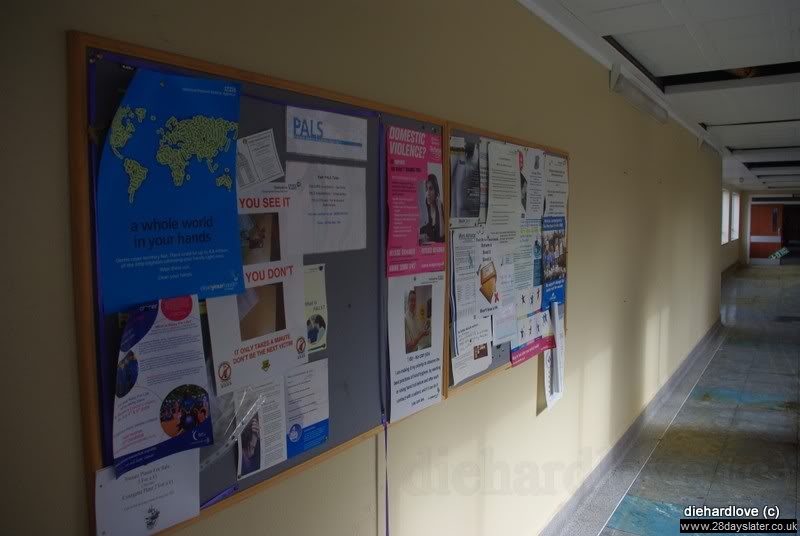 The bank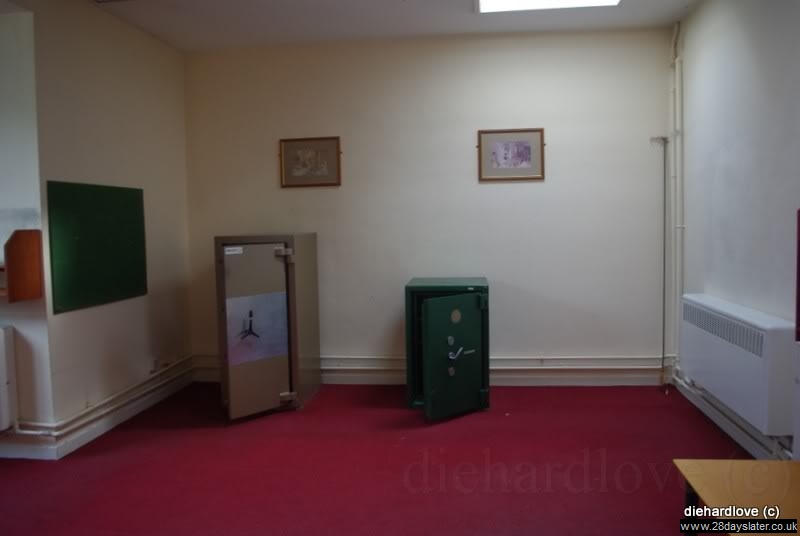 The boardrooms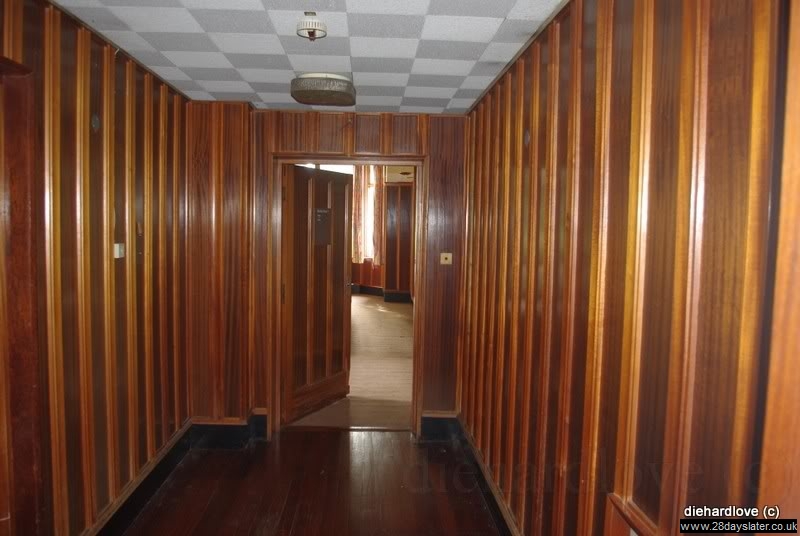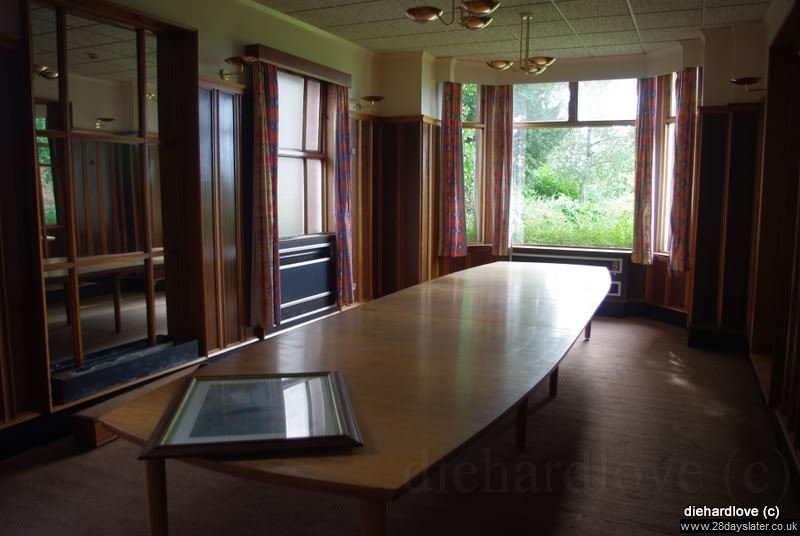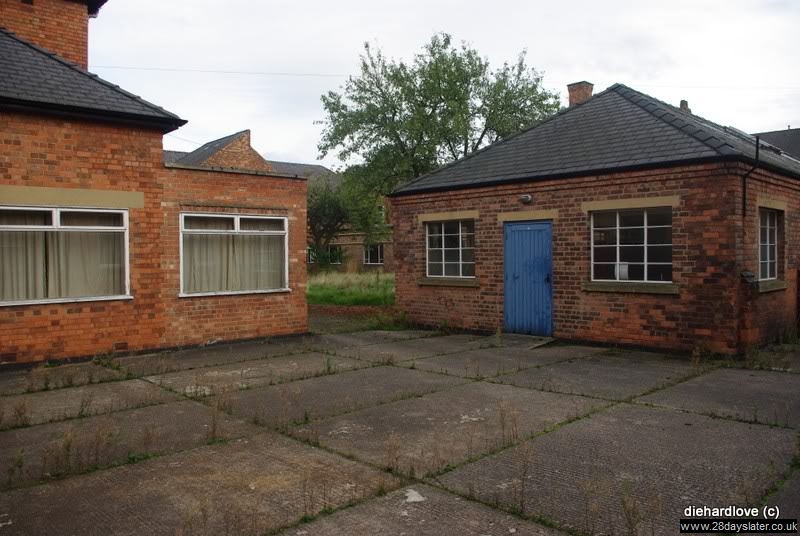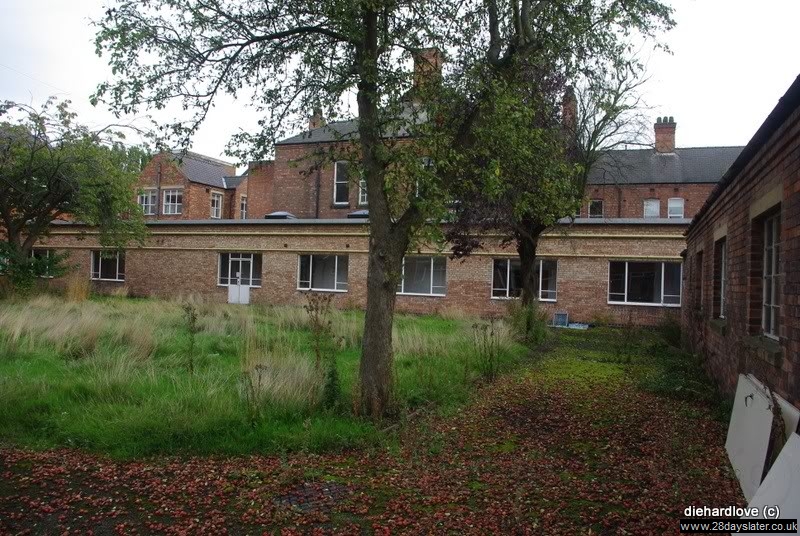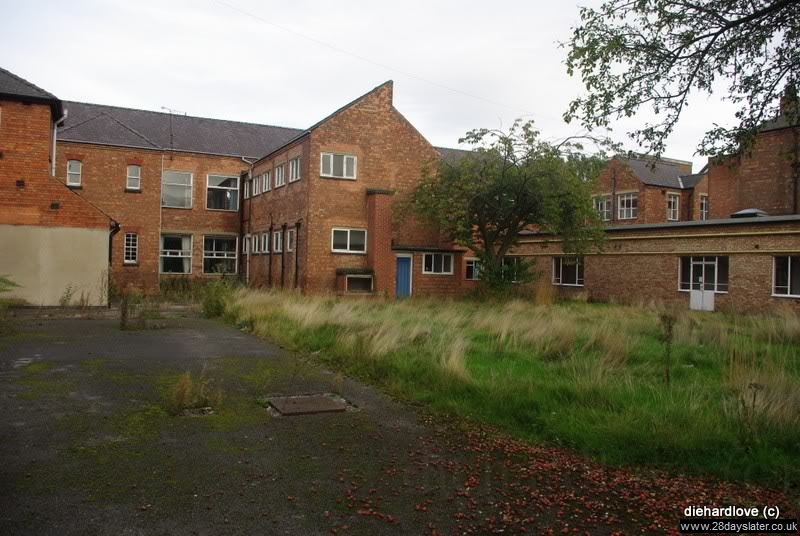 time to run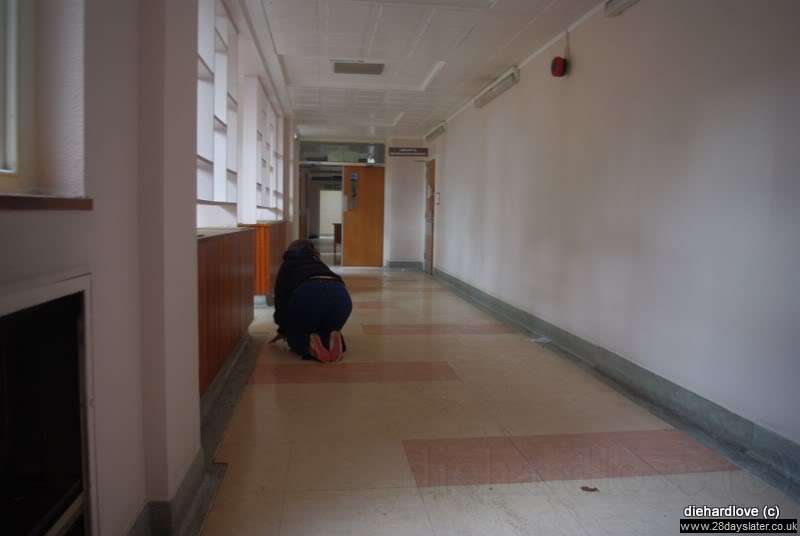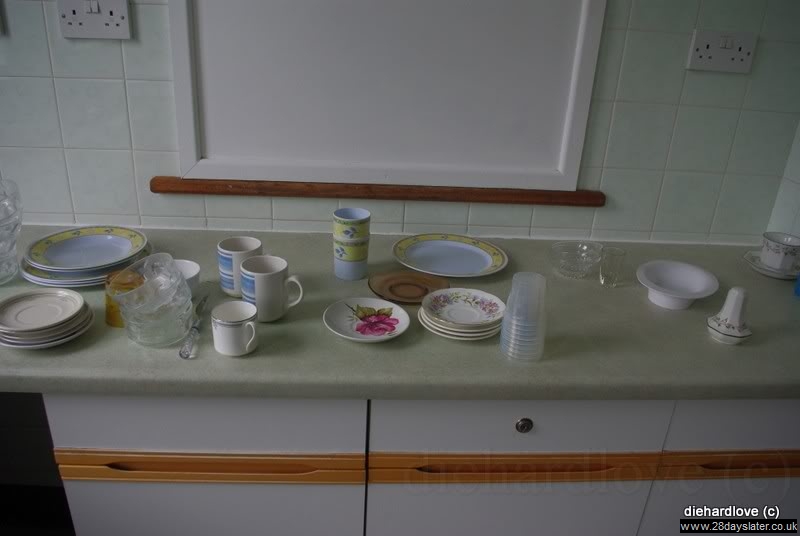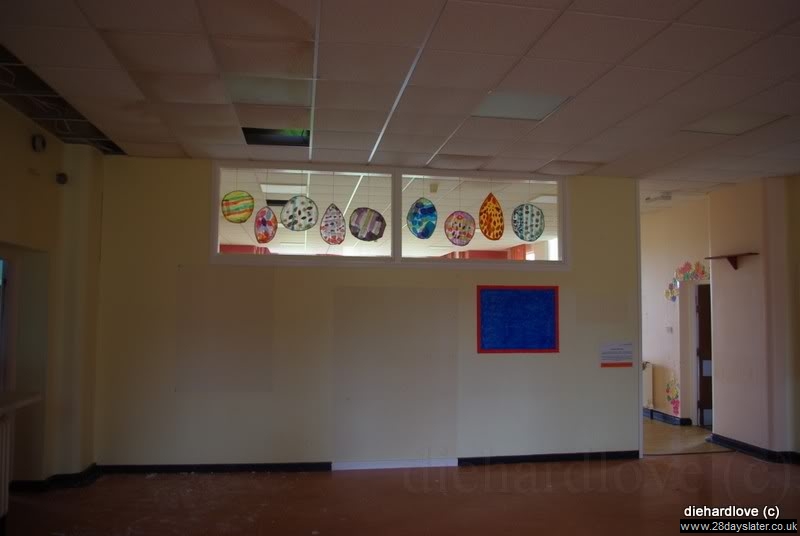 Last edited by a moderator: