It's taken me a while to post this as I was hoping to get back and re check some areas I'd missed or ran out of time with. It's a bit empty but surprisingly not trashed. Thought I'd post it as it's all flattened now.
Only the Bean's main offices remaining quessing only to form a perimeter.
Newey Goodman Limited, and Beans Factory, Tipton
The Robin Hood Lane site housed the Sales , Purchasing , Marketing and the computer section as well as making the Hairgrips and Pins by the million plus Safety Pins etc etc.The company also had other sites in George Street B'ham and Tipton.
At the time the company had two types of business , one was the Haircare based on the Hairgrips and the other was Haberdashery based on pins ,hook and eyes etc.
During 1978-79 the shares in Newey Goodman were sold to a German company William Prym a family owned company of some 400 years who were basically in the same business,over the next few months new senior management were introduced to the company.In 1982 the Haircare side of the business was sold to Laughtons and the money raised paid for the whole site to be relocated to Tipton,Robin Hood Lane was then sold to developers for housing.
Aerial view. Top right patch was the footprint for Beans Foundry. Demolished in 2008. Bottom right where Neweys was demoed more recently.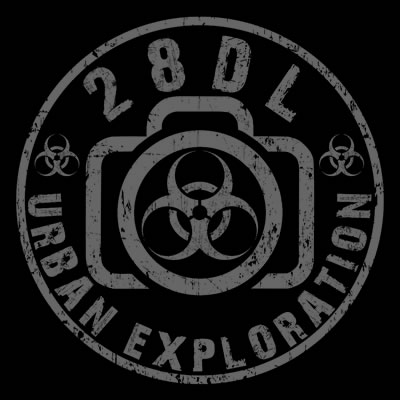 Visited with Markb03. Bit unnerving at first, with things banging in the wind and the like - but once you adjust to what the normal ambient noise is, quite a relaxing explore. vast vast spaces, with some heavy looking equipment still up in the gantry levels. Lens flare was prominent! 1> 2>...

www.28dayslater.co.uk
Former Bean Offices
Built as the Head Office for Bean Cars in the mid 1920s and sold to the new Tipton Municipal Borough Council formed in 1938. The offices were used until 1967 when Tipton was largely absorbed into Oldbury with Tipton Green taken into Dudley. The Council Offices were used by Dudley College until 1993 and by various other commercial businesses.
Beans Factory Main offices Tipton
The building is still there. I think it was used a Territorial Army centre at some point too.
Quite a few Pride security vehicles parked up and I alerted dogs when I snook passed the reception office. Luckliy no one came out.
​