28DL Full Member
28DL Full Member
Been after doing this one for a while now, and whilst in the town today I headed over for a look around. As it was I actually managed to get all the way to the top but headed off straight away as it was pointless without the camera.
Lucky I did as on my way back down I caught eye with the security who was heading my way fast. .
..I knew I should have just used the fire escape instead of being lazy and using the lift half way up..

So armed with a camera and tripod I went back for a second go, this time with no problems. Made it to the top and up onto the lift shaft roof to get the best view. Spent some time up there the view was amazing.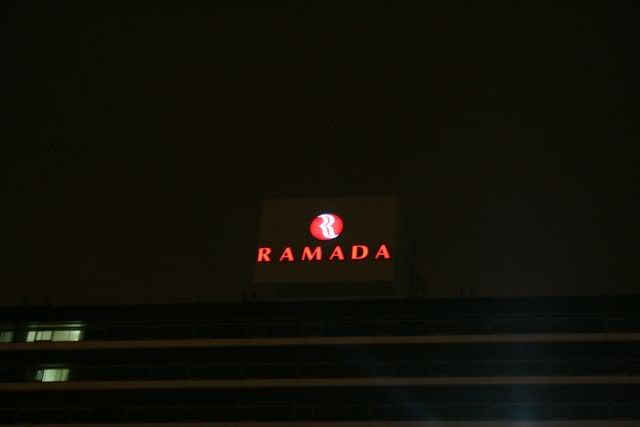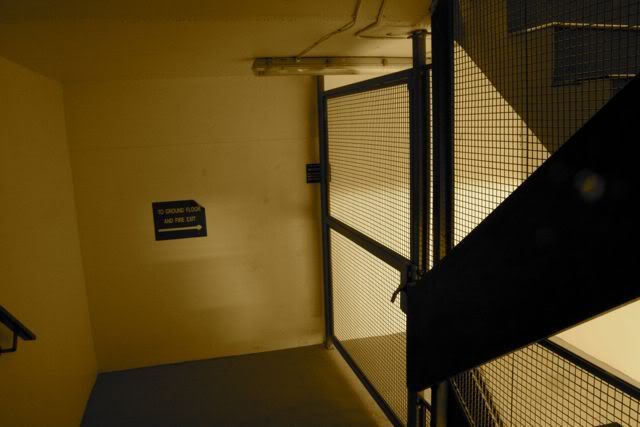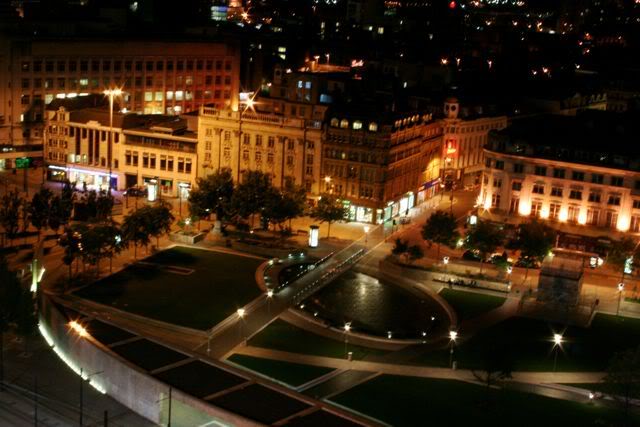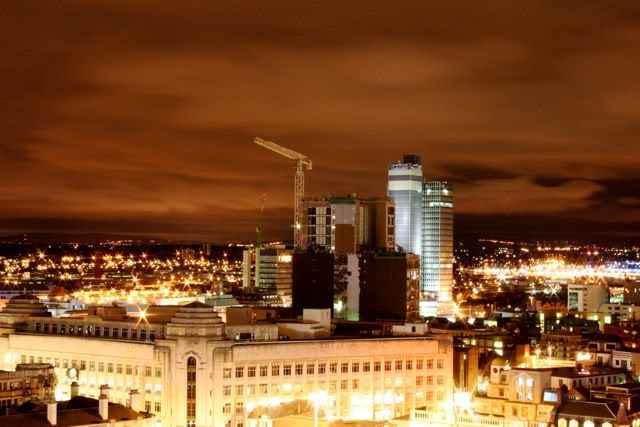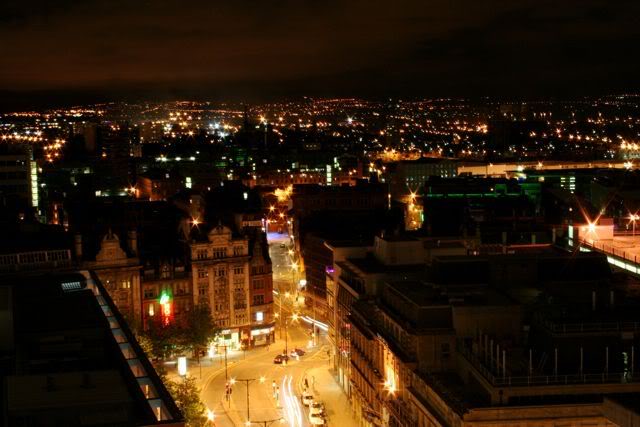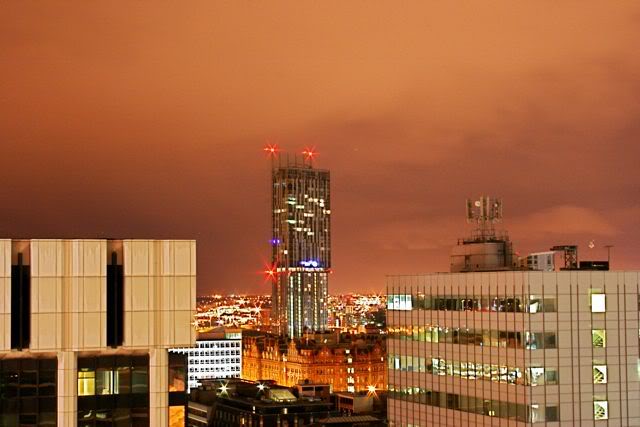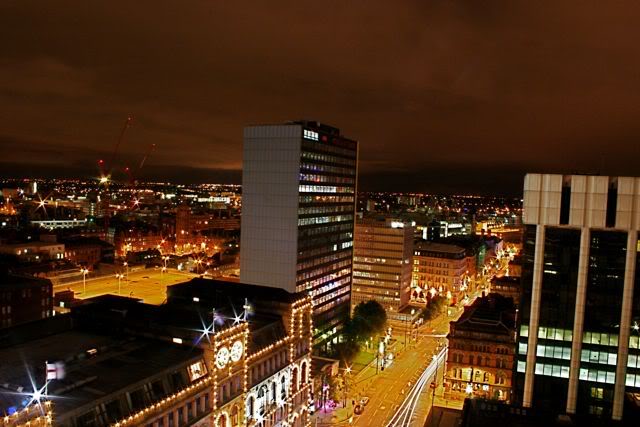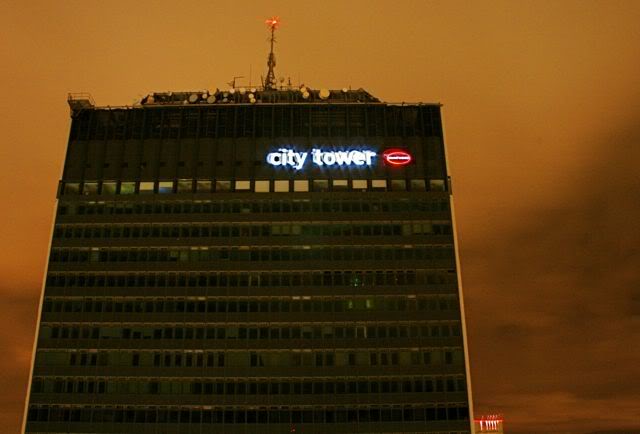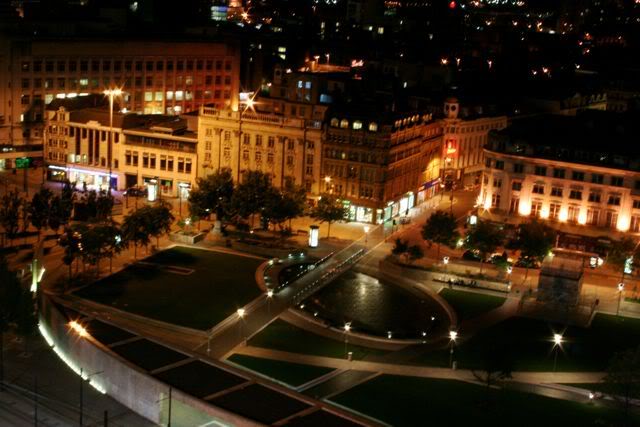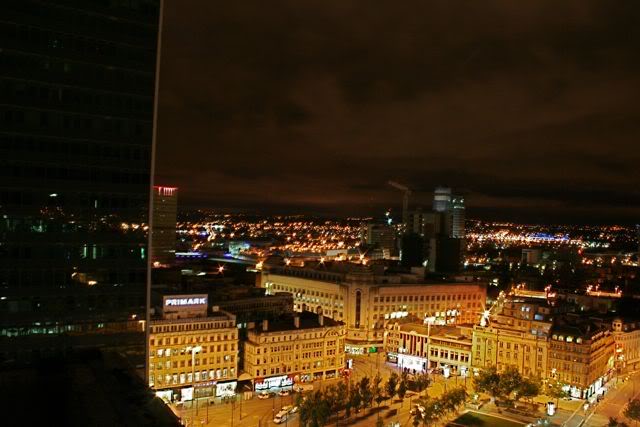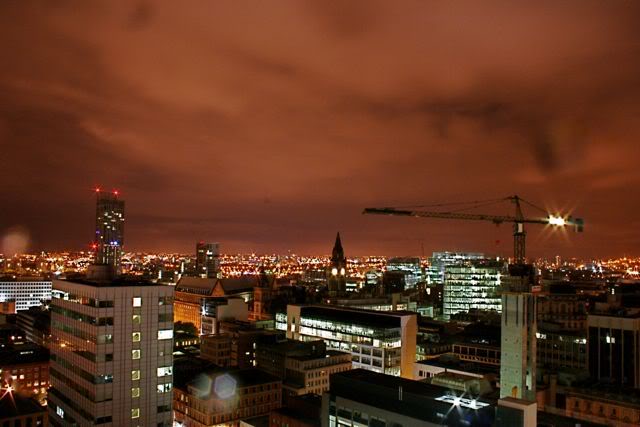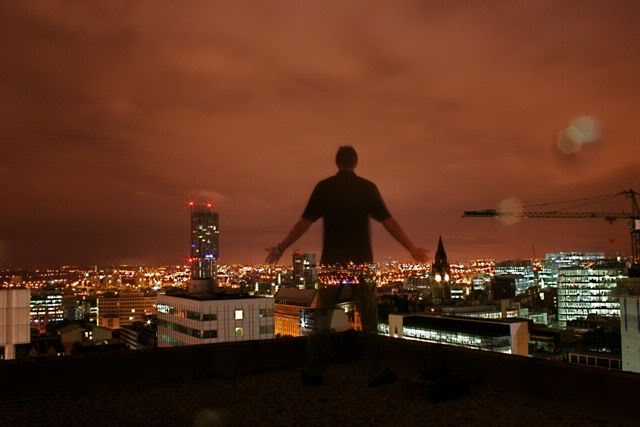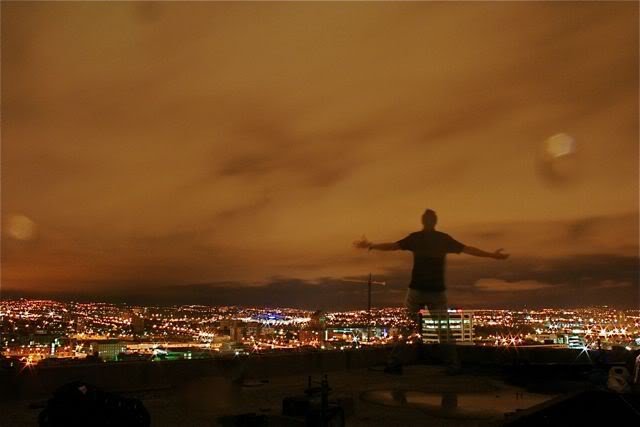 ~Sol
Last edited: