1 of them cnuts off 28dsl
Regular User
Thanks to havoc for the serious mileage involved went with vw petzl host oldskool toad and another chap sorry i cant remeber your name but if you read this drop me your number as i wanna chat about the stuff in russia we spoke about cheers
About the Sub
Foxtrot B-39 Hunter Killer Class Submarine
Foxtrot B-39 (U 475) was built in 1967,
and used specifically for training foreign submariners - Libyan, Cuban and Indian.
She was in active service with the Russian Baltic Fleet until April 1, 1994, having spent 27 years in active service.The vessel arrived in London from the naval base in Riga, Latvia, in July 1994 under the command of its Captain Vitalij Burda who bid official farewell to his second home for the last 23 years. She was at Long's Wharf, Thames Barrier untill 1998 and then moved to Folkestone.
Technical Specifications
Displacement: 1,950 Tonnes
(1,650 Tonnes Without Batteries)
Length: 92 Meters
Width: 7.5 Meters
Draft: 5.1 Meters
(4.5 Meters without batteries)
Service Interval 90 days
Crew 77 Members
Max. Diving Depth 280 Meters
Working Depth. 250 Meters
Max. Surface Speed 16.8 knots
Surface Cruising Range 30,000 miles
Submerged Cruising Range 400 Miles
Power Plant
Diesel Motors 3 pcs @ 2000 hp
Electric Motors 1 pcs @ 2700 hp
2 pcs @ 1350 hp
1 pcs @ 140 hp
(batteries 448 pcs @ 650 kg)
Armament
22 torpedoes including 2 with low yield nuclear Warheads
(6 + 12 forward, 4 astern)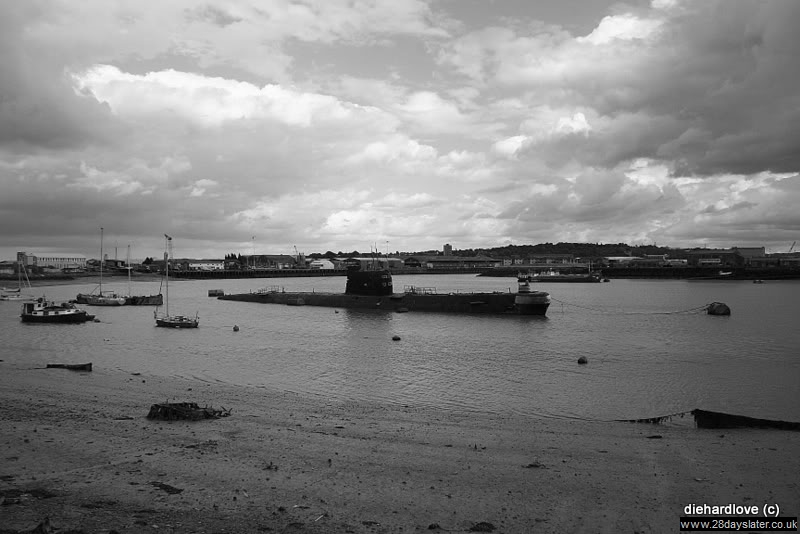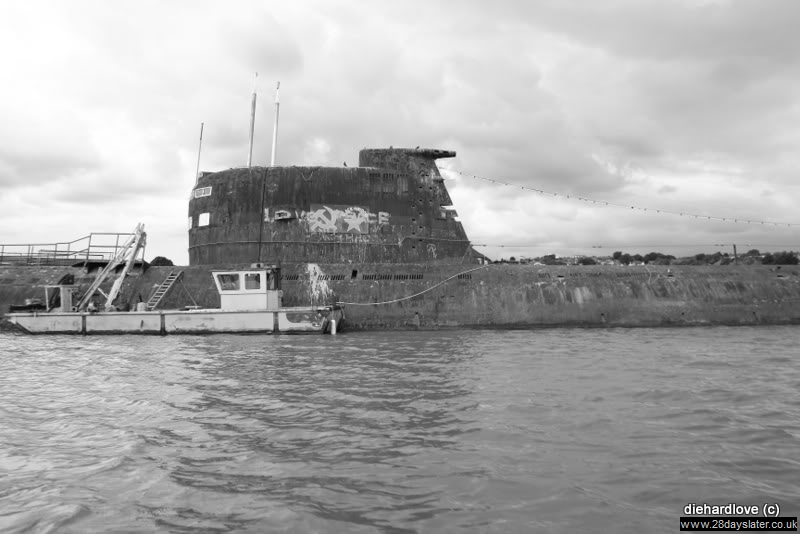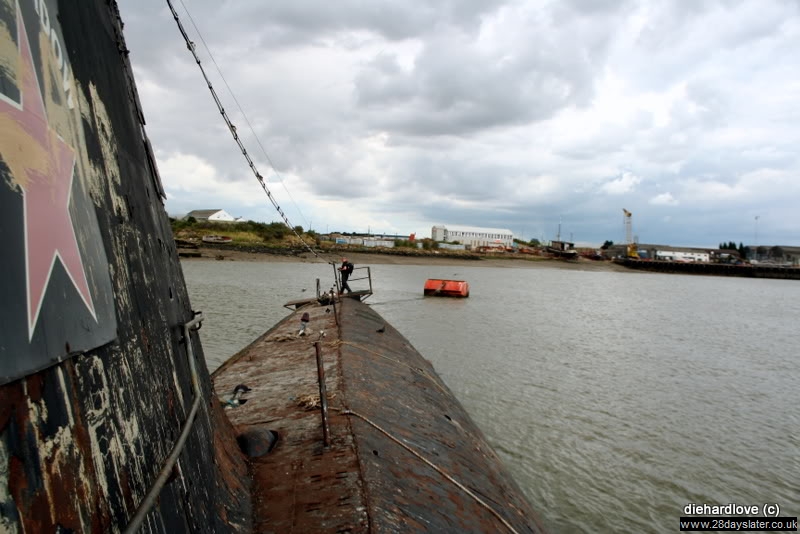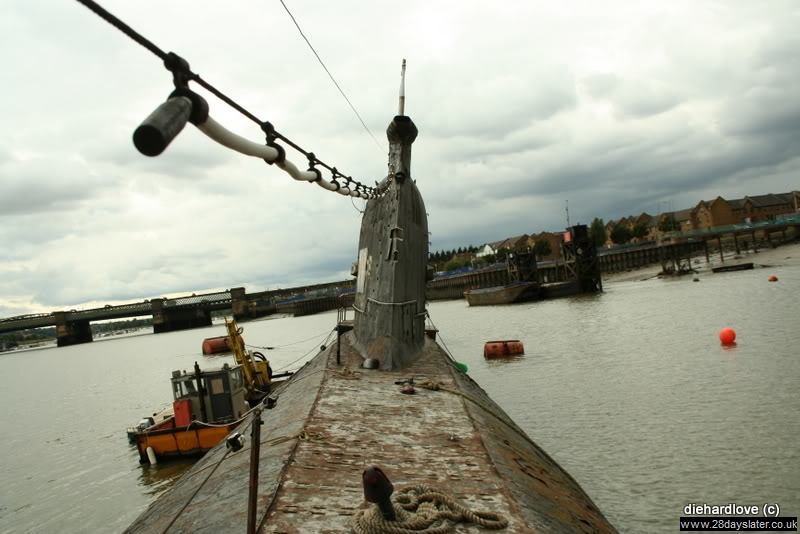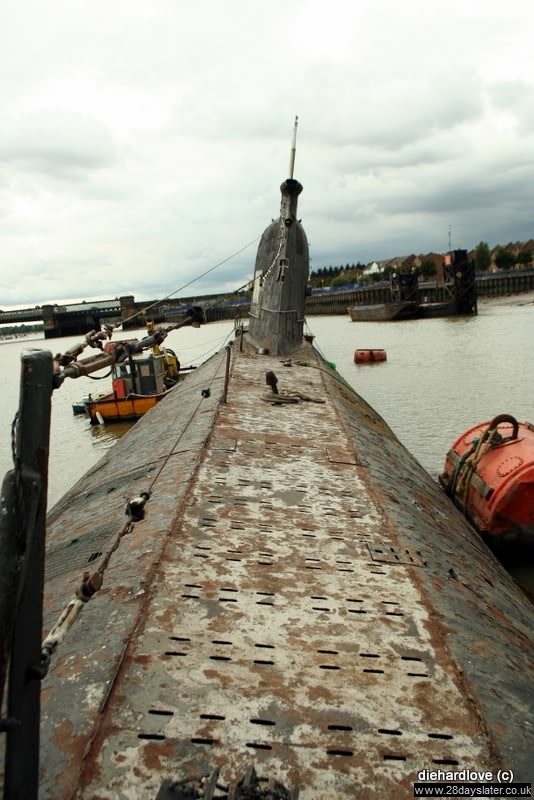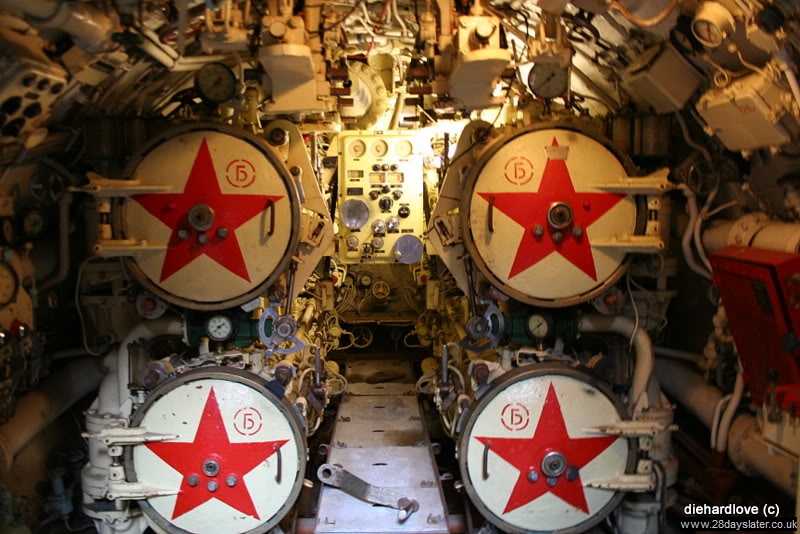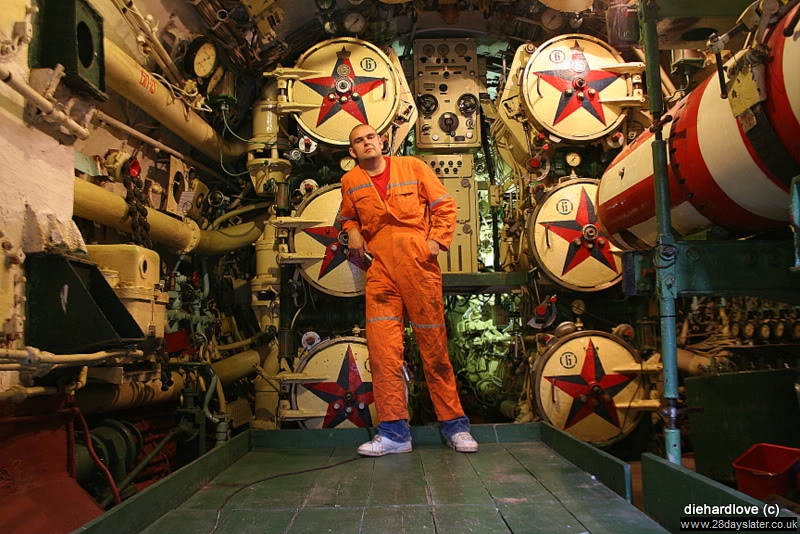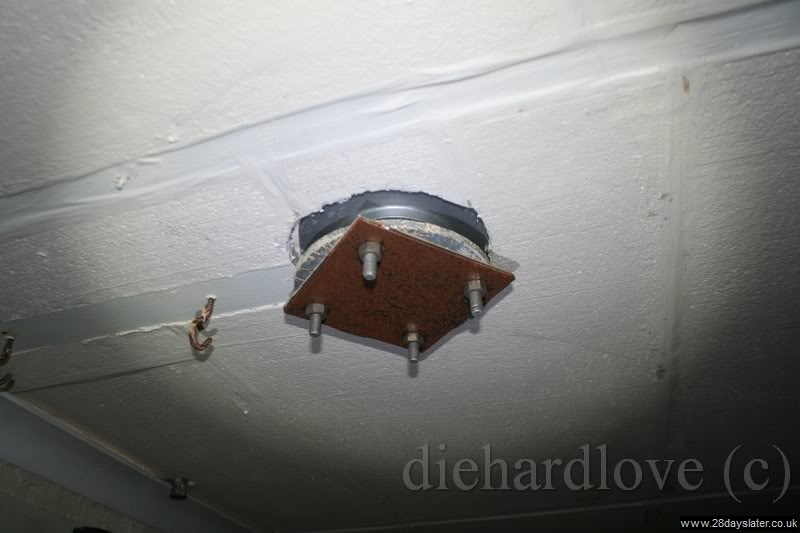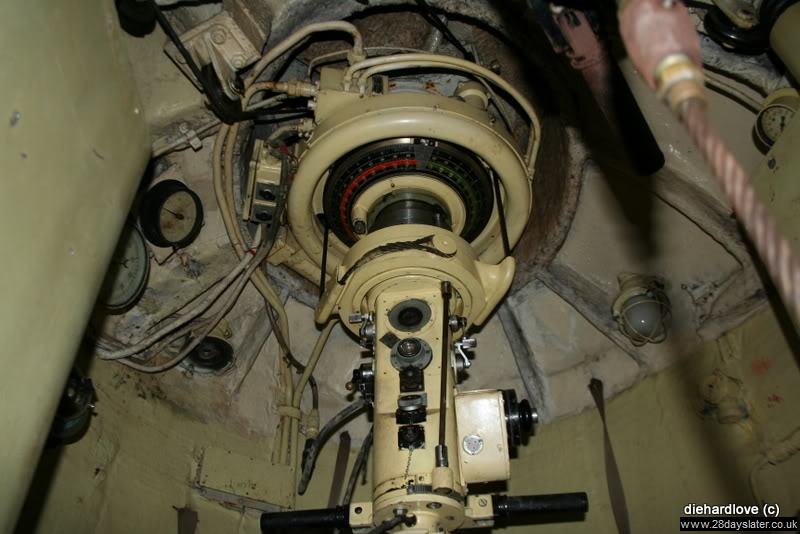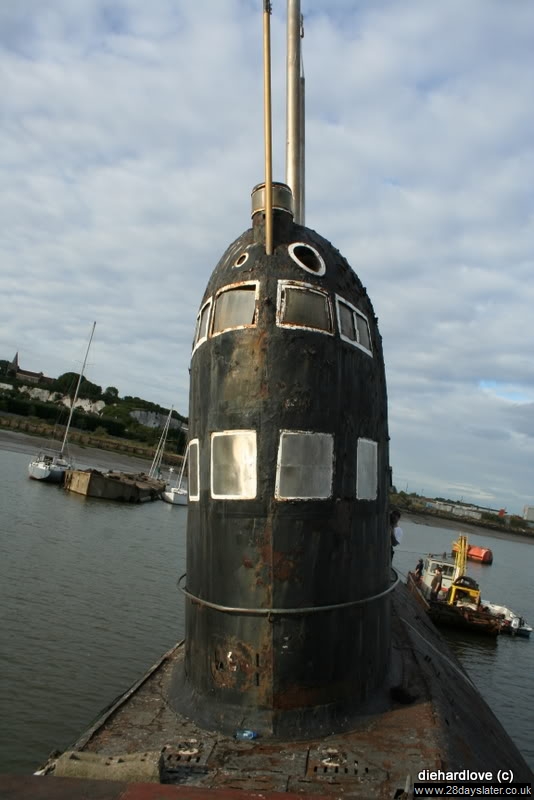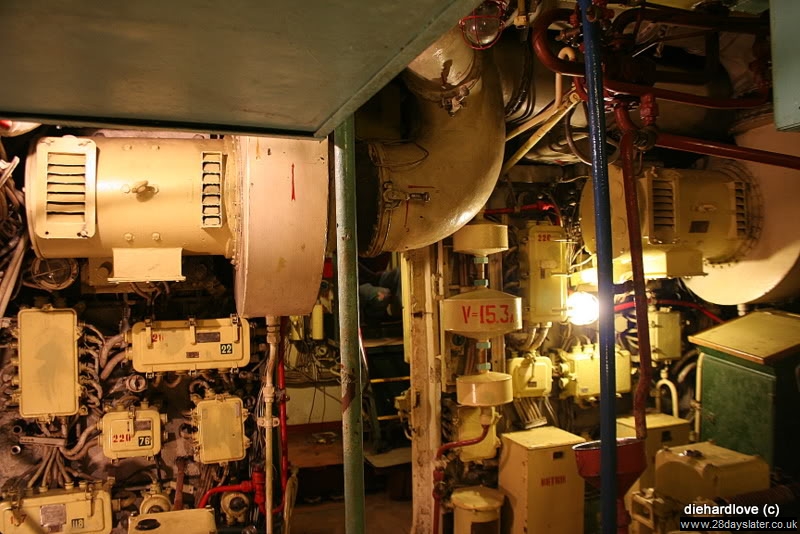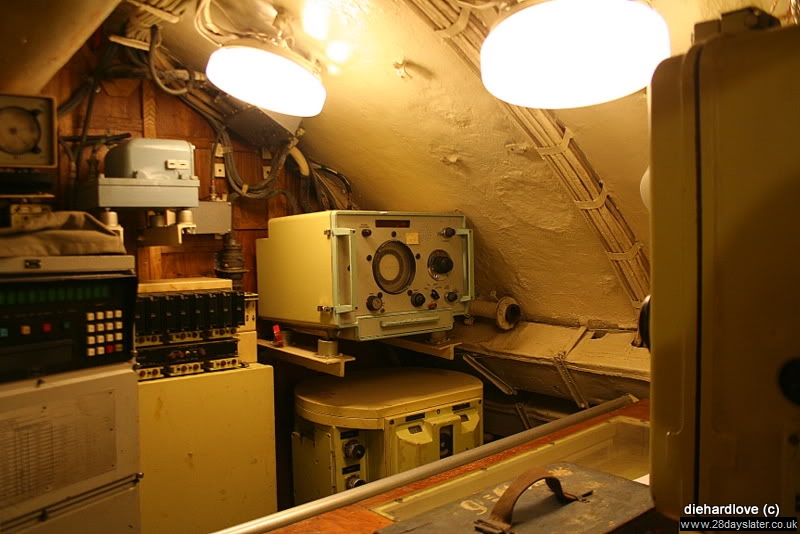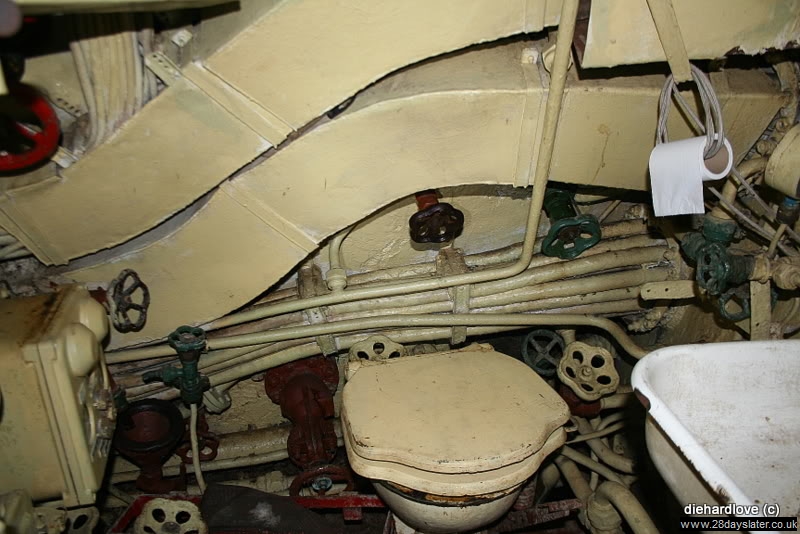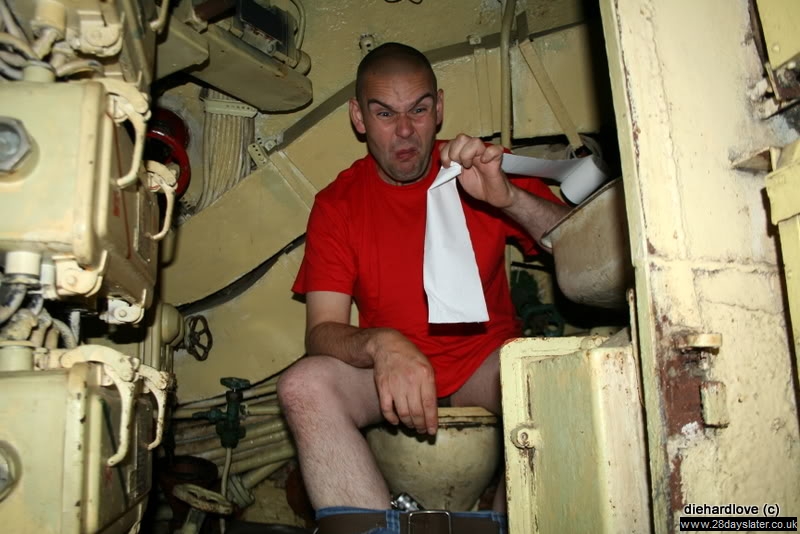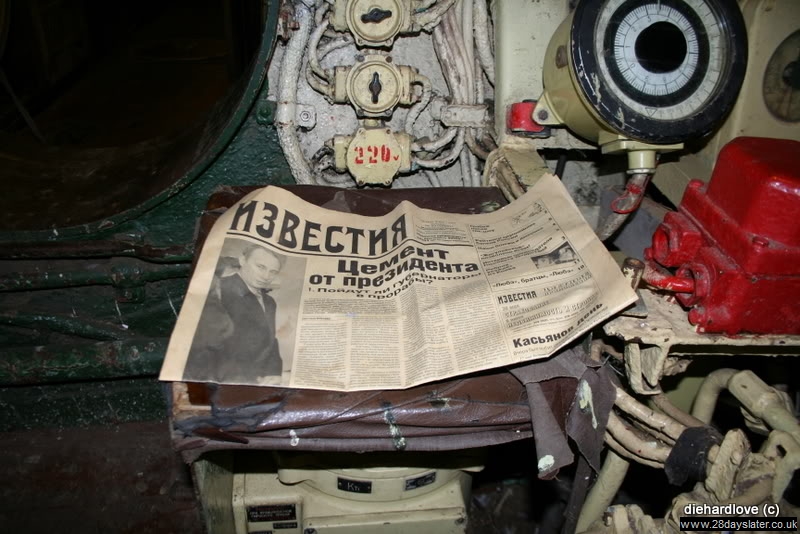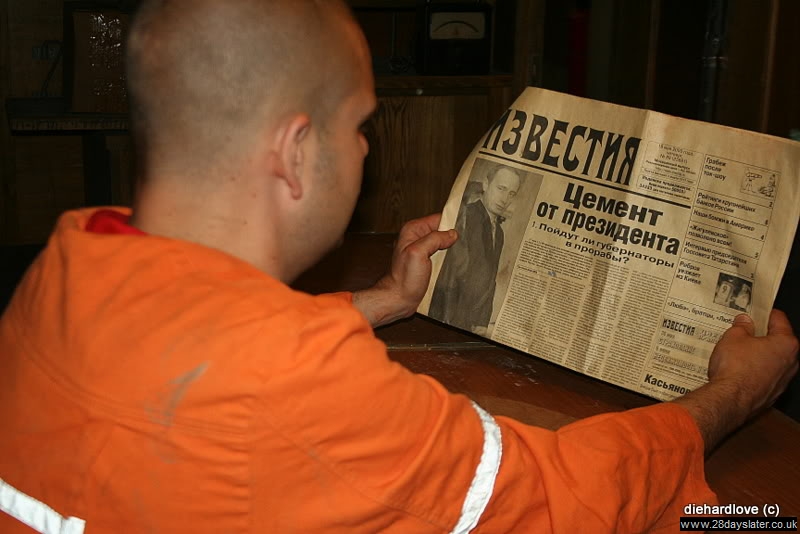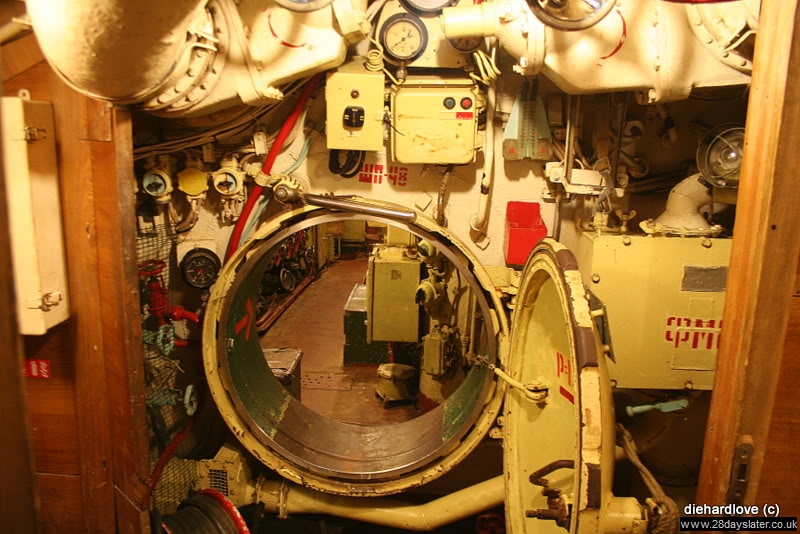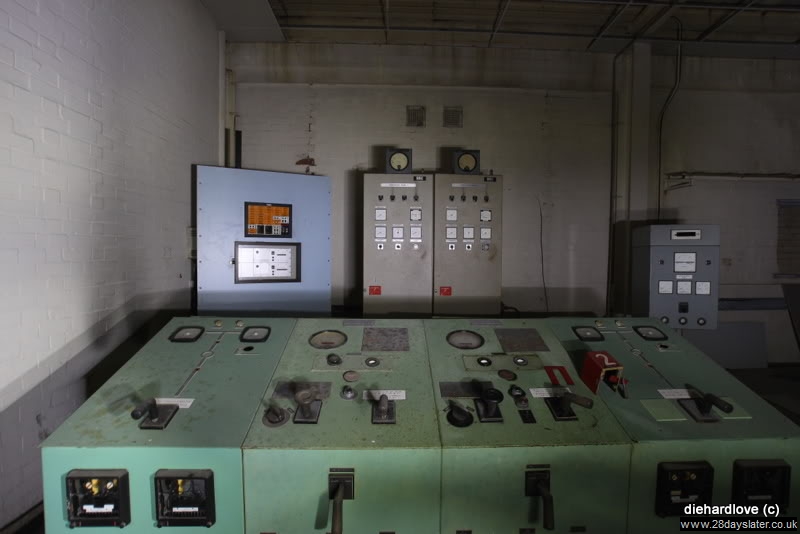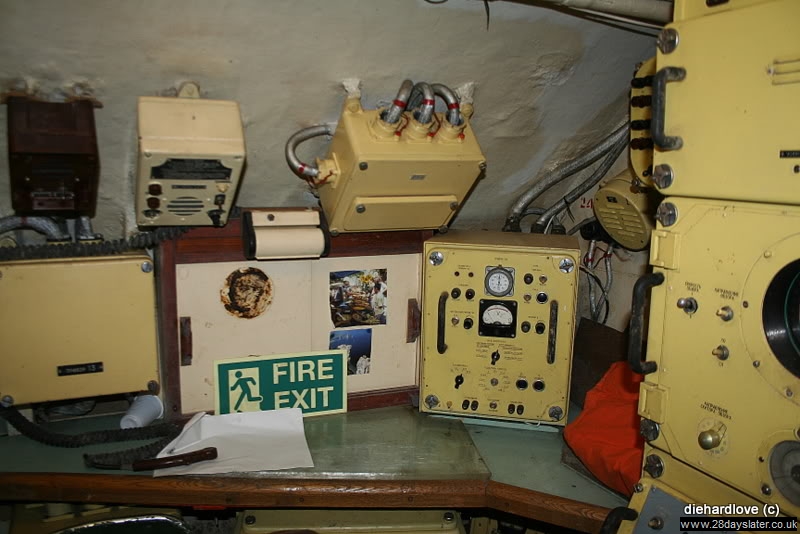 Last edited by a moderator: