28DL Full Member
28DL Full Member
Visited with: Kitty, Squirrell911 and KooK
Built in the heart of Bradford in 1871, Midland Mills was the home to British Mohair Suppliers until around 2001.
Mohair is a soft silk like fabric made from yarn from the Angora Goat. The building has two towers one of which has a weather vain with an iconic white Goat.
The mill is a grade II listed building and there are plans in place for a £35m redevelopment turning the site into 304 apartments and office space.
This was another fun explore, after wandering around snapping shots of the two co-joined buildings we headed to the top floor in hope of reaching the 'Goat Tower' and to the Goat itself. All had seemed lost once discovering the doors to the floor we needed were forced shut and could not be freed. With a bit of work and a little ingenuity we managed to gain access another way. We were soon up on the roof some 6 stories from the ground. We all had a go giving that good ol' goat a good stroking to. By this time my self heater meal was nice and toasty and I made my way down to tuck in. A few spoonfuls later and with the dreaded noise of an approaching helicopter I sadly realised I was due for some fast eating and indigestion. The rest of the crew were rapidly descending from the roof and running towards me. 'Chopper' Squirrell shouts. 'I know c'mon'.
Dashing down the stairs and to our Exit point whilst shovelling in spoonful after spoonful of my meal and getting it all over me face in the process
we were soon out in view and racing down the street out of view. The chopper however hovered for a bit then promptly did one. A sigh of relief, it was all over.
What a cracking, adrenalin packed explore. Thanks to all.

Note: Some of these are in HDR, I have tried not to over due but this is my first attempt so constructive criticism welcome. Thanks for looking enjoy :)
1.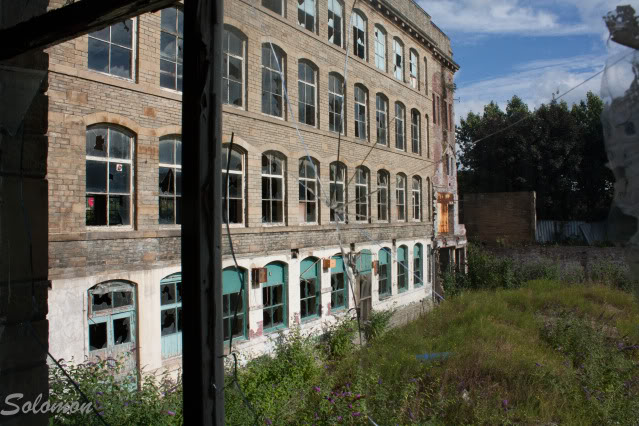 2.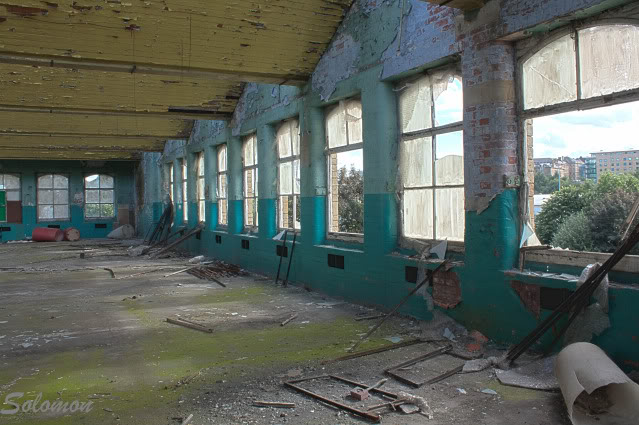 3.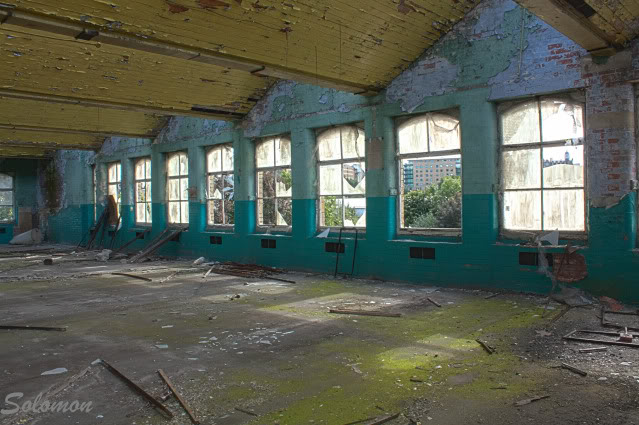 4.
5.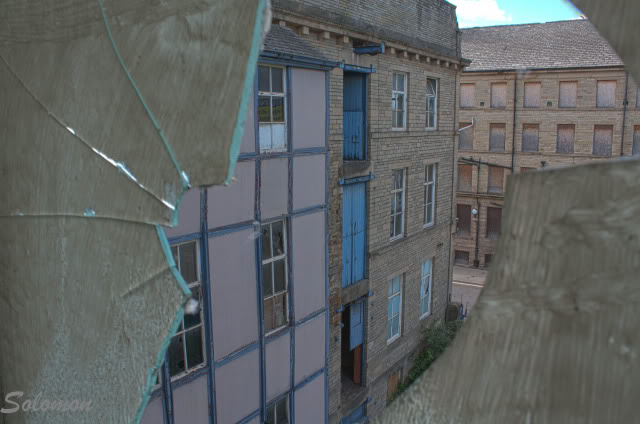 6.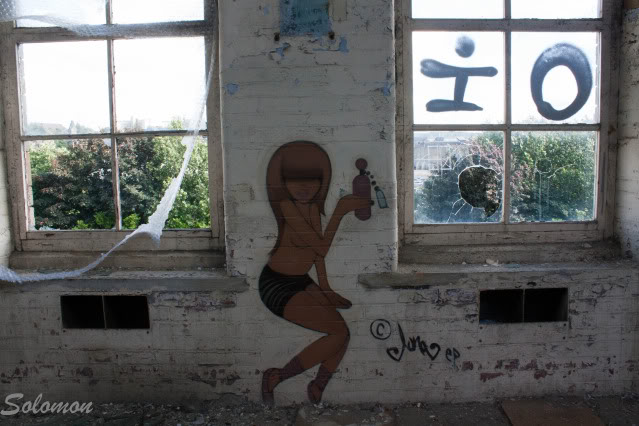 7.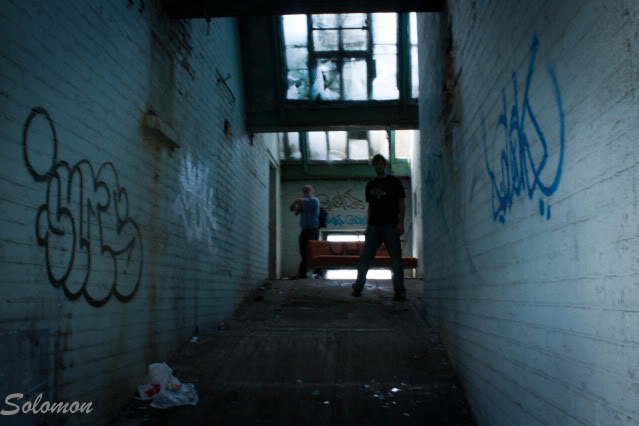 8.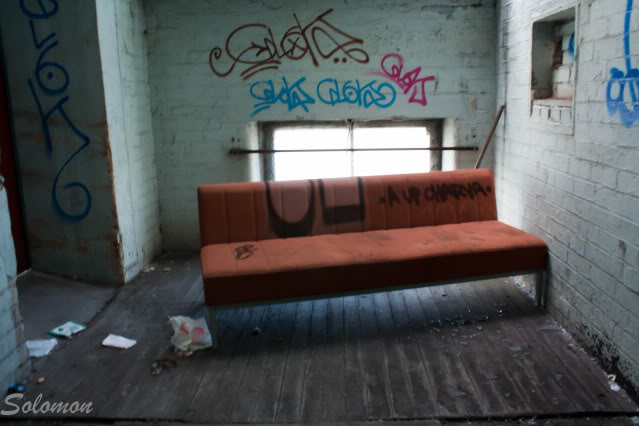 9.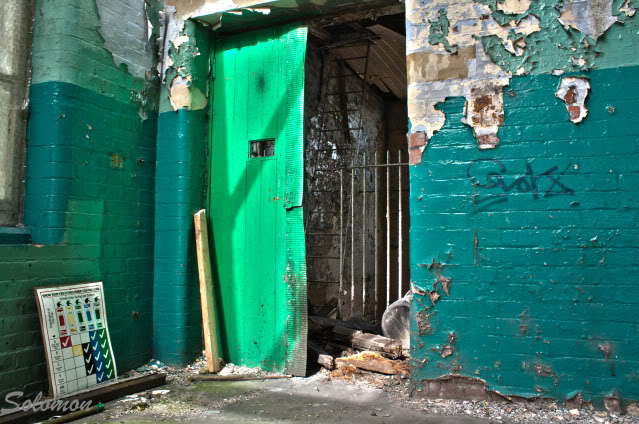 10.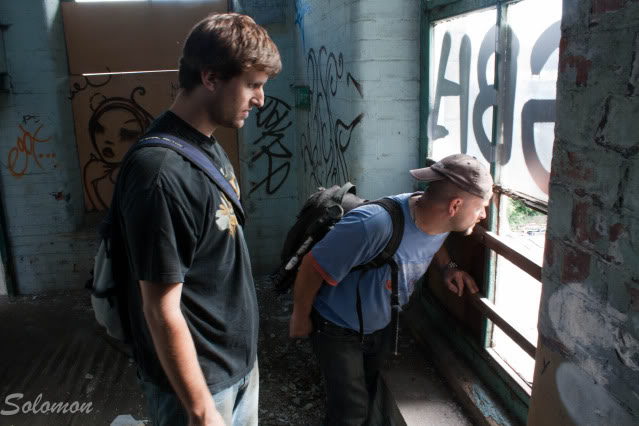 11.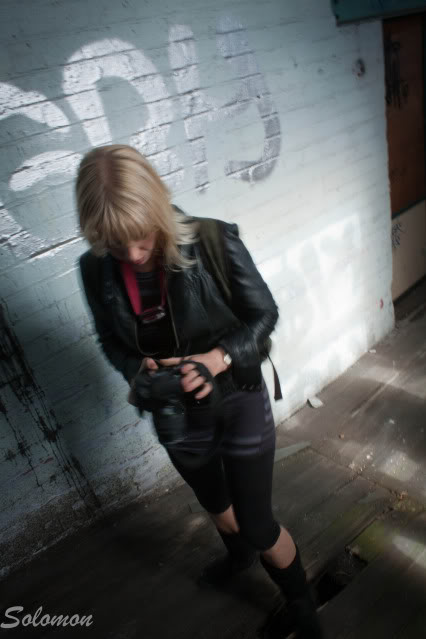 12.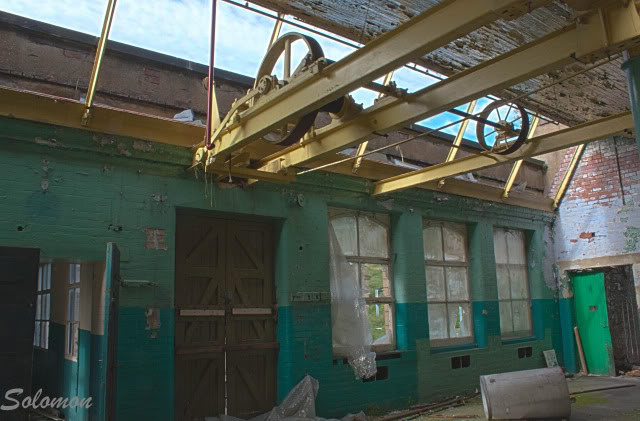 13.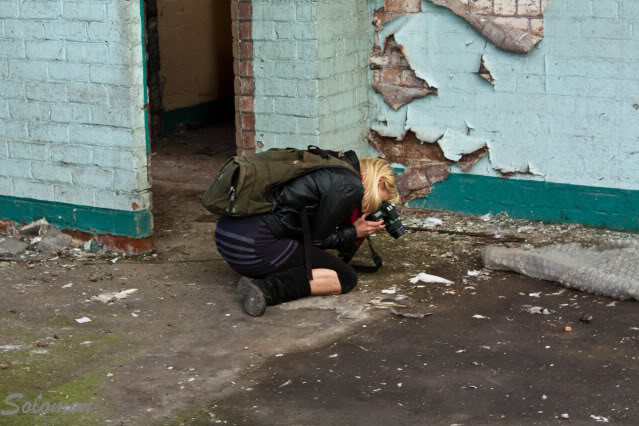 14.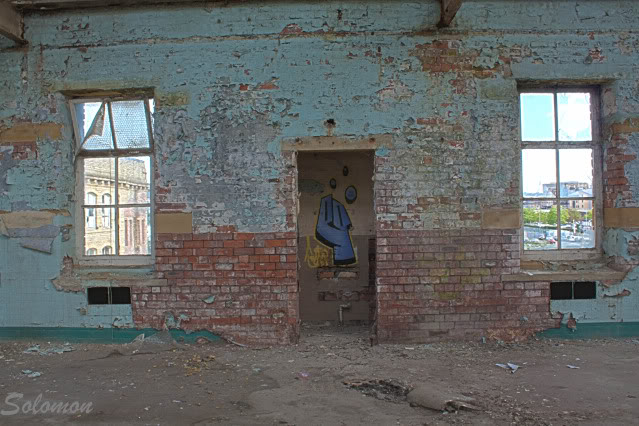 15.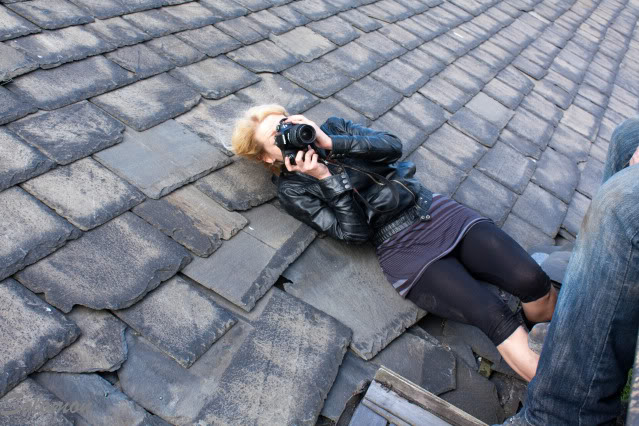 16.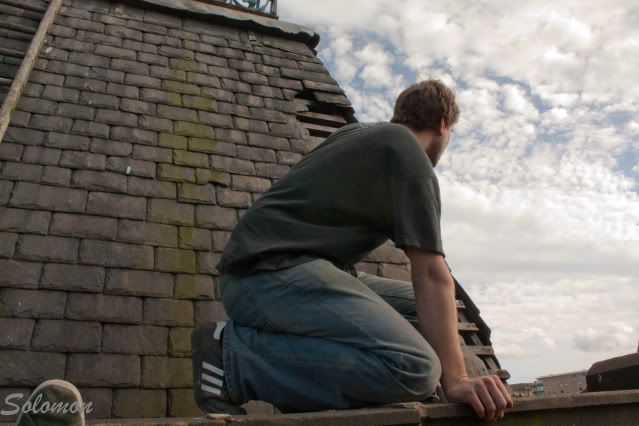 17.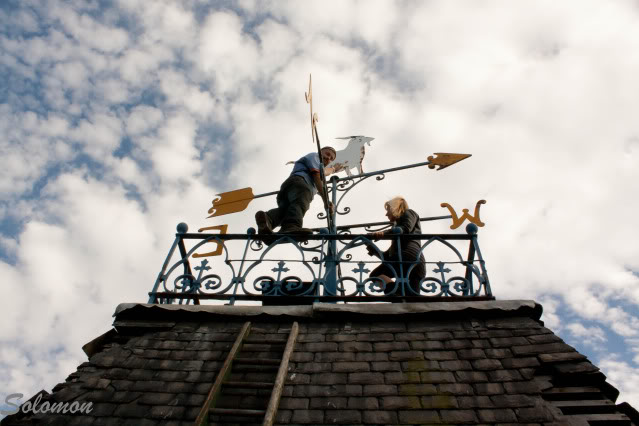 18.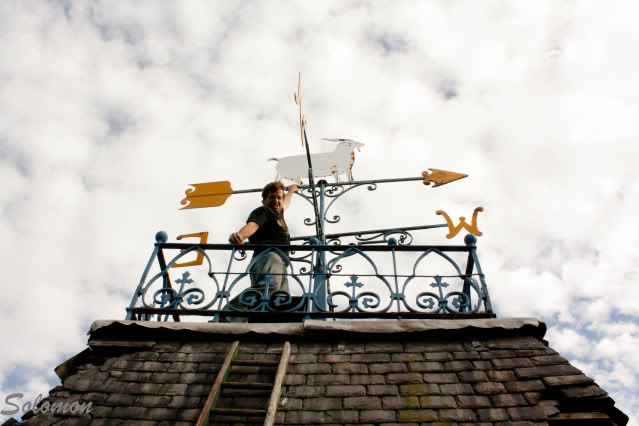 ​