1 of them cnuts off 28dsl
28DL Full Member
went here recently looked good on the outside very clean with a observation post on the outside and a flagpole

:

:
then realised it was a old battlefiled
then into the post what a shame some mindless lout has burnt it out shame as subbrit says it has a funky colour scheme
At the beginning of 1645, King Charles' advisors urged him to attack the New Model Army while it was still forming. However, Prince Rupert of the Rhine, recently appointed General of the Army and therefore the King's chief military adviser, proposed instead to march north to recover the north of England and join forces with the Royalists in Scotland under Montrose. This course was adopted, even though the King's army had to be weakened by leaving a detachment (including 3,000 cavalry) under Lord Goring, the Lieutenant General of Horse, to hold the West Country and maintain the Siege of Taunton, in Somerset.
At the same time, after an aborted attempt to relieve Taunton, Parliament's Committee of Both Kingdoms had directed Fairfax to besiege Oxford, the King's wartime capital.[2] Initially, Charles welcomed this move, as Fairfax would be unable to interfere with his move north. Then at the end of May he was told that Oxford was short of provisions and could not hold out long. To distract Fairfax, the Royalists stormed the Parliamentarian garrison at Leicester on 31 May. Having done so, Prince Rupert and the King's council reversed their former decision and marched south to relieve Oxford.[3] They sent messages ordering Goring to rejoin them, but that officer was reluctant to leave the West Country for several reasons.
Parliament had indeed been alarmed by the loss of Leicester, and Fairfax was now instructed to engage the King's main army. He accordingly marched north from Oxford on 5 June. His leading detachments of horse clashed with Royalist outposts near Daventry on 12 June, alerting the King to his presence. On 13 June, the Royalists, who were now making for Newark (Nottinghamshire) so as to receive reinforcements, were at Market Harborough (Leicestershire
THANKS WILKEPEDIA YOUR A STAR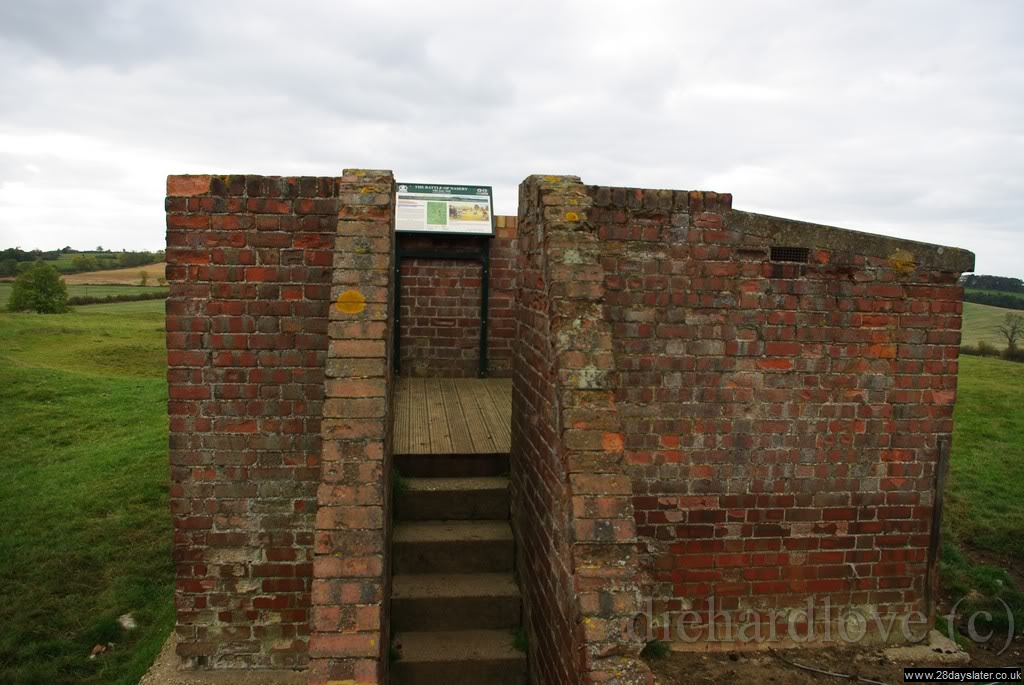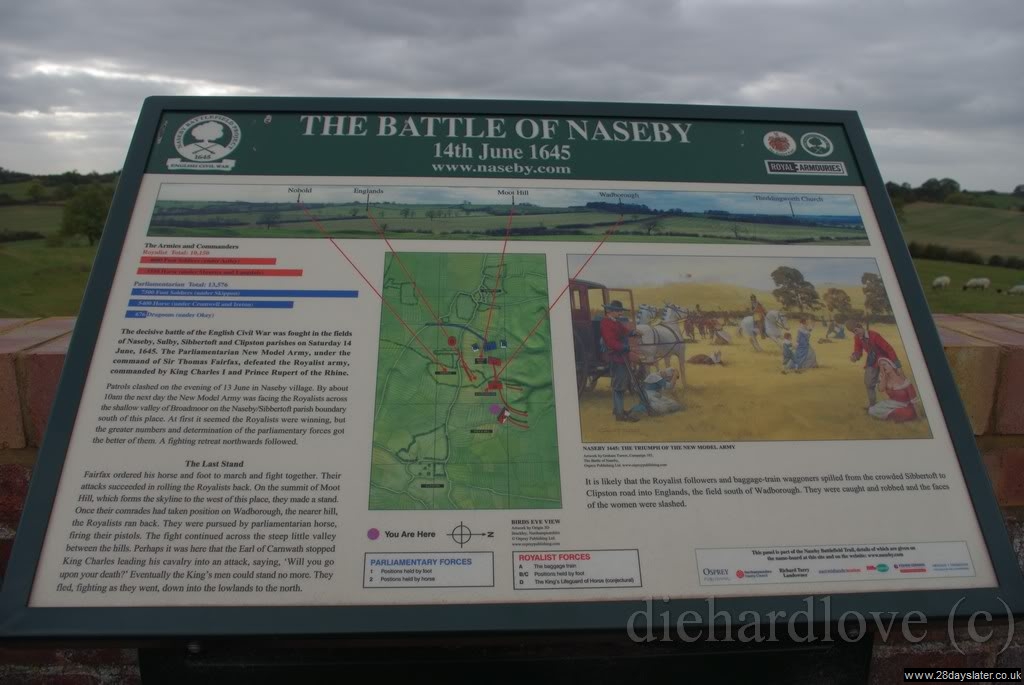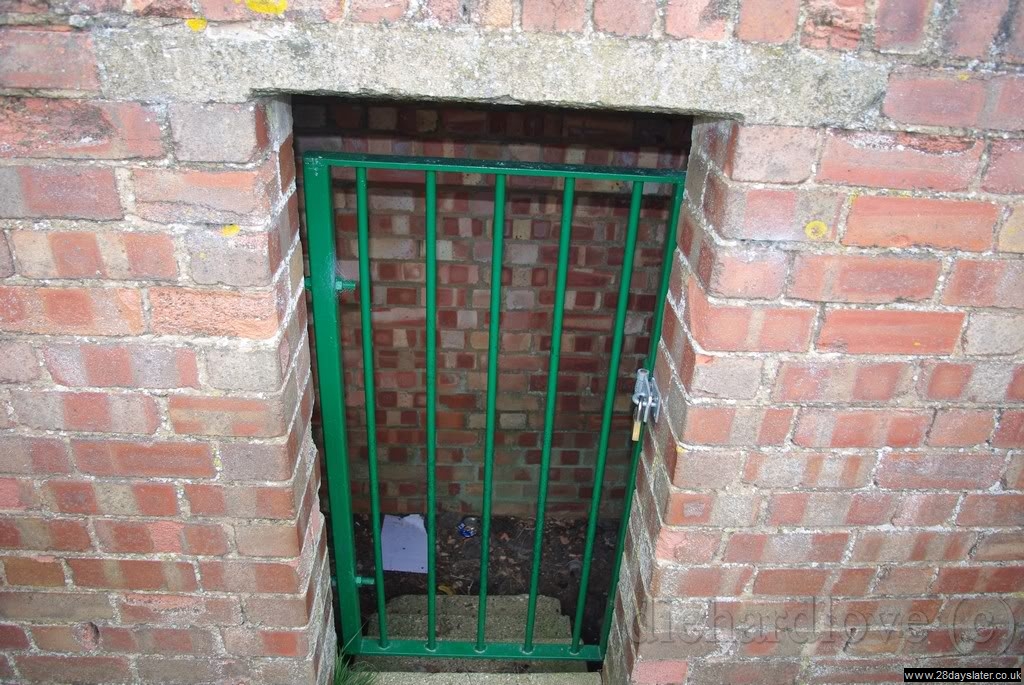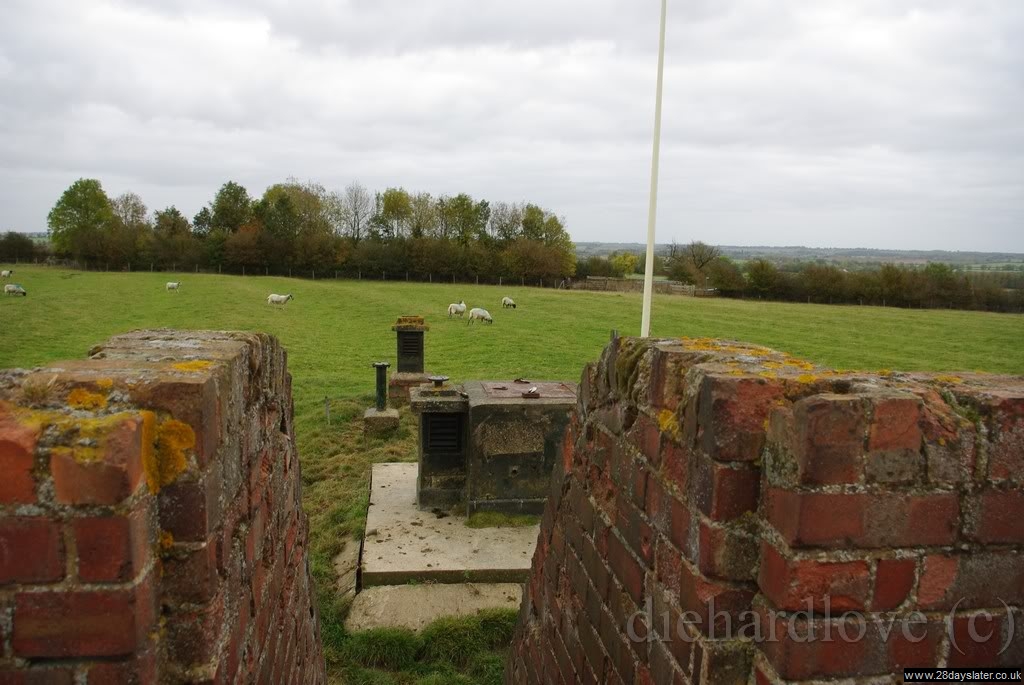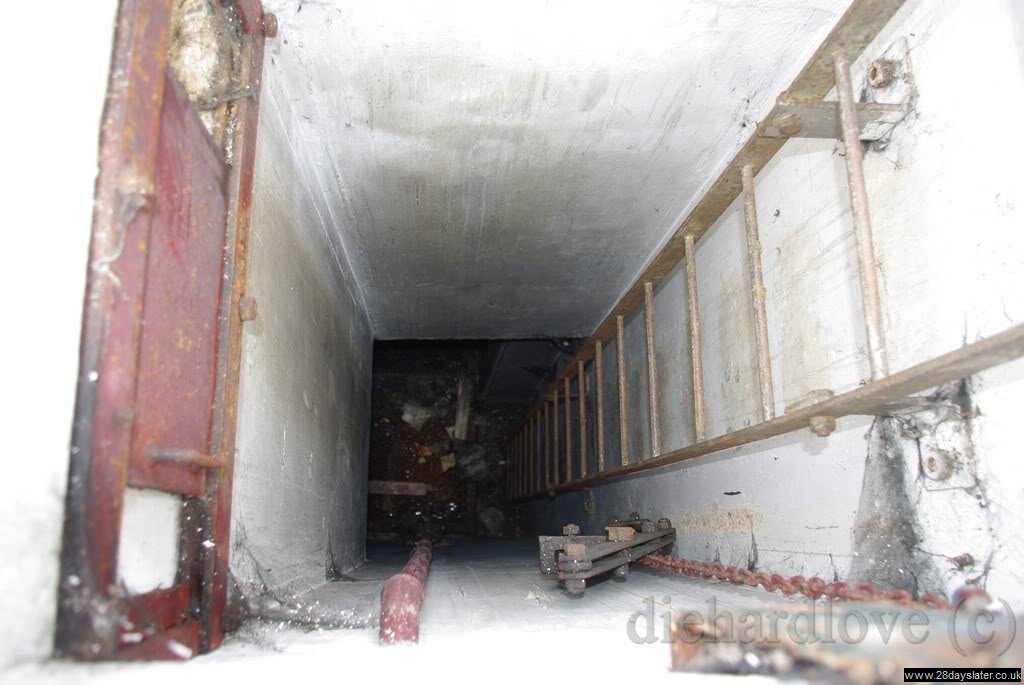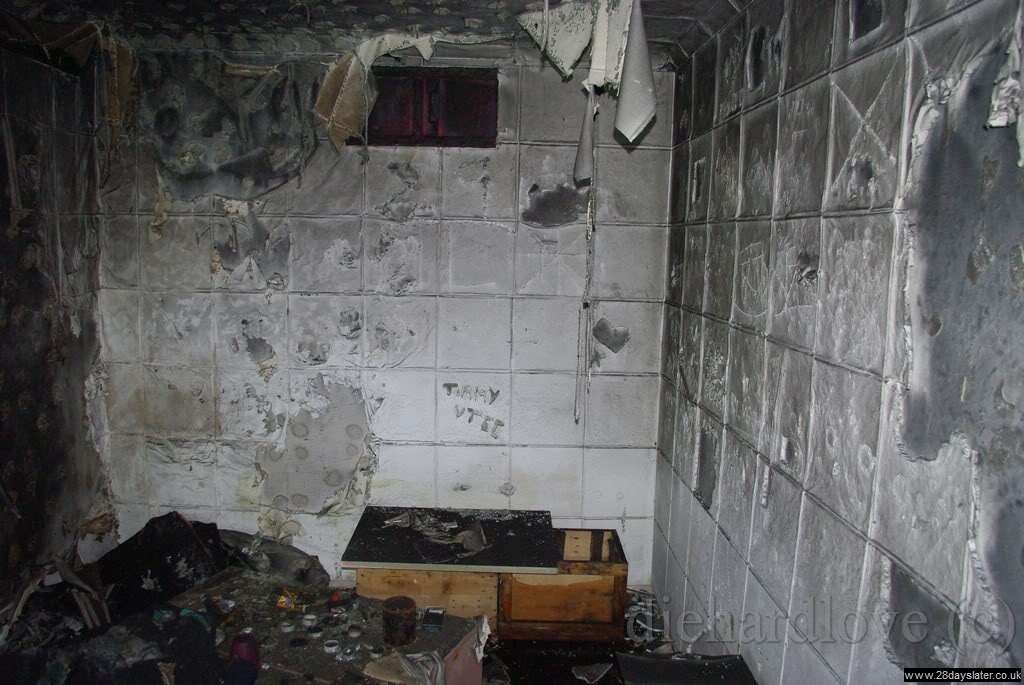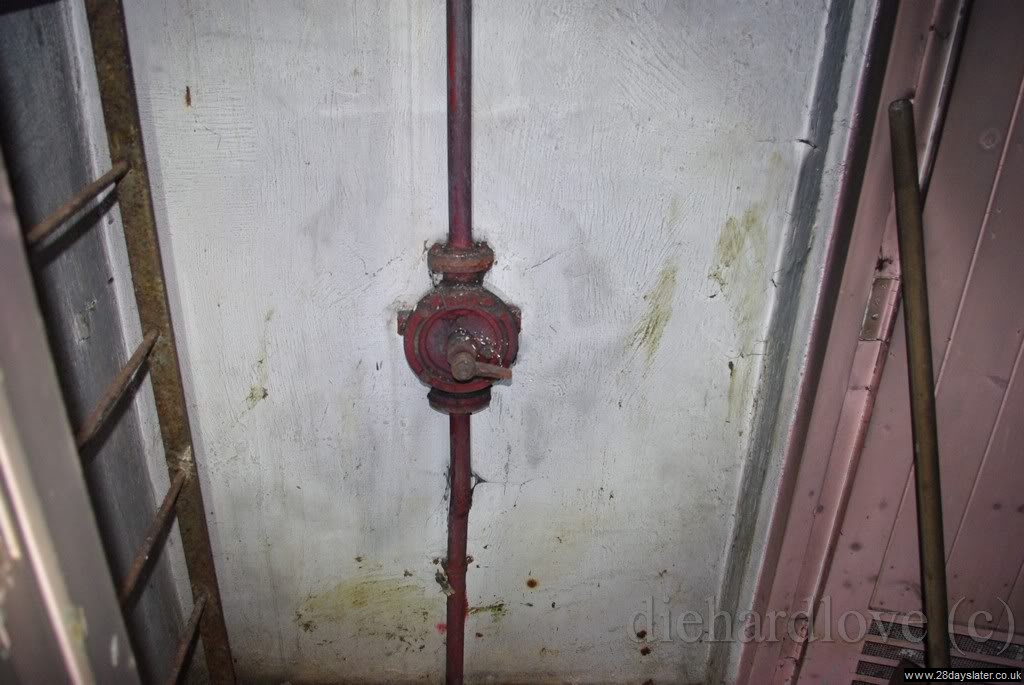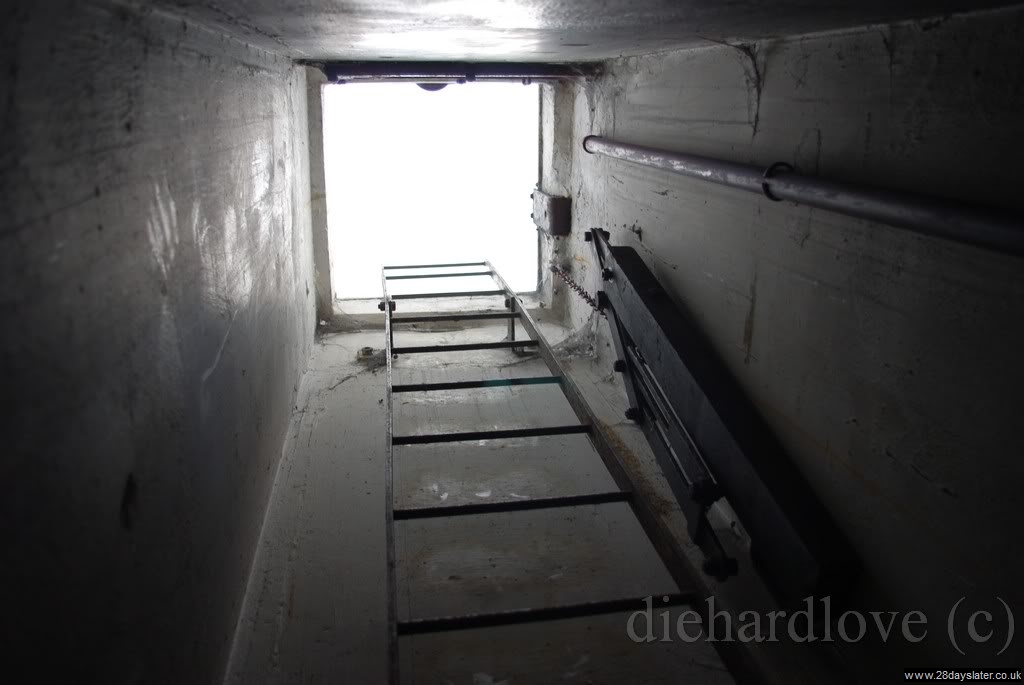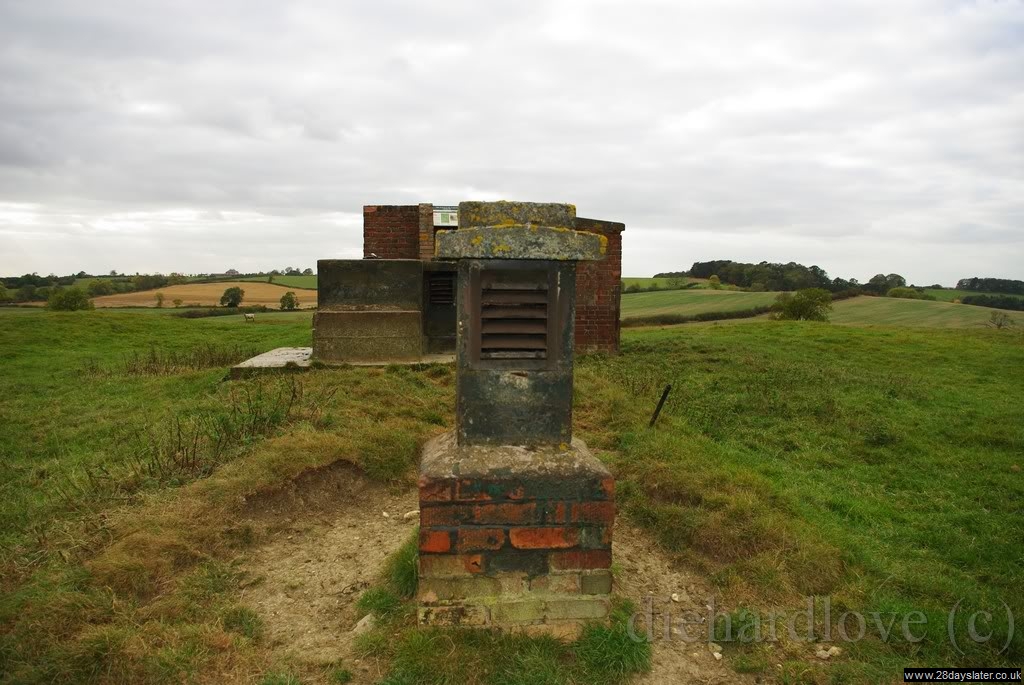 i want to say sorry i know this post is in a bad way but the history of the site interested me