28DL Full Member
28DL Full Member
went back, and found lot's of bits we'd missed the first time. i left the 10-20 alone most of the time, and played around with the kit lens - so there aren't as many wide shots showing the scale of the place, i was more concentrating on smaller detail. i won't give any background, you all know this place now!
1> Gas Supply is still live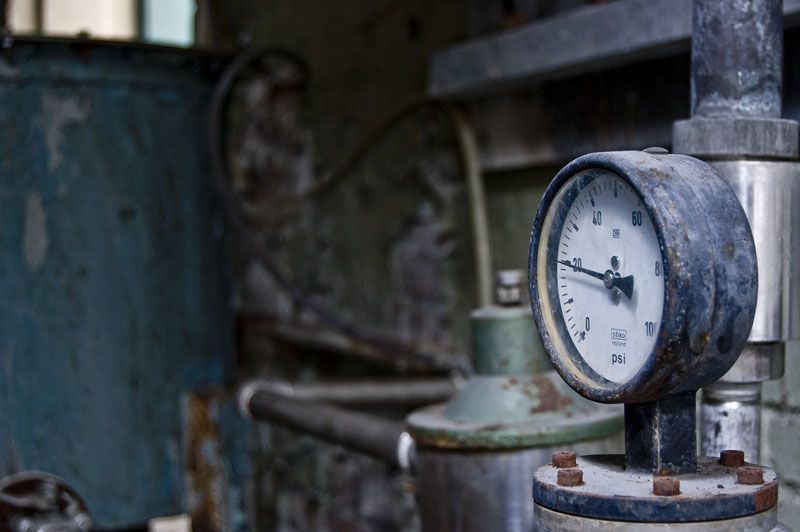 2> there are a few parts still running, like this pump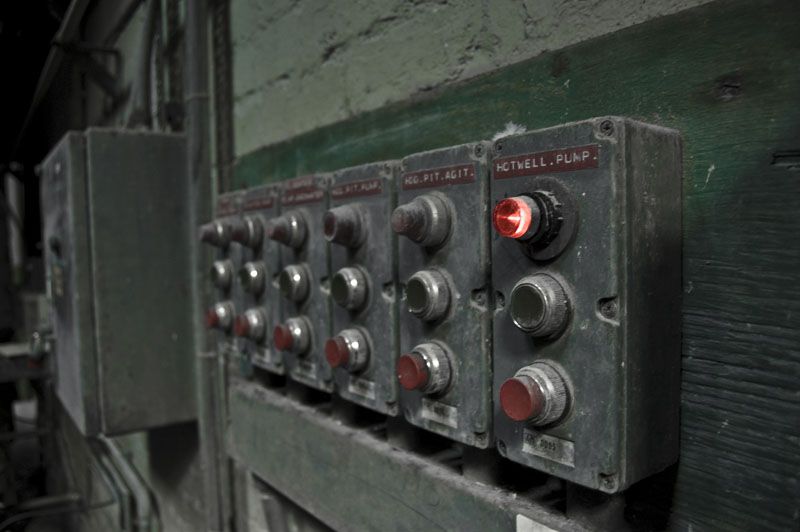 3> and these readouts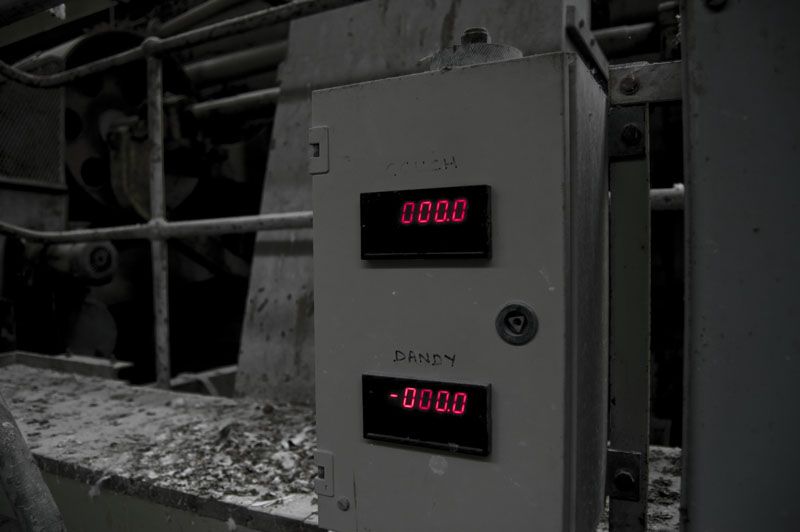 4> found the canteen
5> and a menu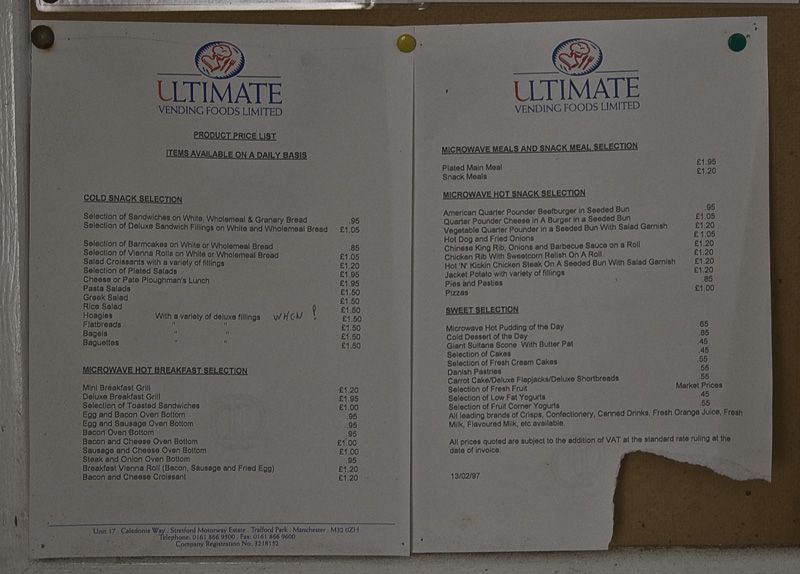 6> partially constructed tank / machine. there was a poster up, "C machine Rebuild"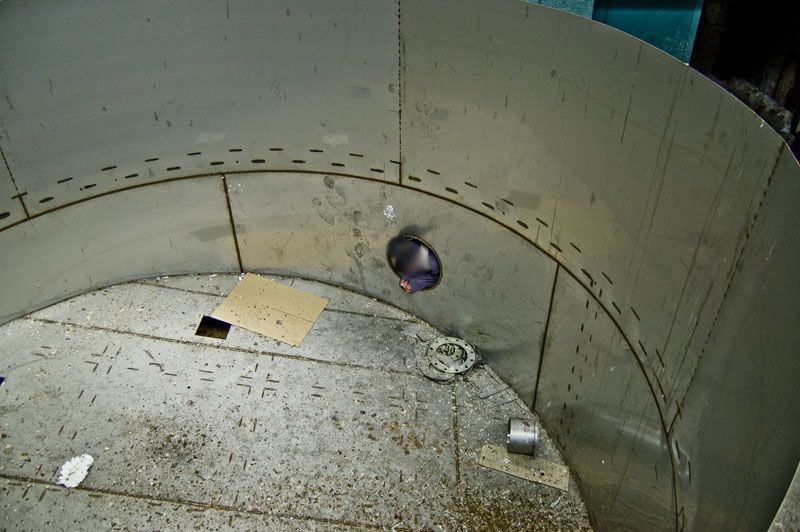 7> part of the tank
8>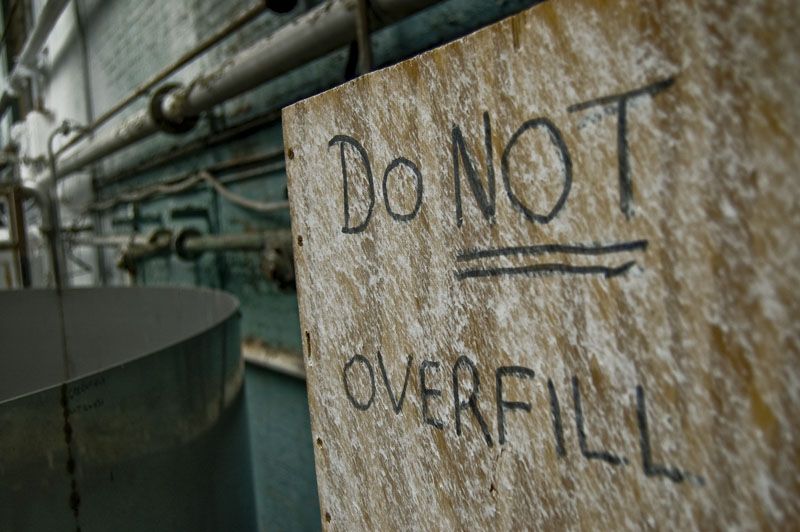 9> made our way into the ventillation system, james bond style. hehe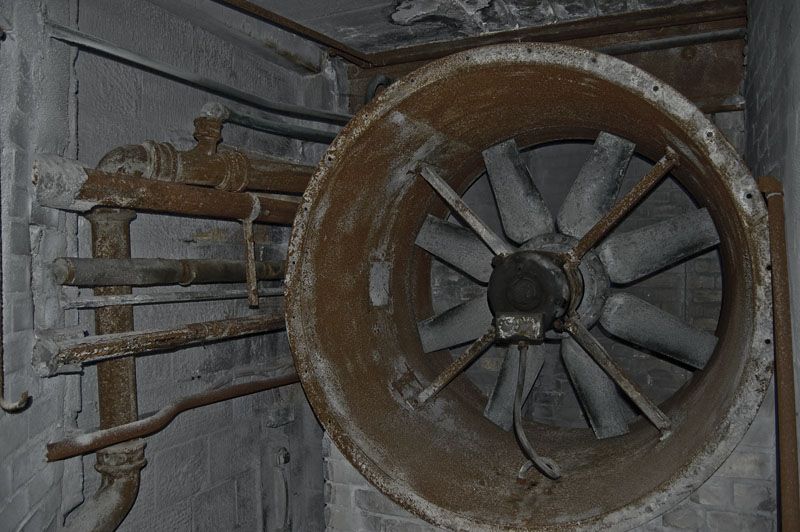 10> plenty of notices like this around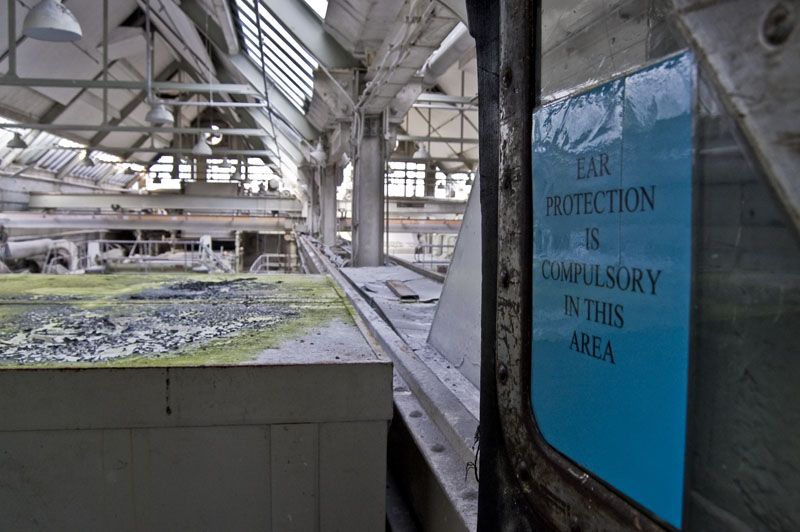 11>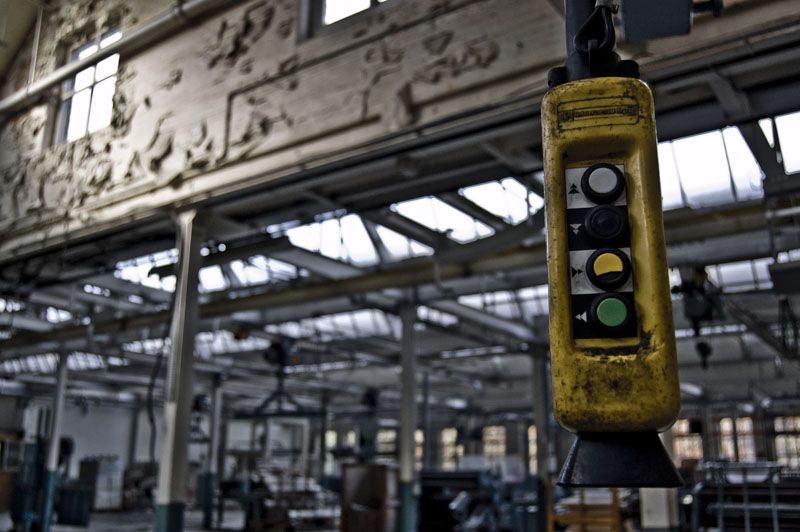 12> i like this little clock face. normally see battery powered bits on clocks that kinda size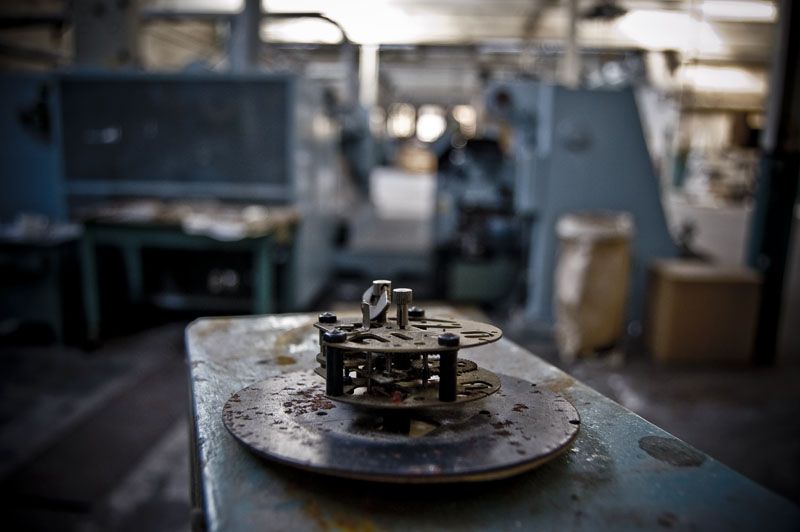 13> a super dangerous cut off button for stopping chlorine escaping.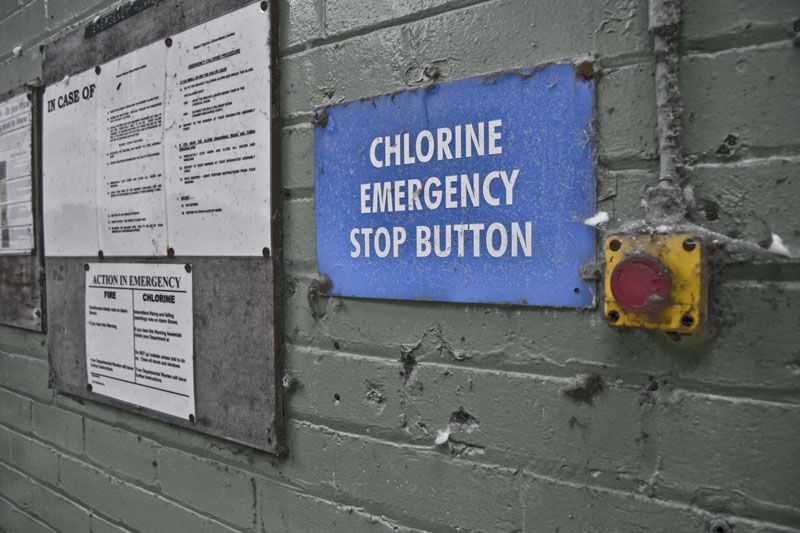 14> found the death star, i did wonder where that one was hiding!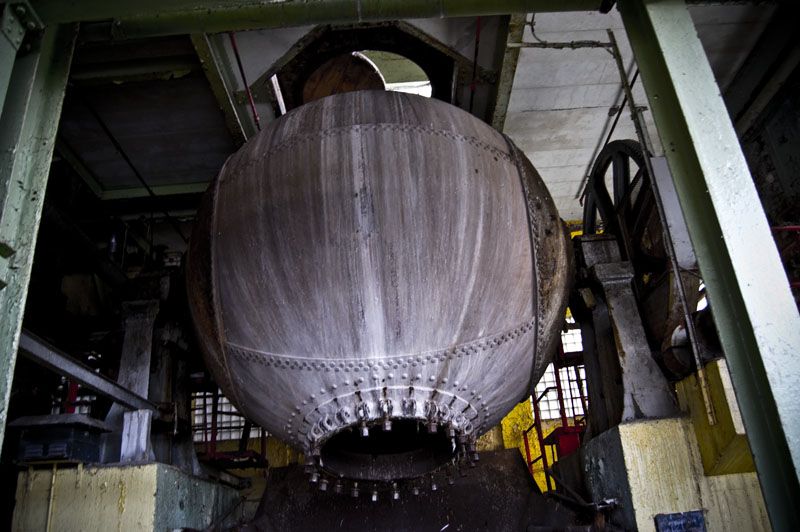 15>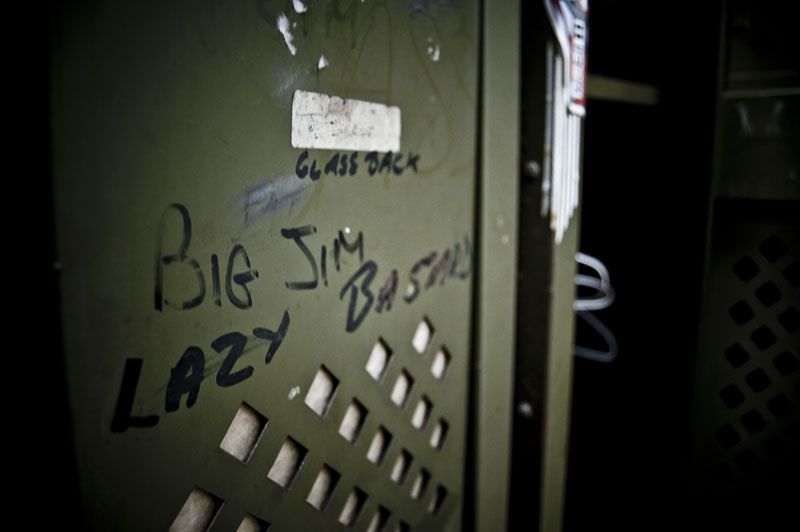 16> guess this was to help when moving fork lifts around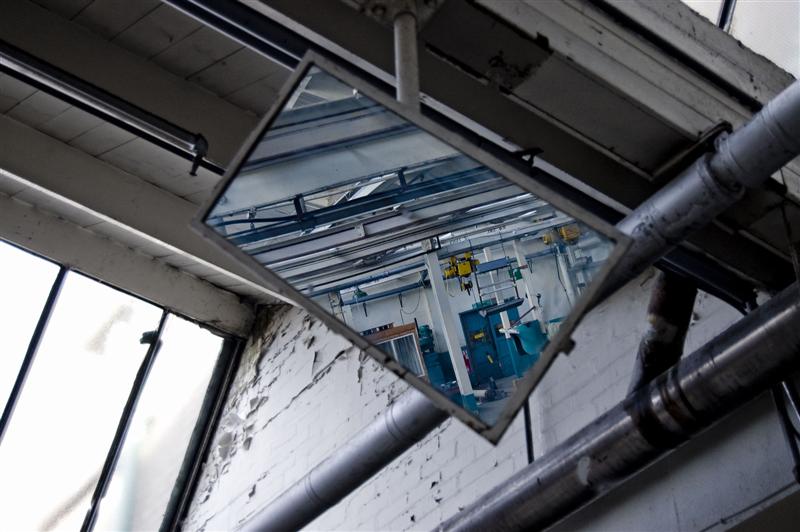 17> i still love these orange things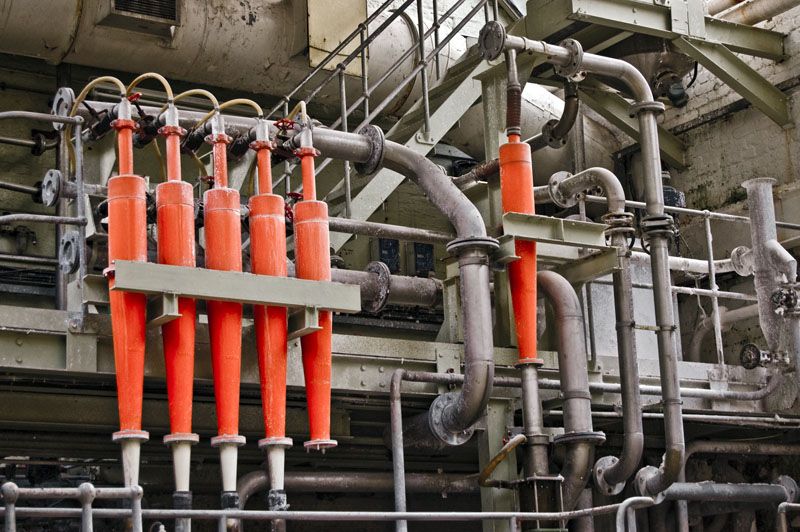 18>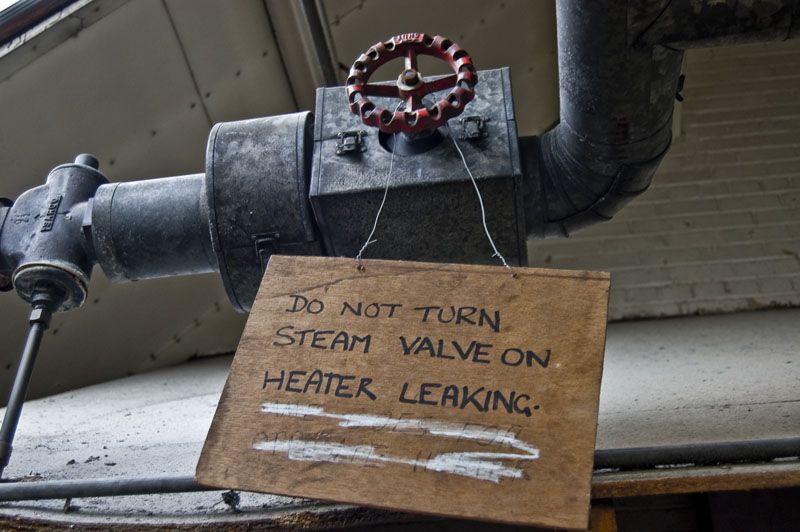 19>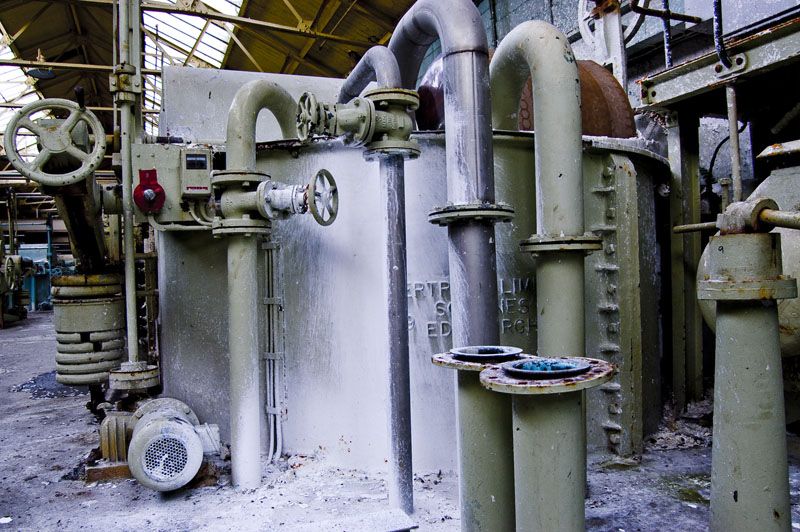 20> company initials on the teaspoons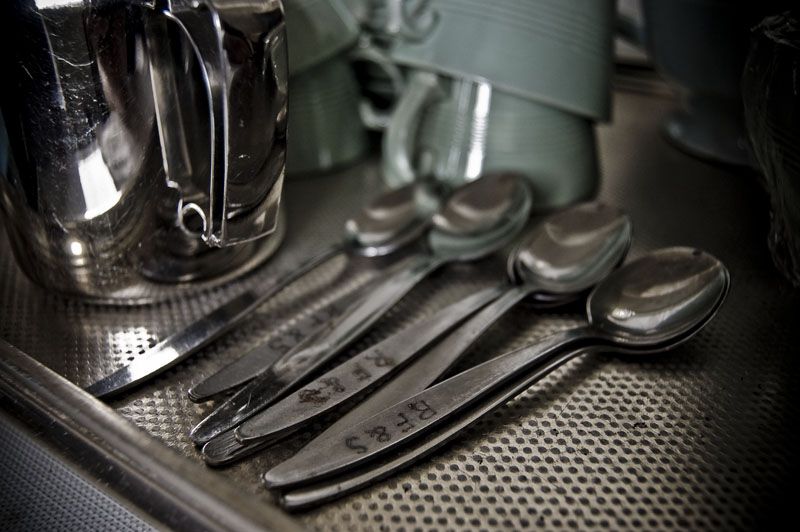 21> finally a shot from outside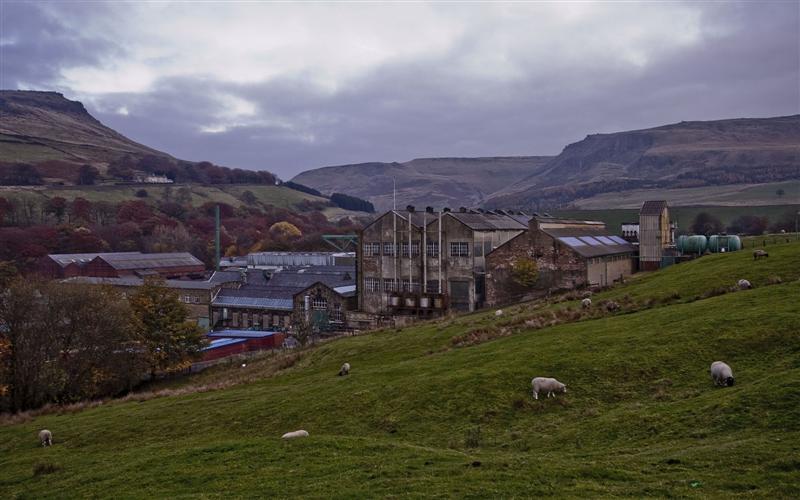 that's quite a few pictures. hope you like.