1 of them cnuts off 28dsl
28DL Full Member
Went here with the usual bunch of cunts theengineer vw petzl and mookster joined us too,
Was bloody good day massive place with loads to see and good company too.
This site made brake components for fords like discs/drums etc
The former Ford foundry site in Old Town has been sold to a regeneration firm.
Trilogy Developments, which announced the takeover this week, is now in talks with Warwick District Council and landowners of the neighbouring land about the future of the 30-acre site, which surrounds Leamington railway station and the Grand Union canal.
Company founder Patrick Stones said: "We recognise the importance of this gateway site into the town and believe it will prove a wonderful opportunity to regenerate this part of Leamington."
In May 2008 the council drew up a list of ideas on how to develop the area. The stated aim was to create a "gateway" to Leamington, while keeping the site's use predominantly for employment.
Mr Stones said Trilogy's plan would reflect the council's vision, although he also mentioned other possible uses including leisure, light industrial and a "modest" food retailer.
The firm's proposals also include creating a public woodland and link to Victoria Park.
District councillor John Barrott (Lab, Leamington Brunswick) used to work at Ford before the foundry closed in July 2008. He said: "As a former Ford employee, I would like to see it provide some employment opportunities for Old Town, which are badly needed.
"Trilogy is going to have to talk and discuss it with our planning people. It has to be a case of 'wait and see' at this juncture - it's only early days."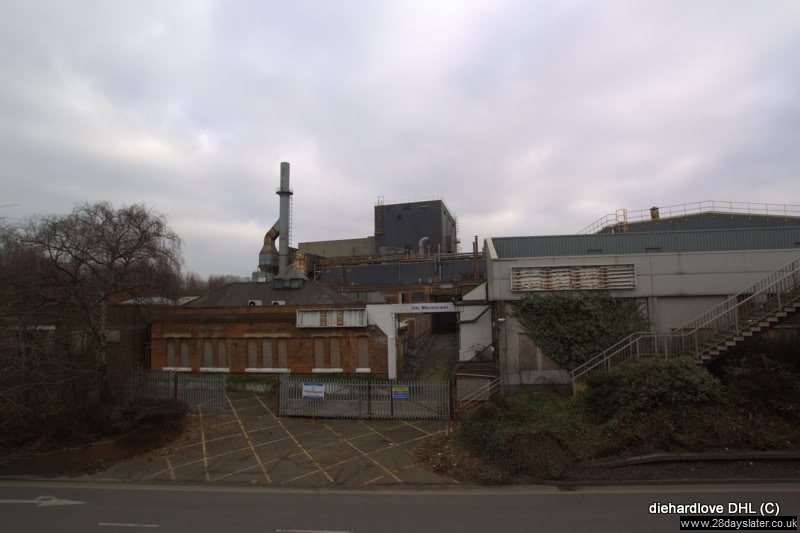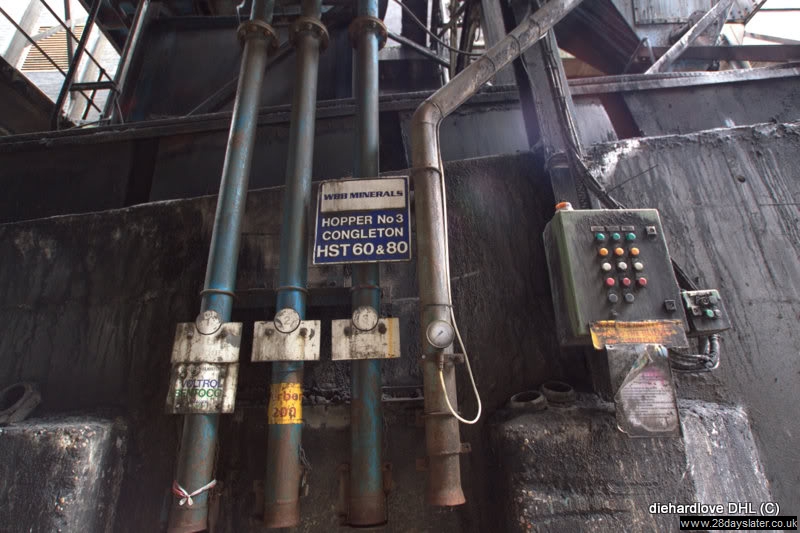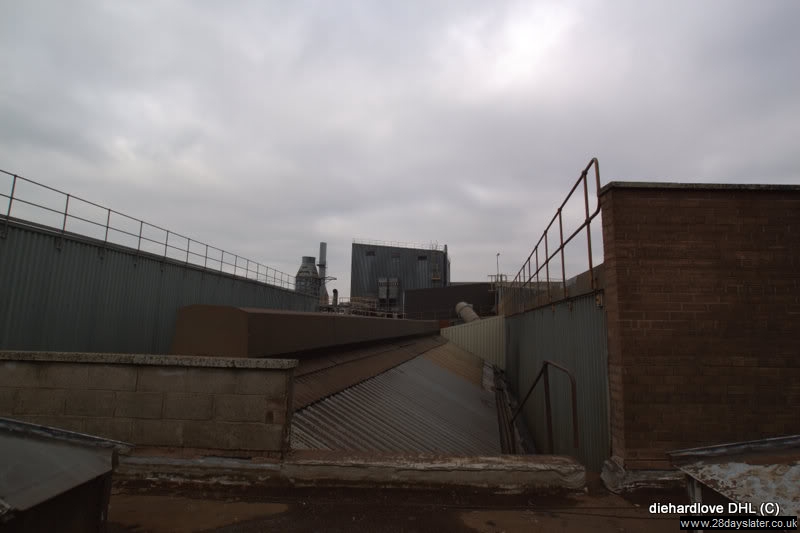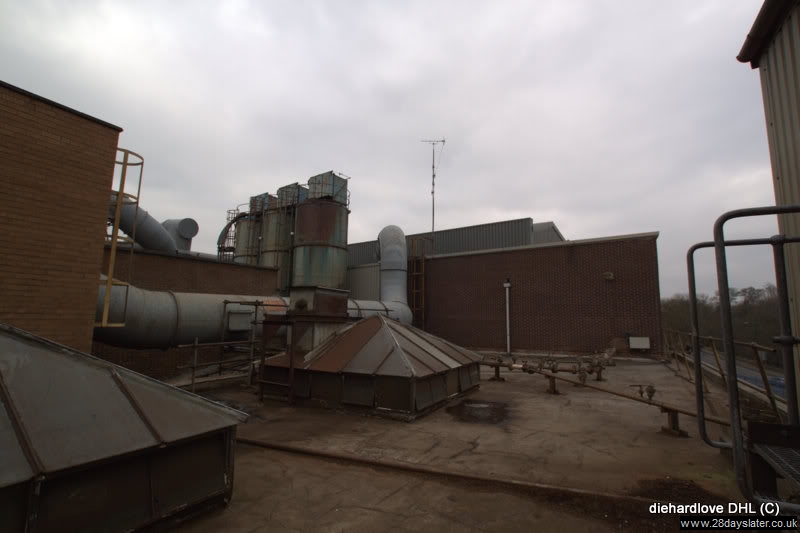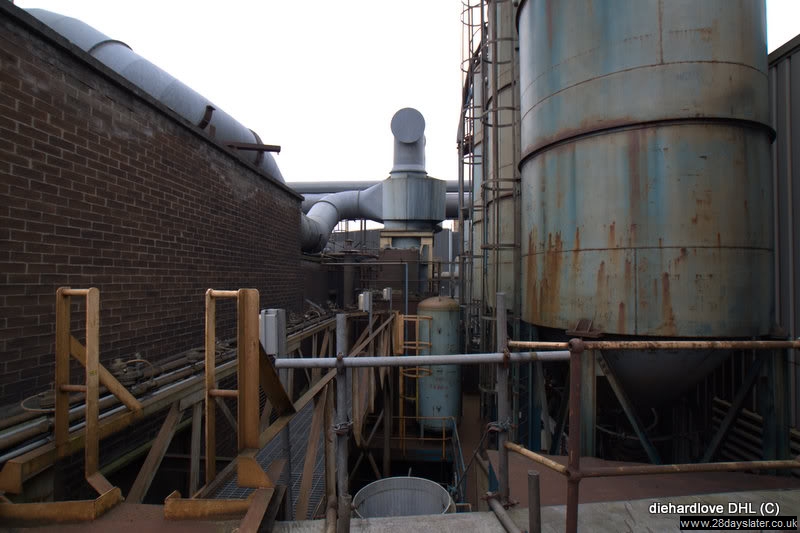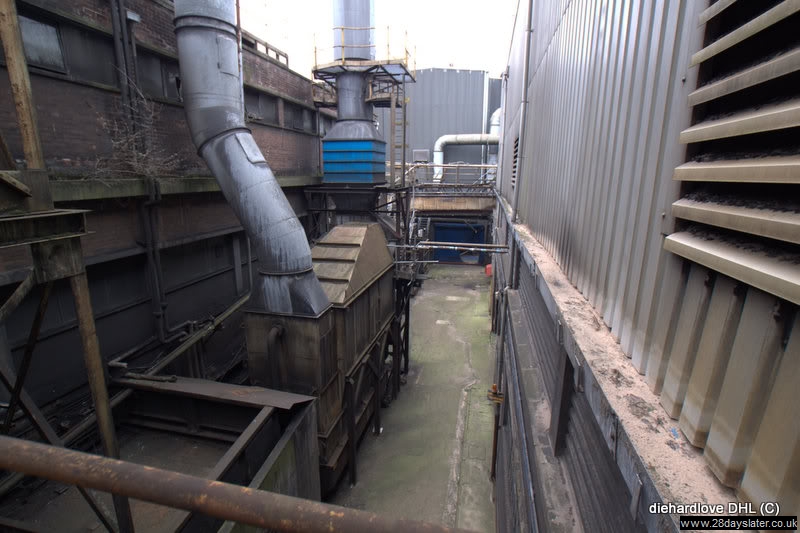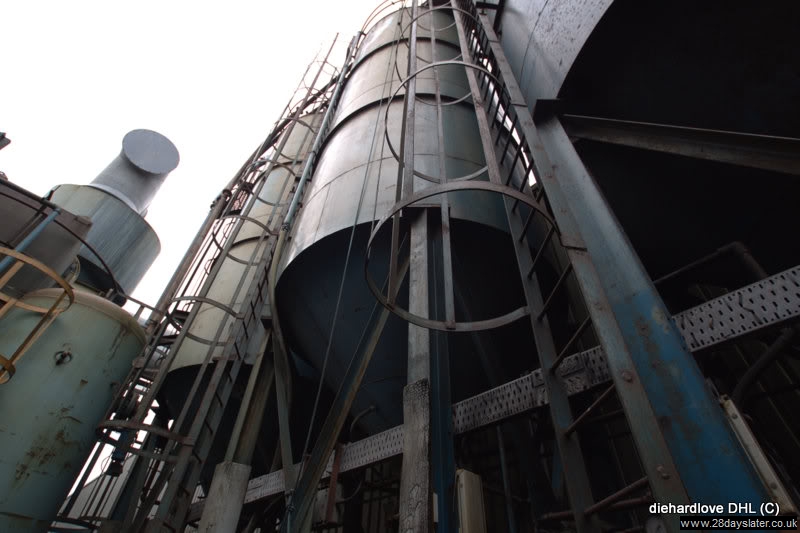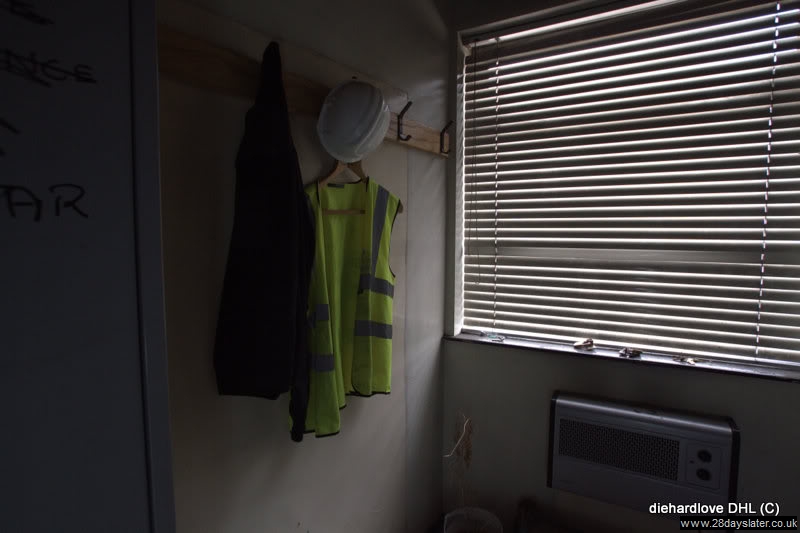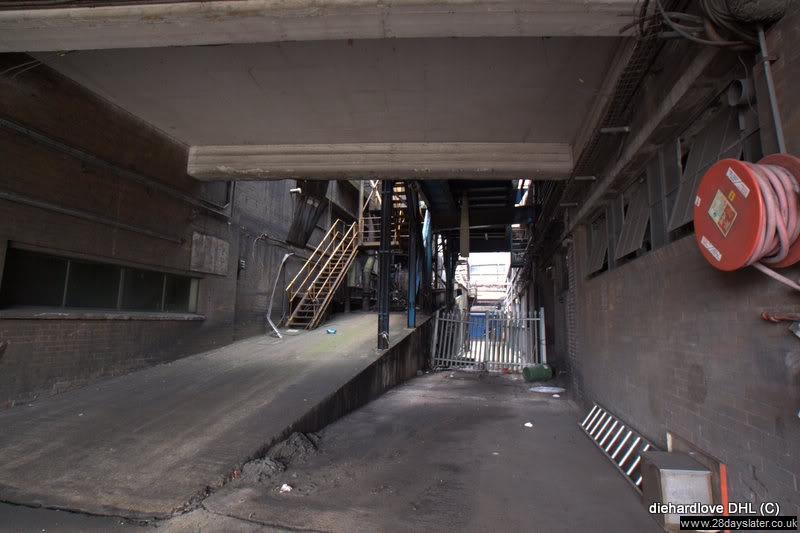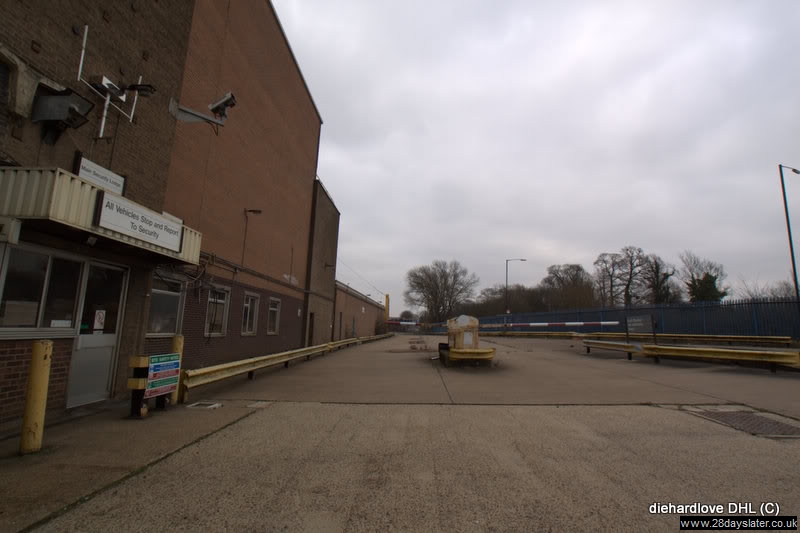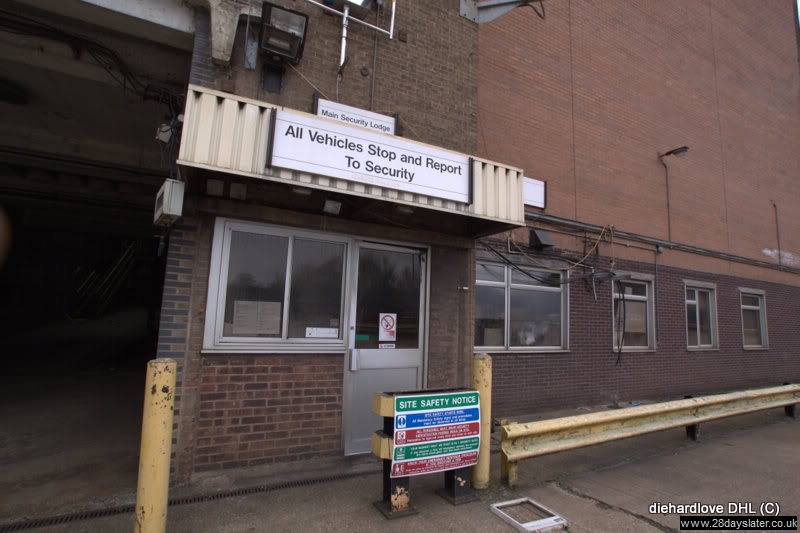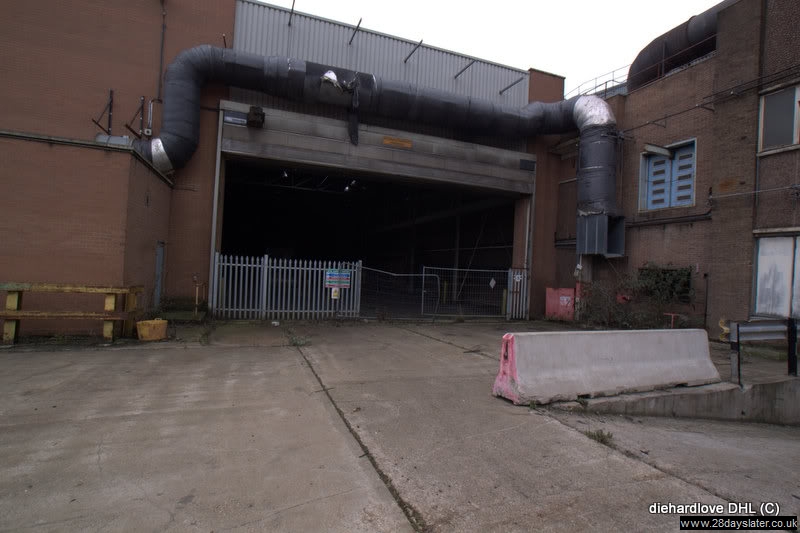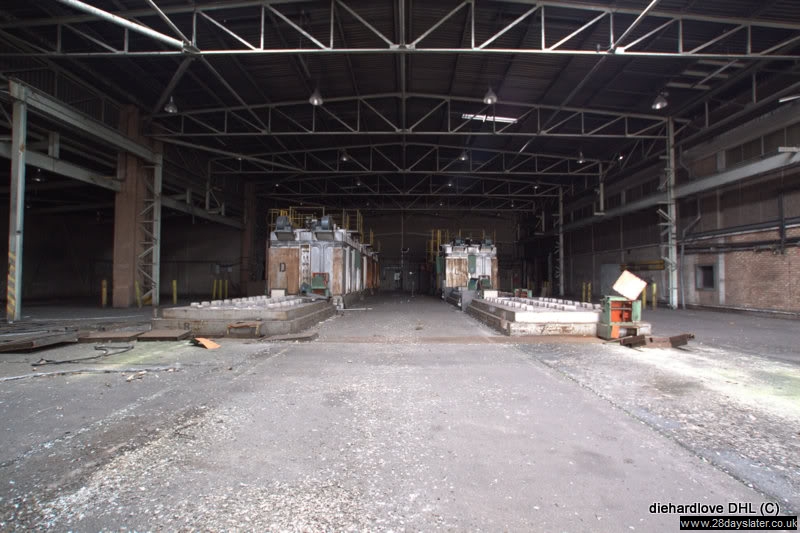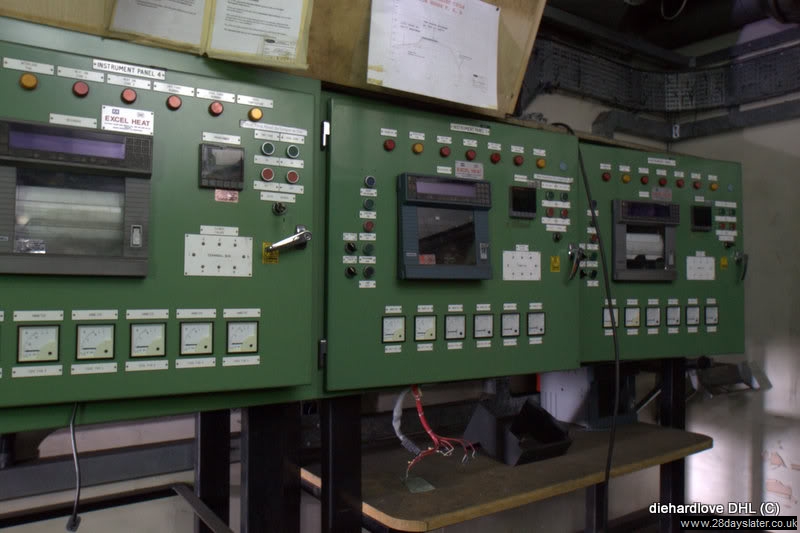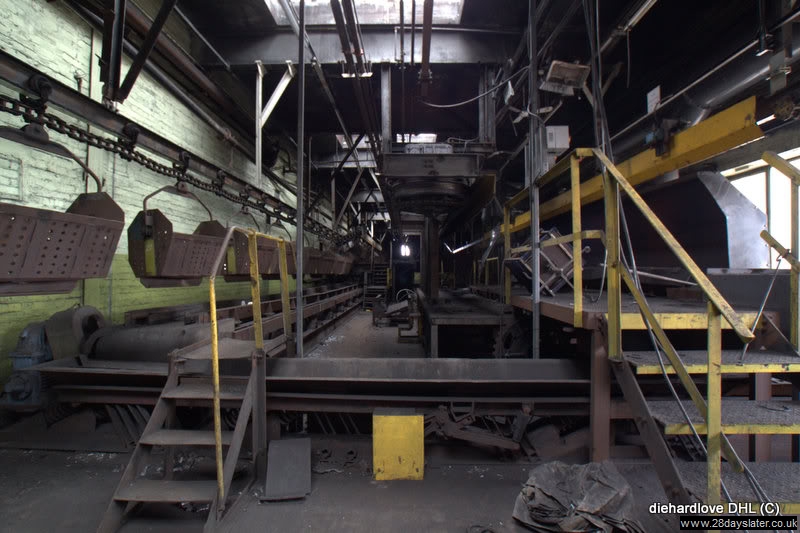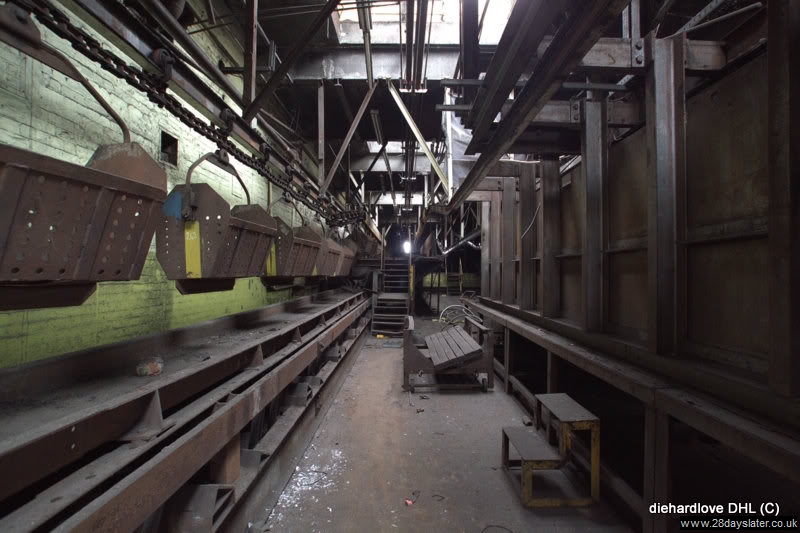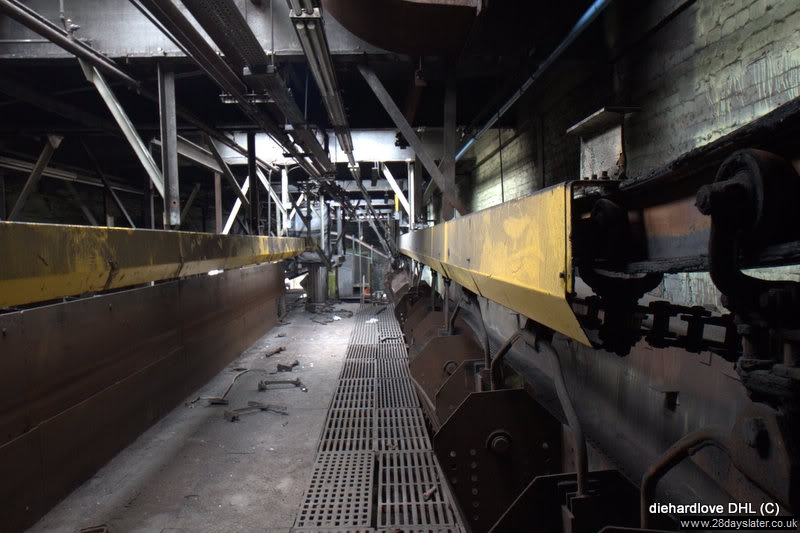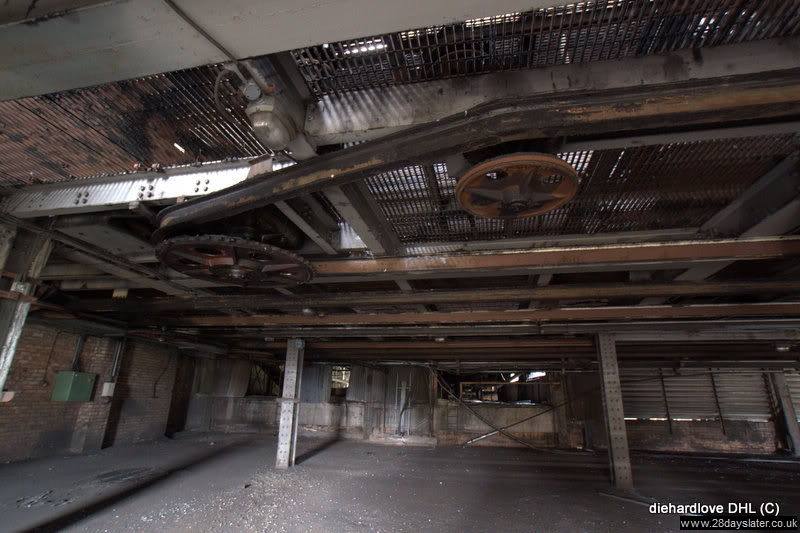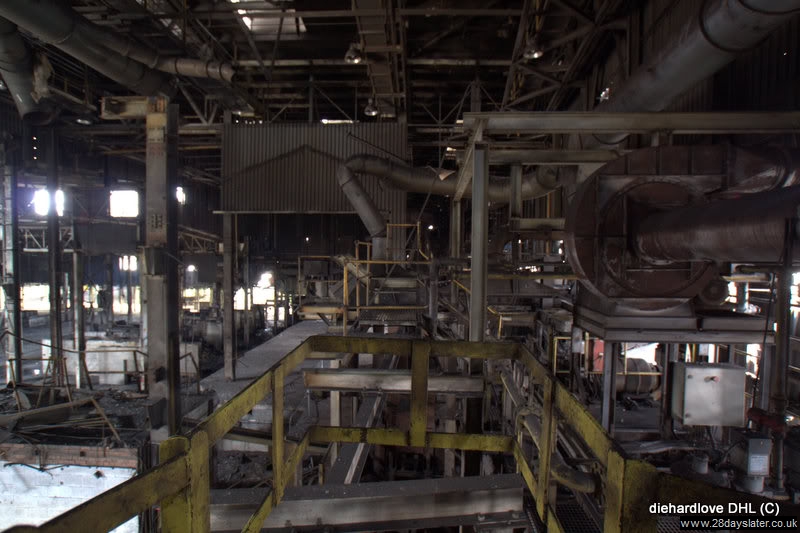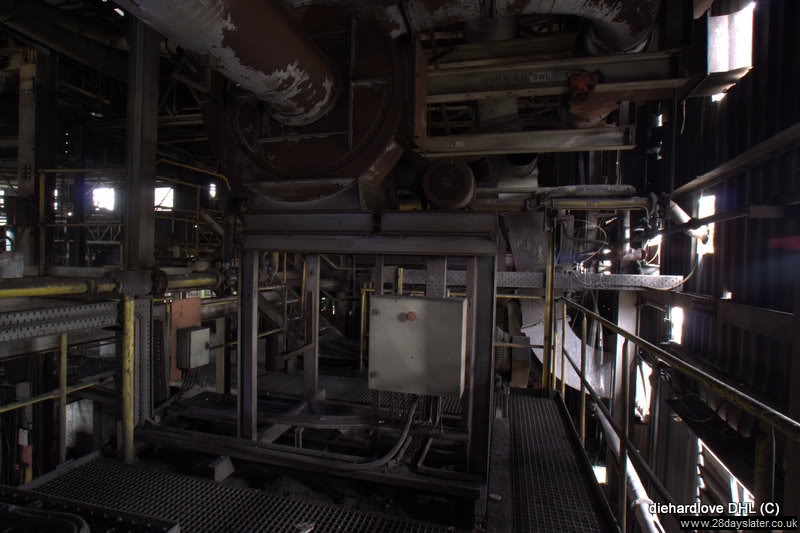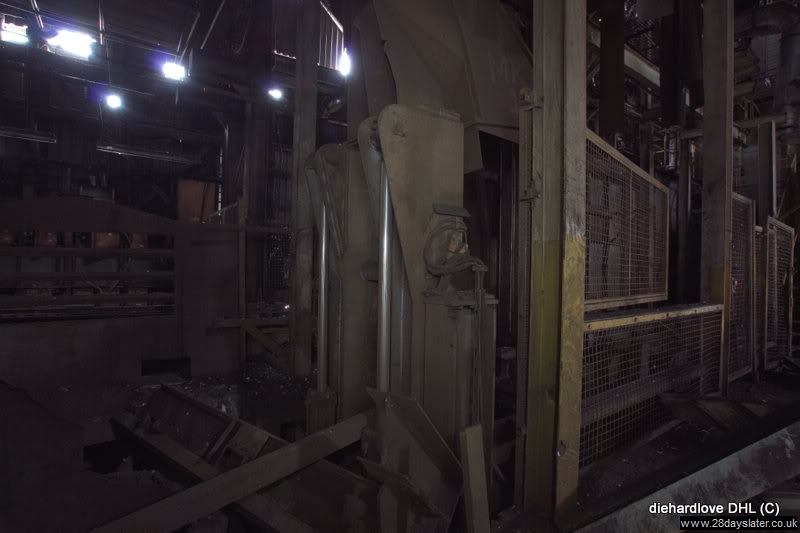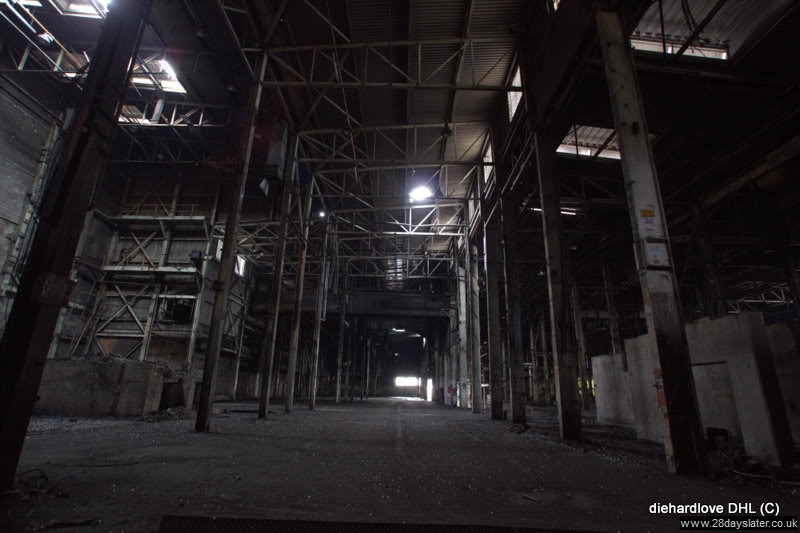 Last edited by a moderator: