Who Dares Wins
28DL Full Member
Went here with DHL and VW! Had a great day! Unfortunately I think we missed this place at its best. A little history:
The Gloucestershire College of Art and Technology, known as Gloscat was originally located on Brunswick Road. It was actually on two sites, with the main site on the north-west of Brunswick Road and the media site on the south-east side, opposite the library.

The front part of the Gloscat building was built between 1938 and 1941 in an art deco style. Today it is in a sad state of decay as in 2007 Gloscat moved to a modern new building on the docks. The Brunswick campus (both sites) is now part of the Gloucester Heritage Urban Regeneration Project's (GHURC) Greyfriars redevelopment.

A major feature of the modern site is a much unloved nine-storey tower block to the rear of the original college building. This was built in 1974, a time when scant regard was paid to whether new buildings were sympathetic to their surroundings.

History courtesy of

http://www.darrelkirby.com/storyofgloucester/extra_sites/gloscat.htm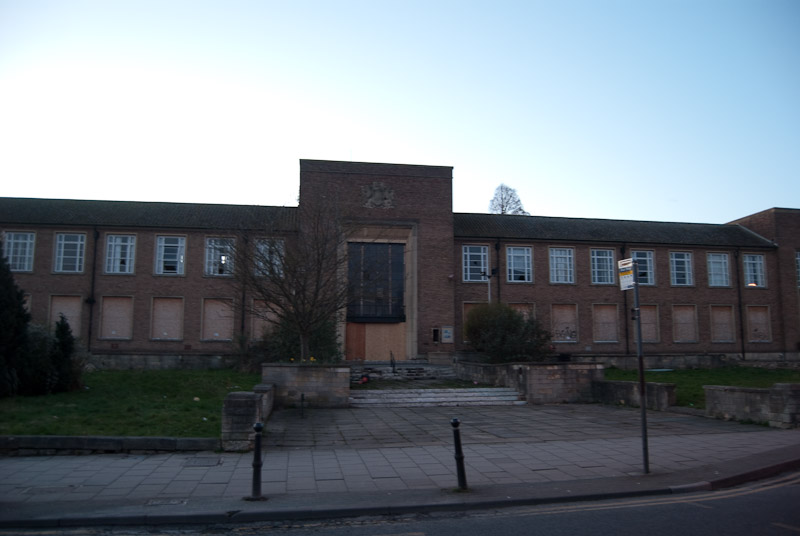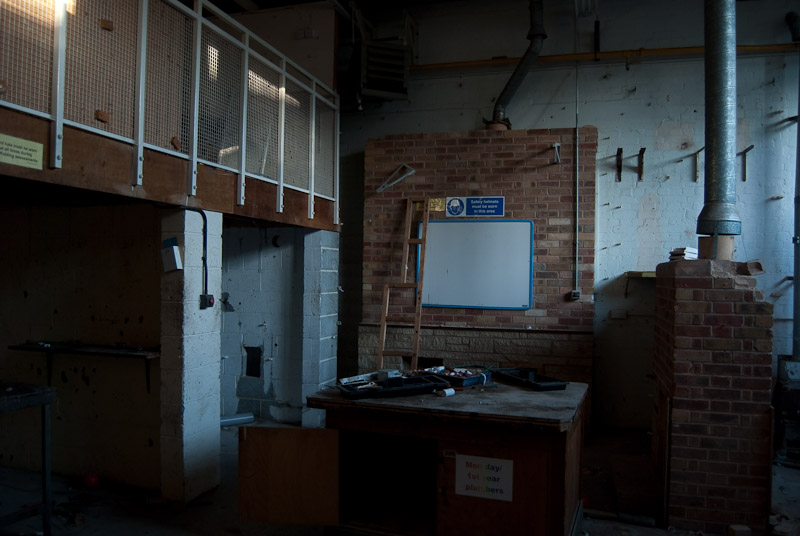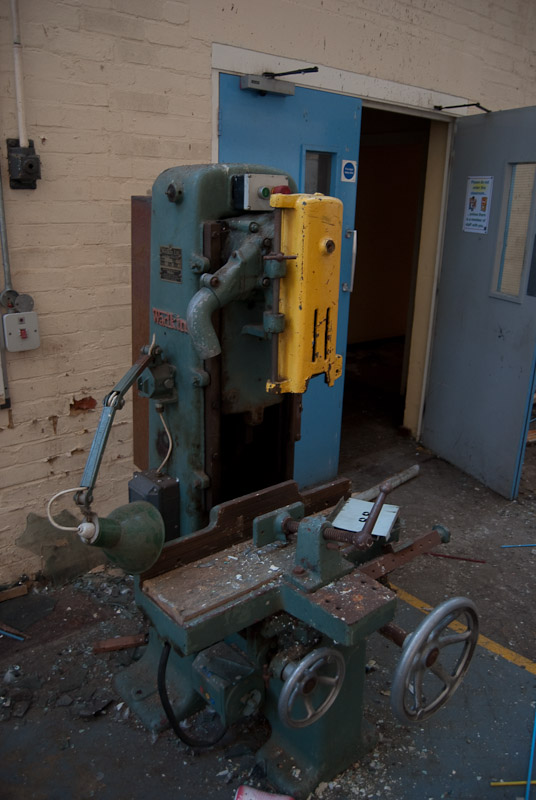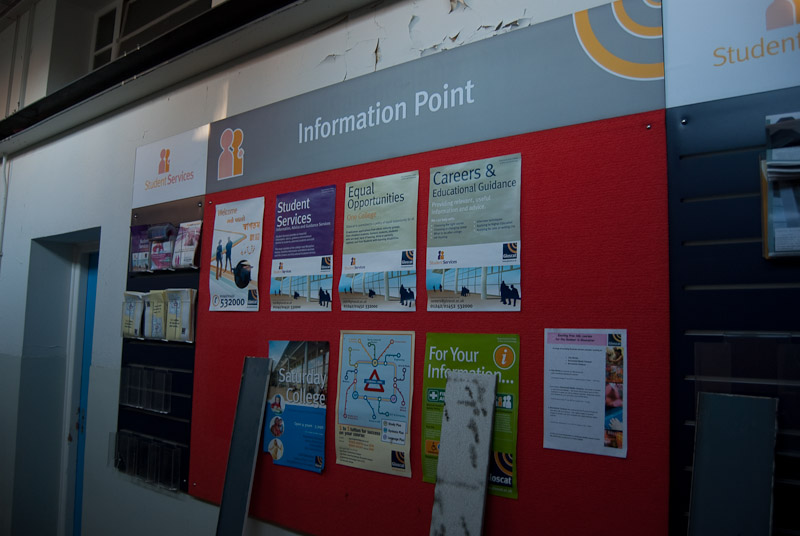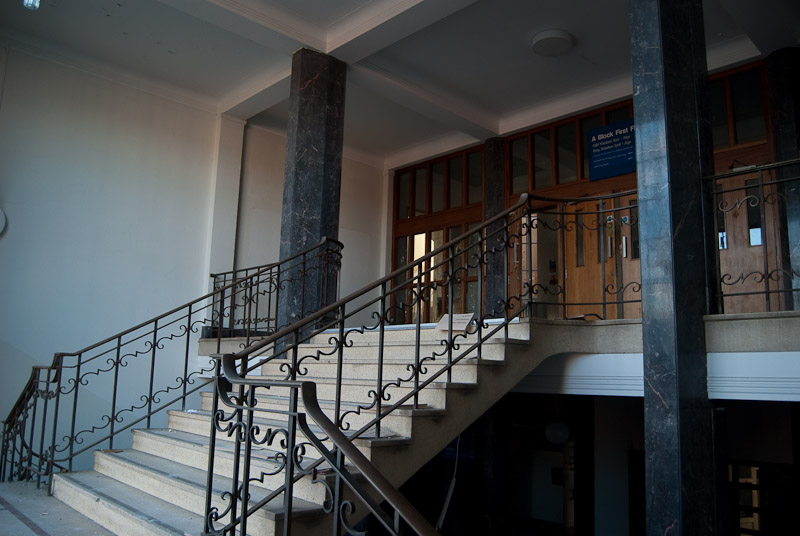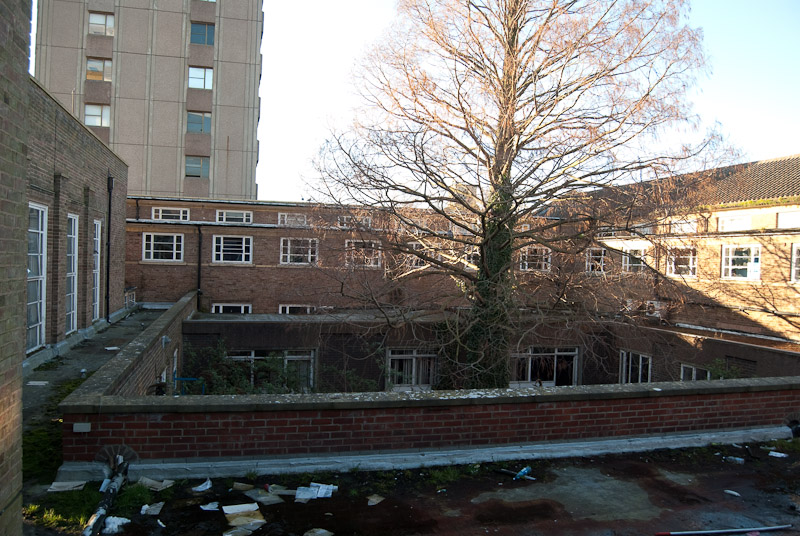 Gloscat's Redwood Tree under threat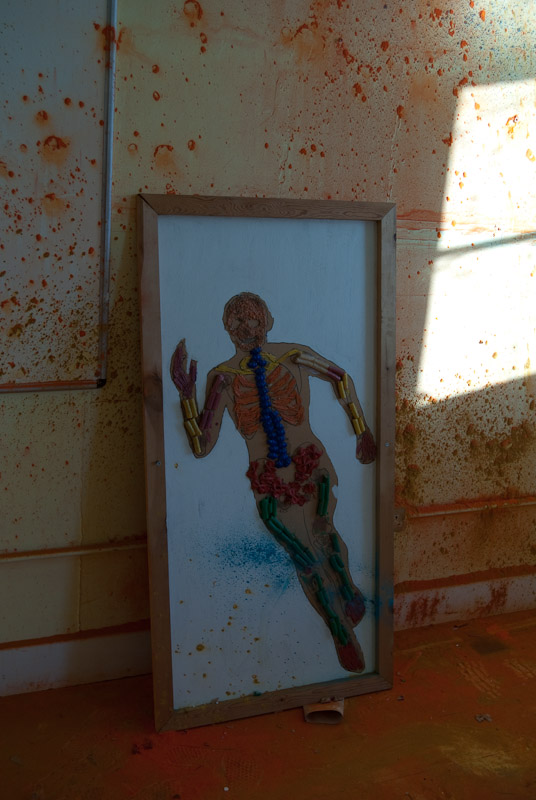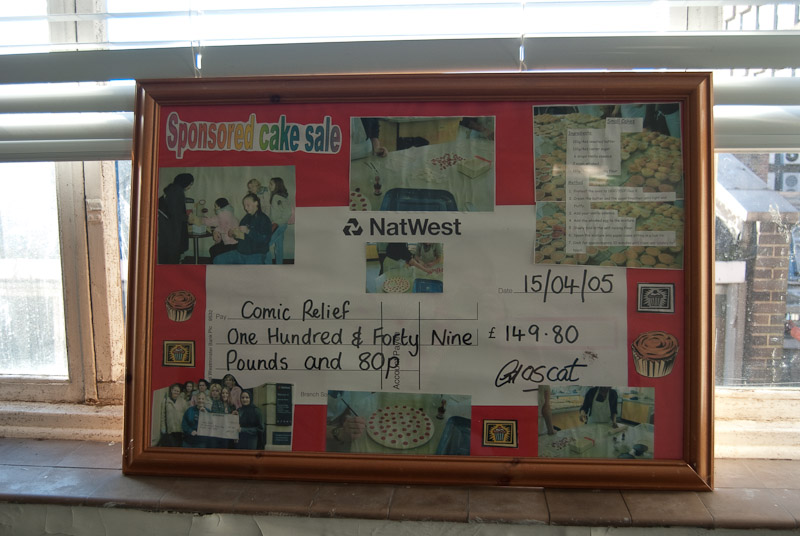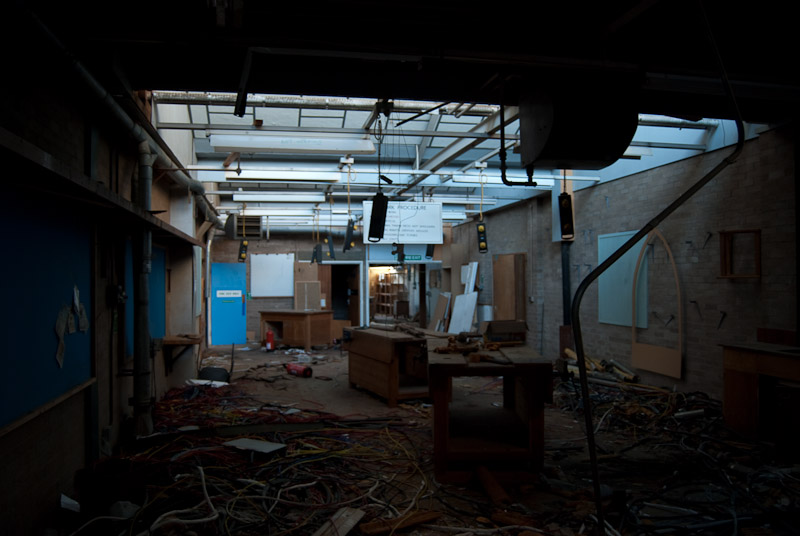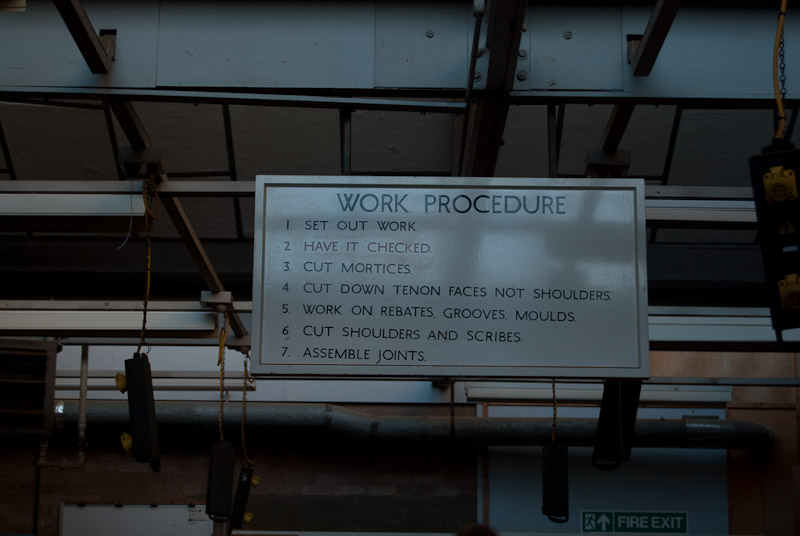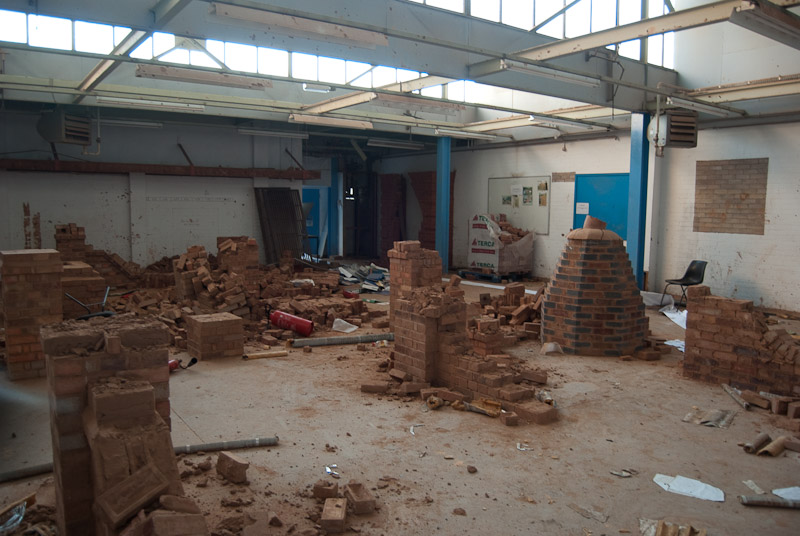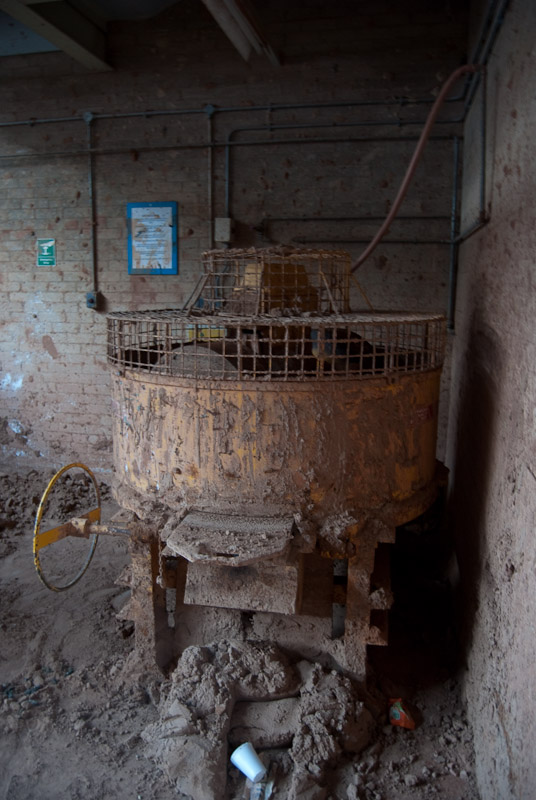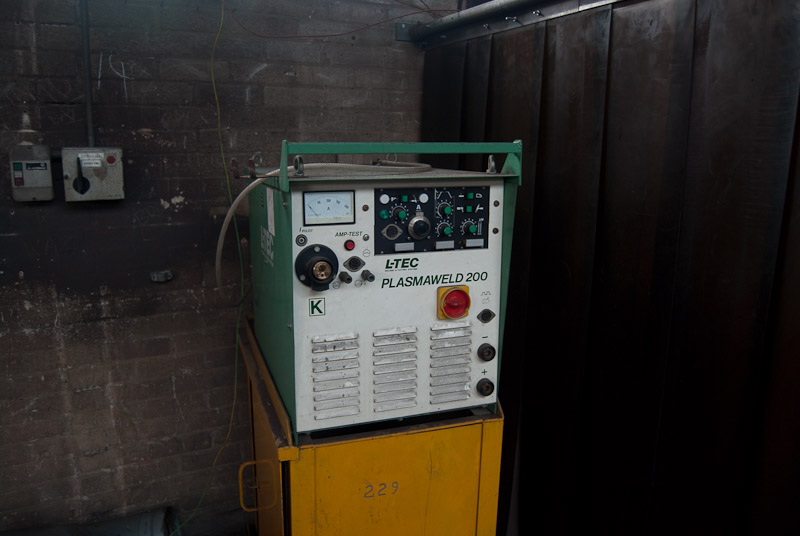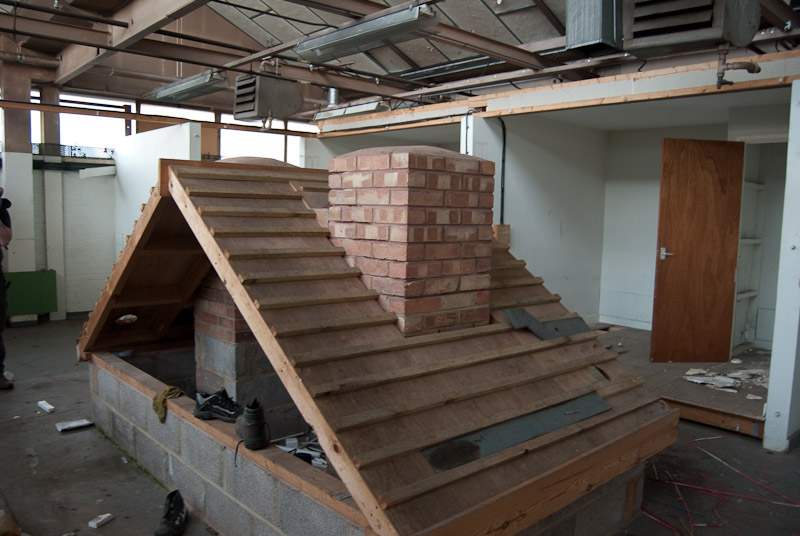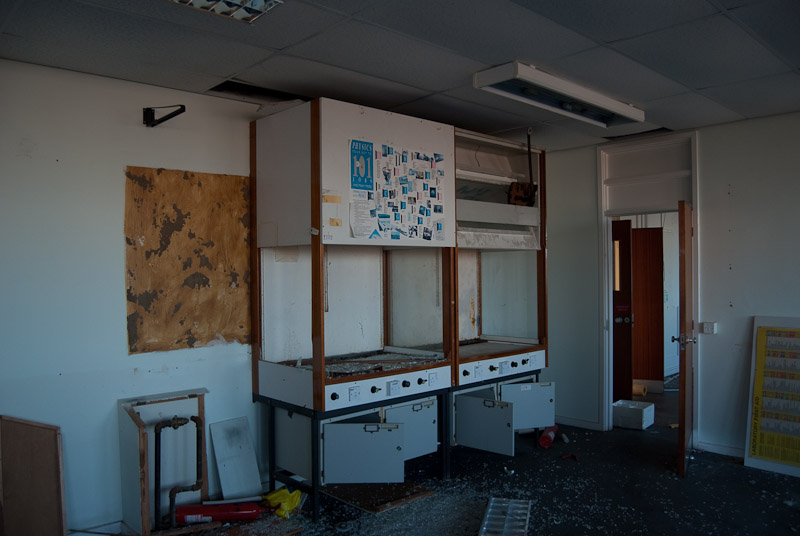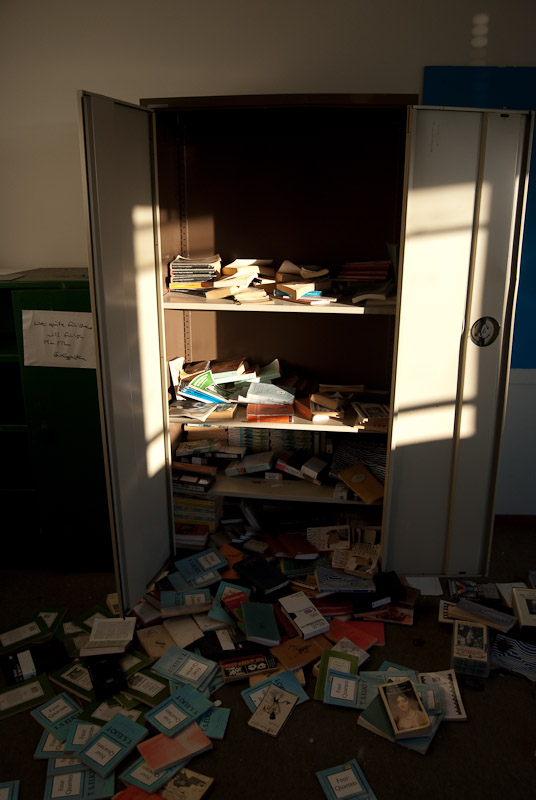 Views from the tower: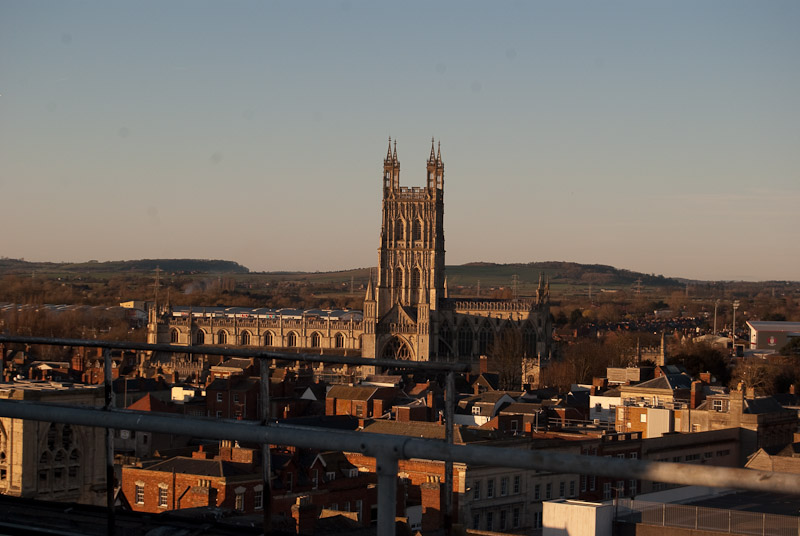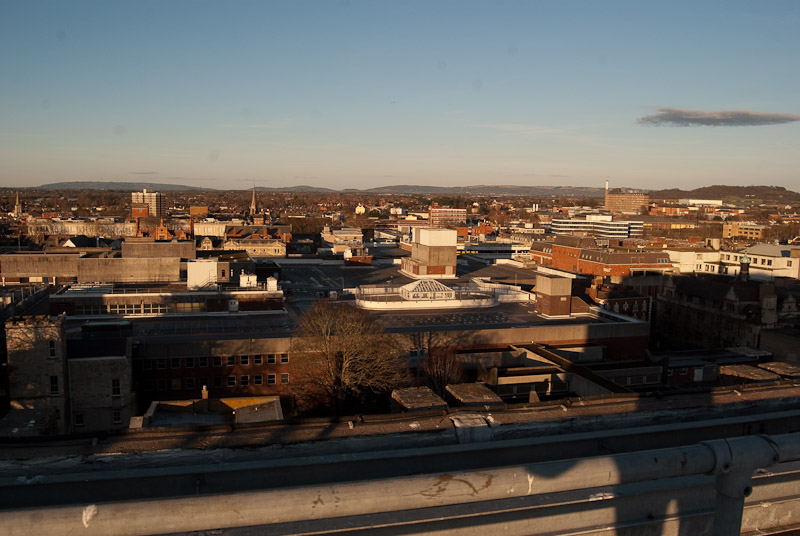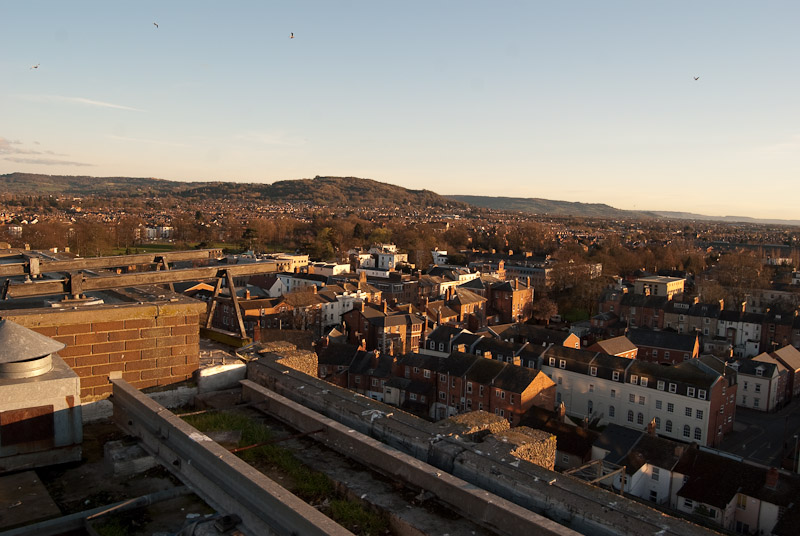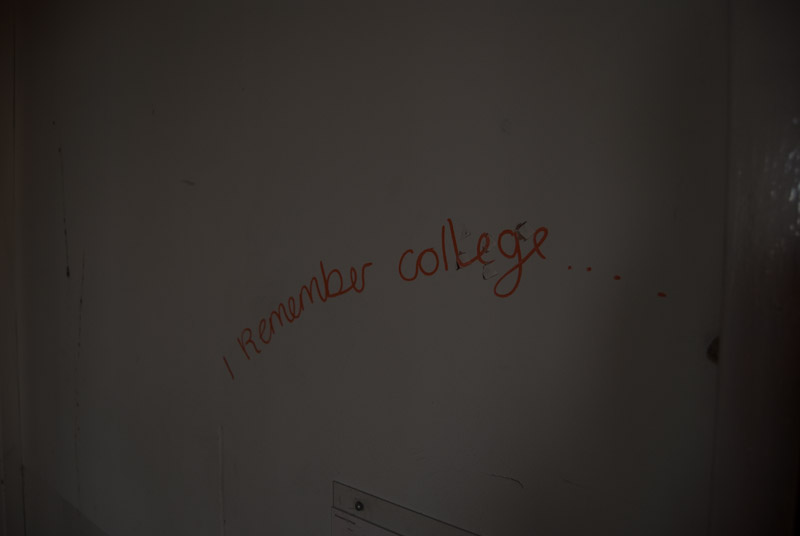 The site is huge and unfortunately we didnt get time to see everything.