28DL Regular User
Regular User
At the weekend I had the time to do a second visit to this little local & prev unreported explore.




This time I concentrated on the West & North sides of the park & despite skirting the edges of the live hall had a nice relaxed explore
Since my first report Iv met the prev gamekeeper of the park & while he is disgusted with the current state of this place & has no love for the current owner of the property hes a mind of information.
Iv learned that the large square seemingly boring building here is in fact the first "fives" court in the UK. Iv spoke about the people that lived in the gatehouse, & have been told about underground tunnels / crypts from the house to a long demolished church that are unfortunately only now accessible from inside the property.
Iv also learned of the puppy farm that several workers were recently charged for which is sadly apparent in some of my pics

If you missed my prev report the history is all here.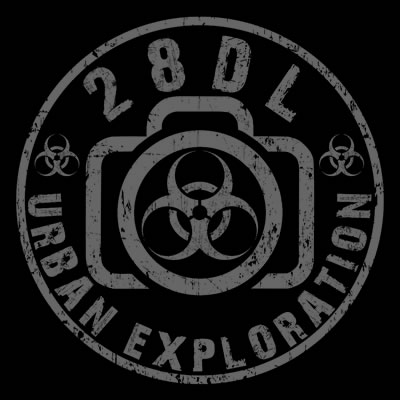 Lilford park was originally acquired by William Briowne in 1473 & the beautiful hall was built in 1495. The estate has gone through numerous owners & is now owned by the Micklewright family who are still resident a lot of the time. The grounds also housed the USAF 303rd station hospital during...

www.28dayslater.co.uk


On with the pics

First thing I came across is the remnants of the treetop play area.




Next along the riverbank is the remains of the boathouse. Buildings like this need saving & if you have a spare 10m you could be the one to do so as its the estate is currently up for sale




Good views of the live hall from here




Here is the fives court. If you dont know (I didnt either) have a look here https://en.wikipedia.org/wiki/Fives




Its not much to look at inside but the large skylight roof & red polished floor gave reference to its former use.



Moving On I passed this bus & some water treatment works.




Next to my favorite find, what I am told were originally Golden Eagle houses. Later on a veteran from the war was said to of lived here.




& the dog curled up beside the AGA ...




This is the remains of the old RC car track, I have happy memories of racing my bike around here.




Finally I popped in to see the other gate house.




Thanks for looking