28DL Regular User
Regular User
Having visited many times over the years but always with copious amounts of mist, no matter the time of year, we found ourselves using the Miler as a shortcut to the Quarrymans Arms in Pant over the past couple of months after days spent looking for something that is turning out to be rarer than rocking horse shite. Usually the same misty story until one day a couple of weeks ago...

HISTORY
The London & North Western Railway opened its connection to the Brecon & Merthyr in 1879, having become joint owners of the latter four years earlier.
Immediately south of Morlais Junction, the line plunged into a 1,040 yard tunnel which is 80 feet below ground at its deepest point. The last train scuttled through on 6th January 1958.
PICS
Northern portal
Brace yourself
Cars
Water
Calcite
Refuge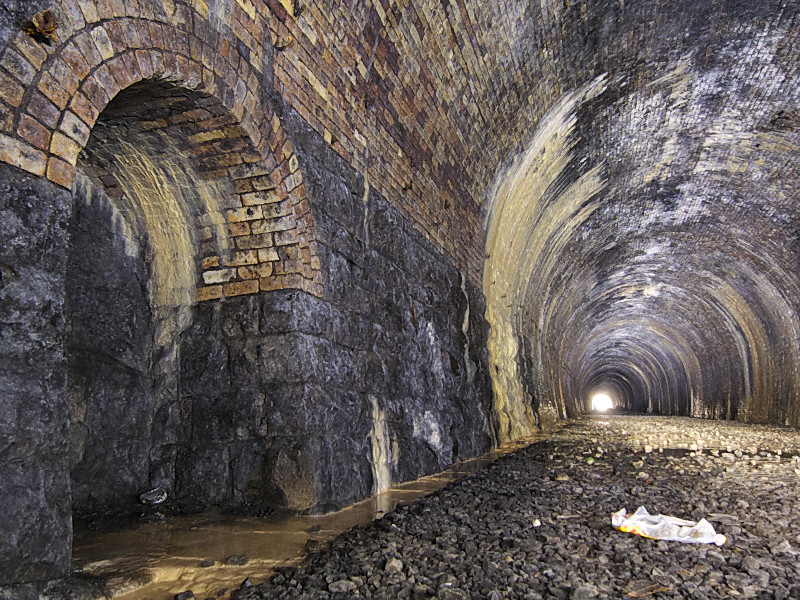 Southern portal
Thanks for looking.
Last edited: