28DL Full Member
28DL Full Member
This is a follow-up to my previous report on this site: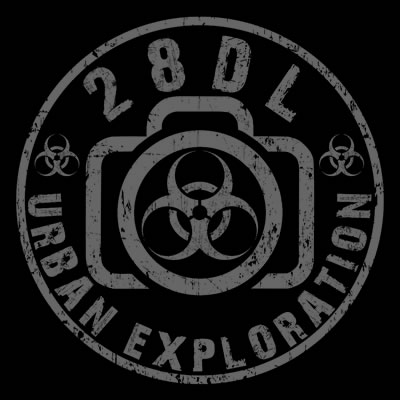 PART 1: Intro & Power Plant Me and my exploring partner were thinking something along the lines of ''Shit man, if we wanna see some epic places we're gonna have to travel to France or Belgium or something...'' but as the saying goes: as above so below! It seems that Catalonia had its own little...

www.28dayslater.co.uk
The place was so huge that on our first visit we didn't manage to see the old part of the power station, so here we go... we started with the coal conveyor system:
The conveyor shed:
I guess some of you would be tempted to walk all over it... I didn't! Another shot of the conveyor linking with the power plant, you can see it was a foggy and rainy day.
The old power station, very beautiful outside but almost an empty shell:
We didn't stay long in here because the roof didn't look good and it was raining a bit, with pieces of iron moving in the wind... so I just snapped this pic.
There was this nice building hidden behind the station, it looked quite old! (This part of the complex was from the 30's)
Are these water pumps? For me these were one of the best finds of the day, definitely from the original age of the site!
Then we discovered that there was a water canal running also from the old station to the new one, so we followed it:
After crossing the bridge with the canal running under it, we scrambled up the hill to see the uppest part of the place, had to be careful at this point because the site at
the very top right of this picture is active and had cameras and stuff... Actually I didn't feel safe at all in this upper part of the station, at some point I didn't know what
was mountain floor and what was part of the structure, holes and unexpected drops everywhere, but a massive place:
See the size of my friend? Here's the view looking down. For a comprehensive report on the moder part of the station, see the link at the beginning of this post!
Let me finish with some random shots we got from above, views were nice!
Until the next one!