1 of them cnuts off 28dsl
28DL Full Member
mods was going to put this private but raddogs report is in public so seemed daft me putting in members,
BIG BIG thanks to raddog thanks mate and to kris thanks mate.
Went with carl747 and lost explorer
Little video !!!!!
The manor has was funny lights on and nice little pirs flashing at us so off we ran waited 30 mins and back in quickly around the mansion and see you latter lol.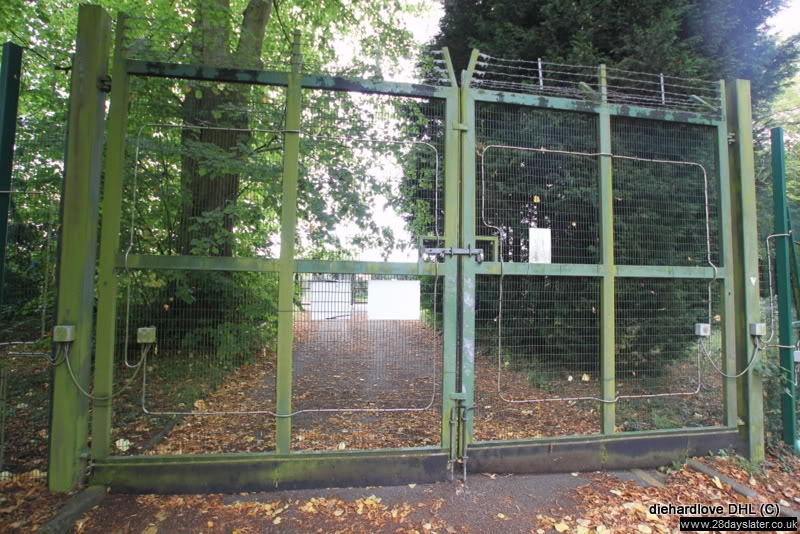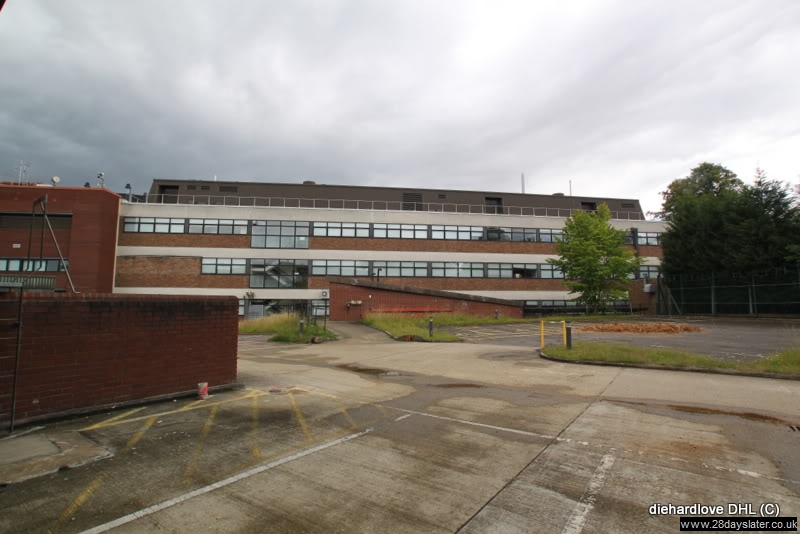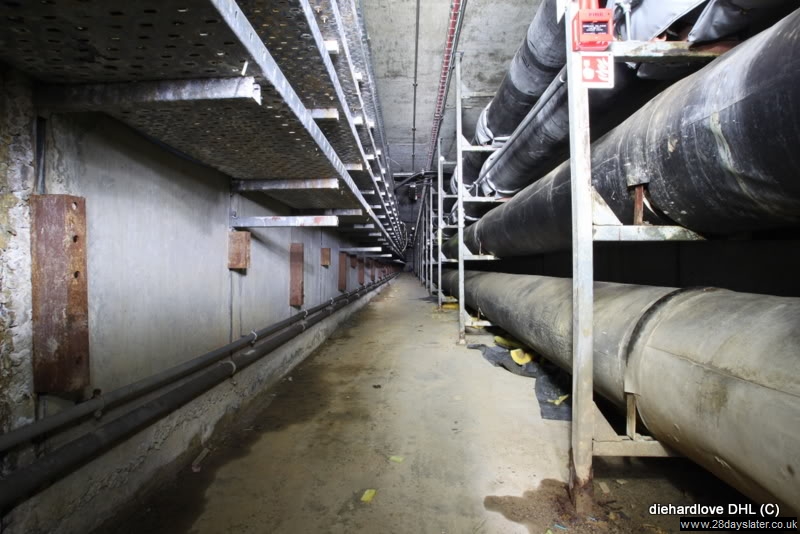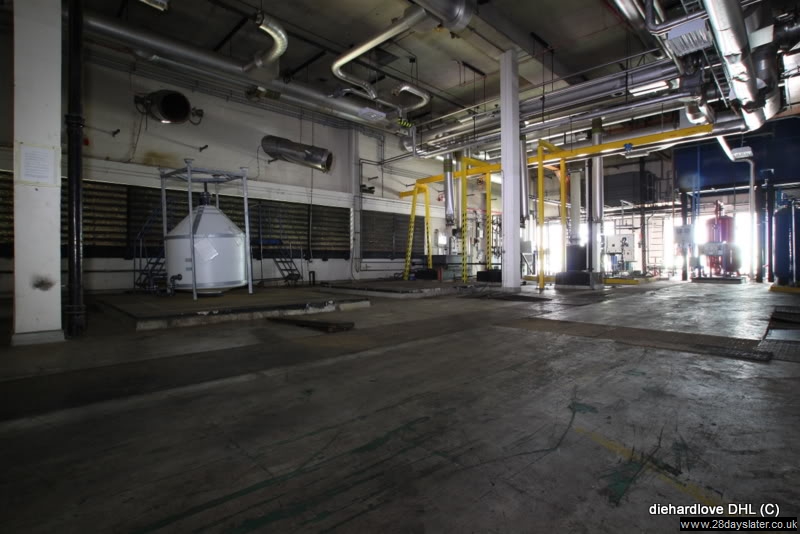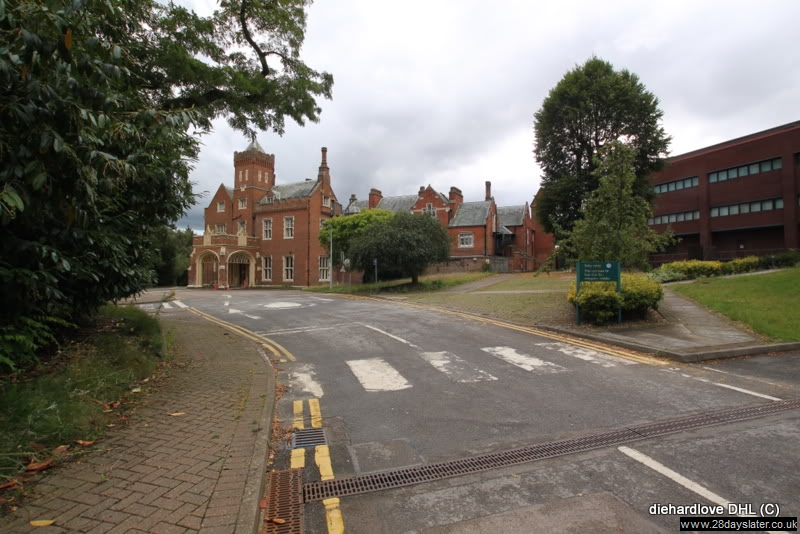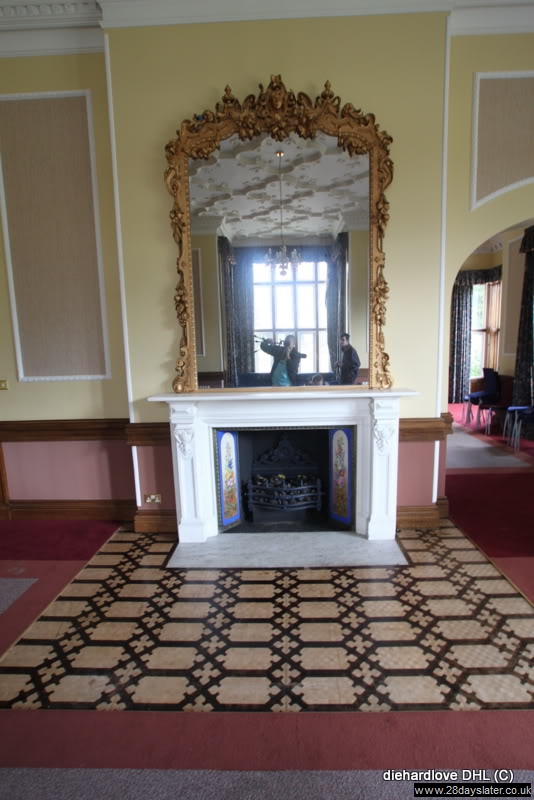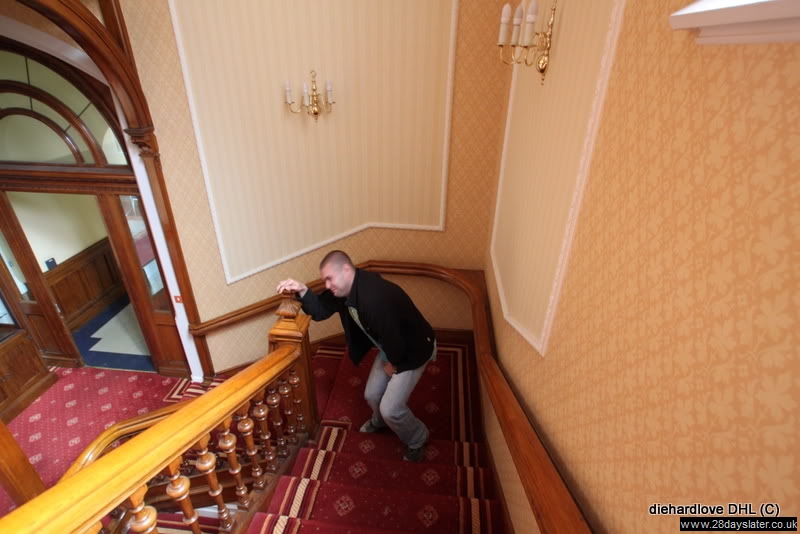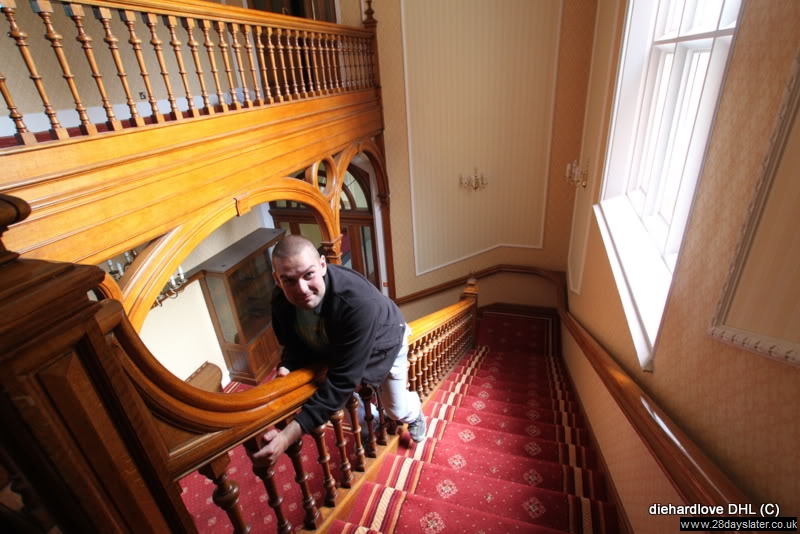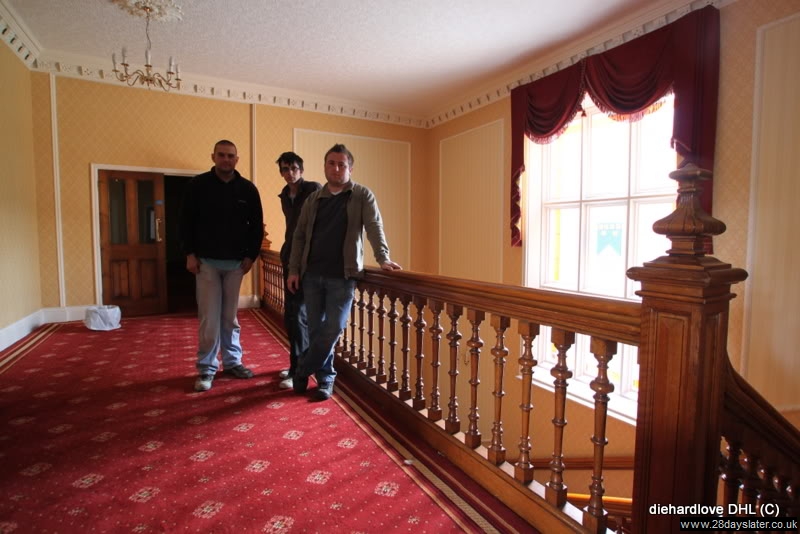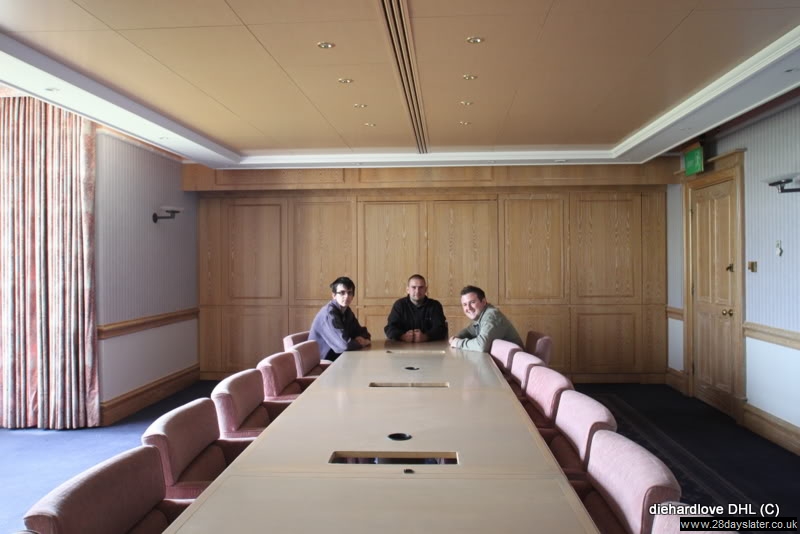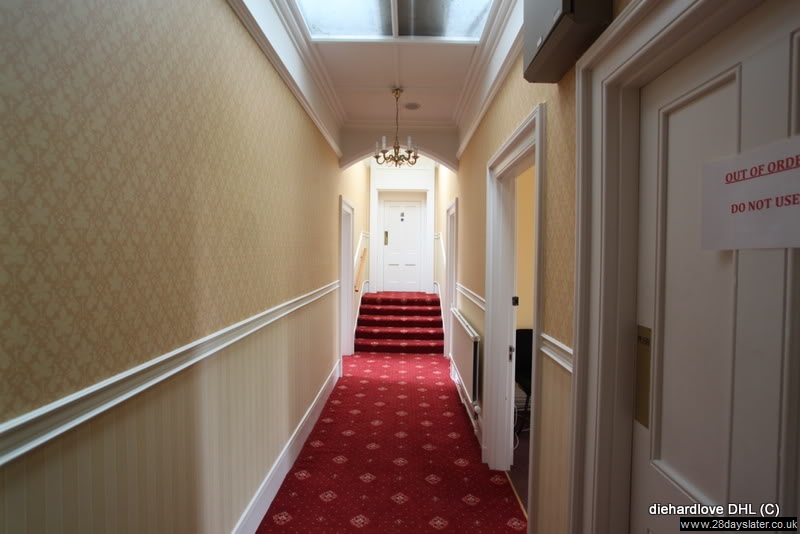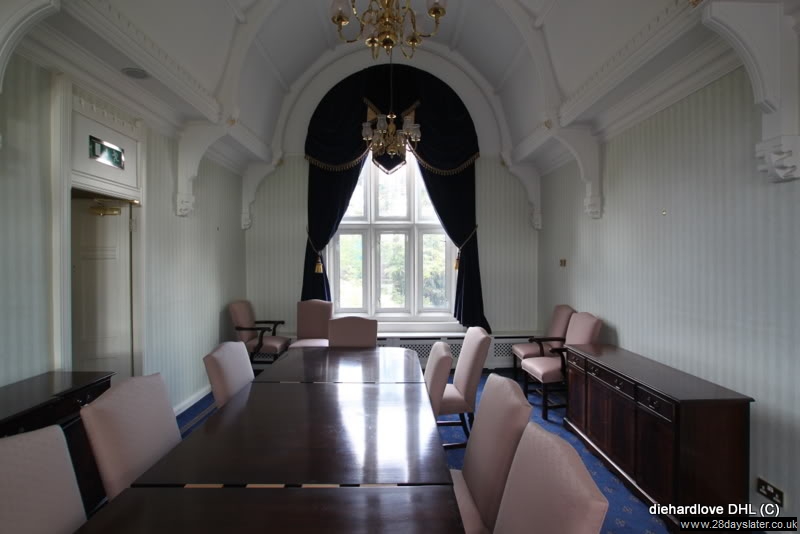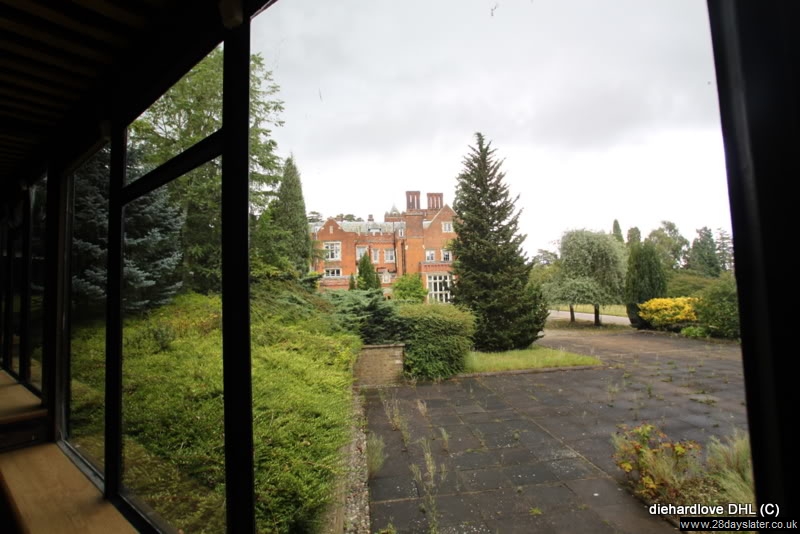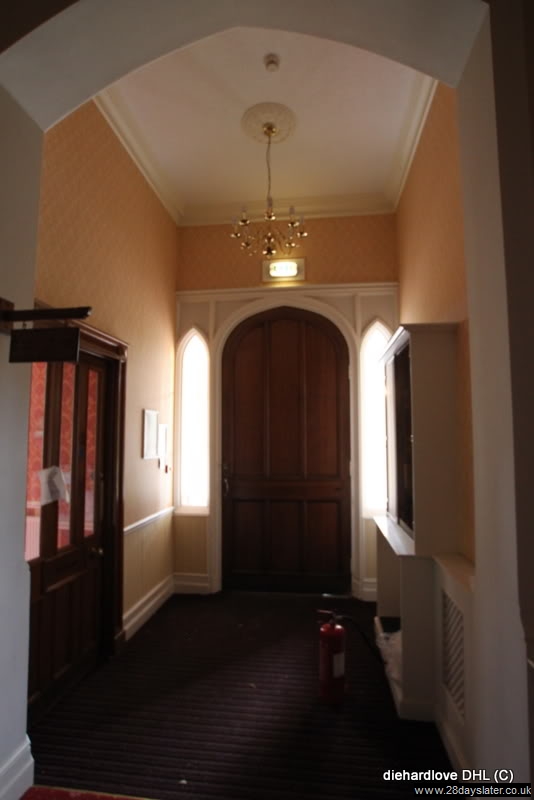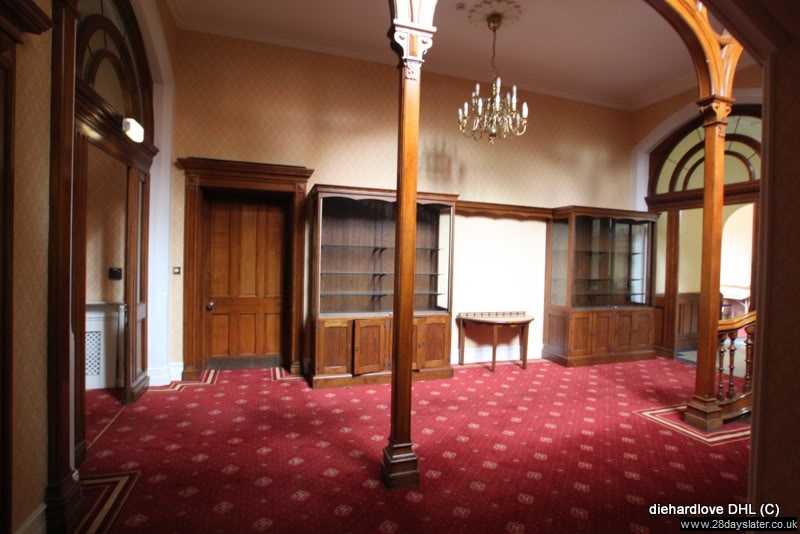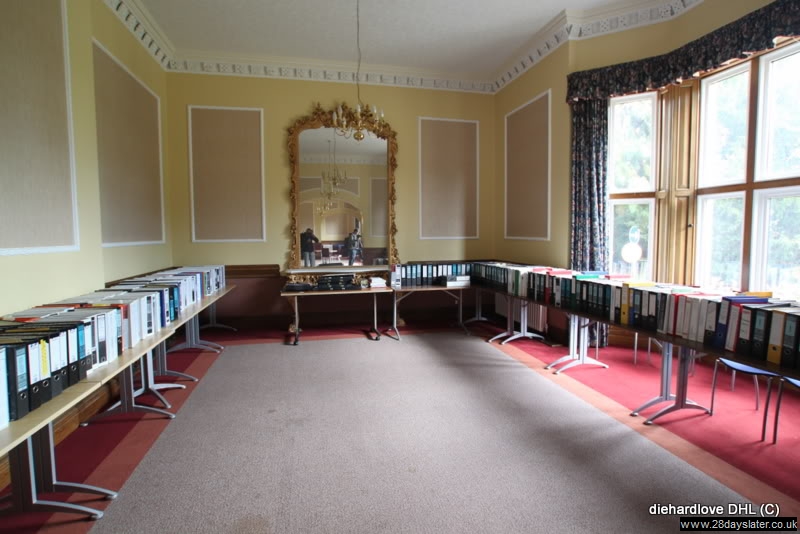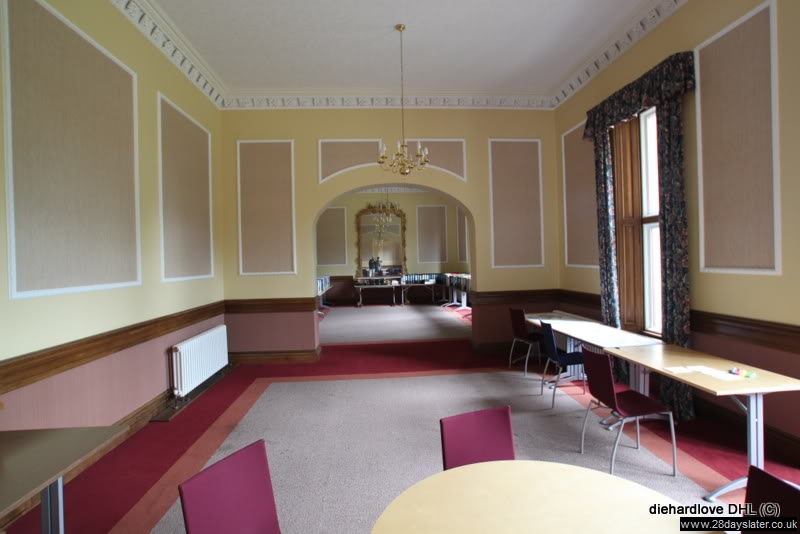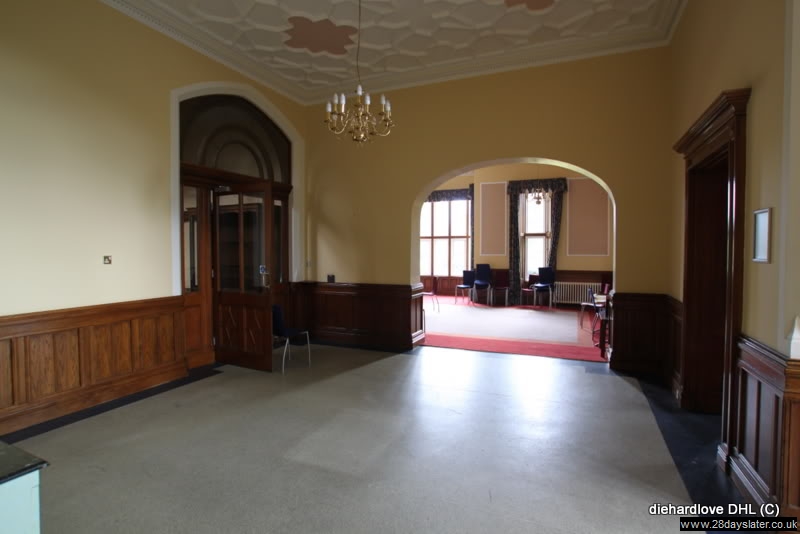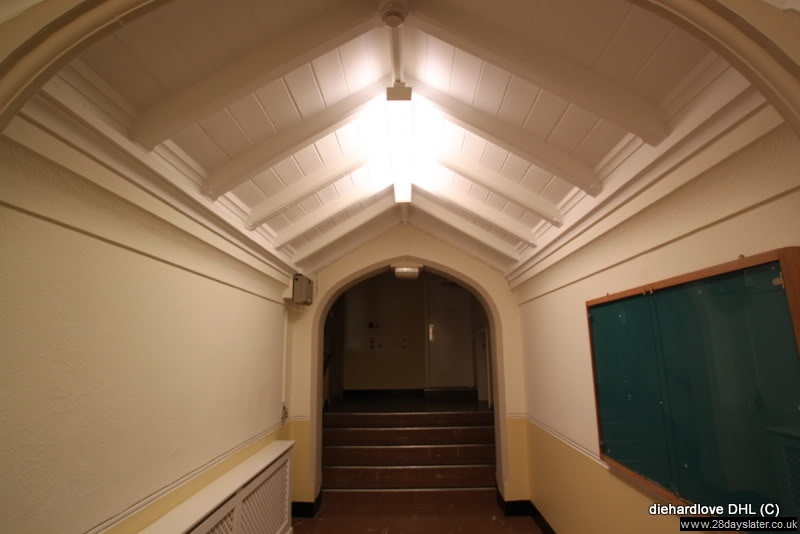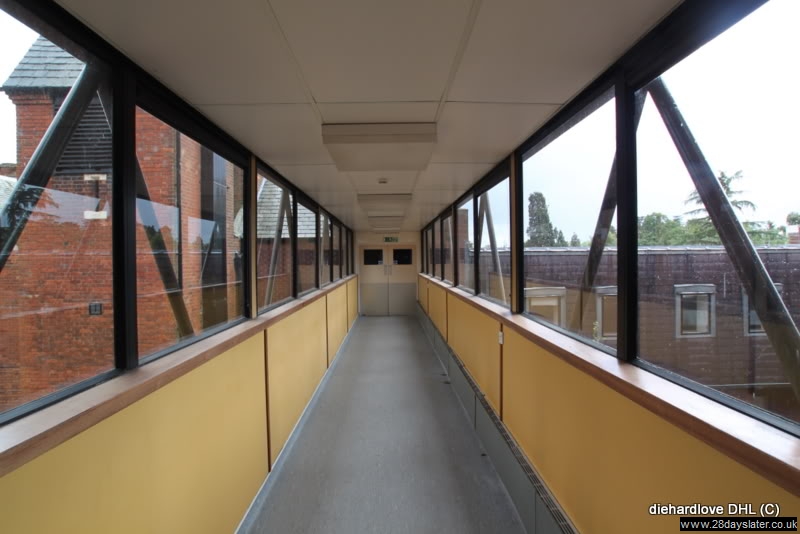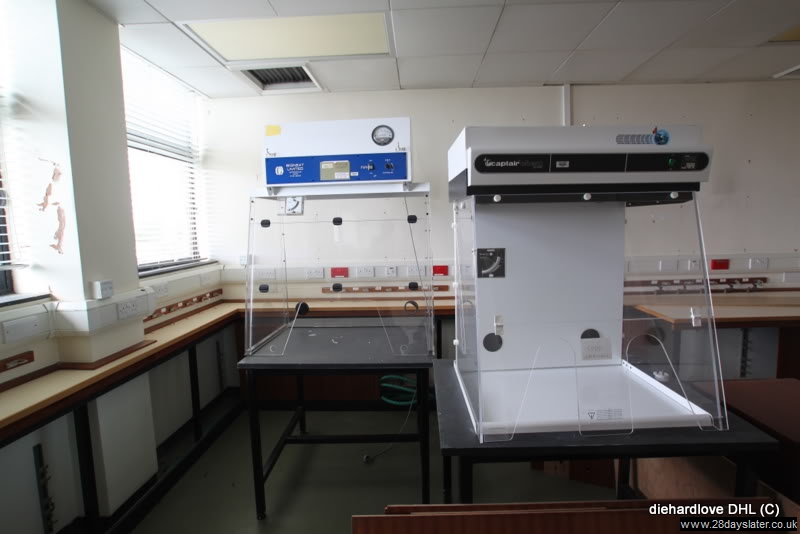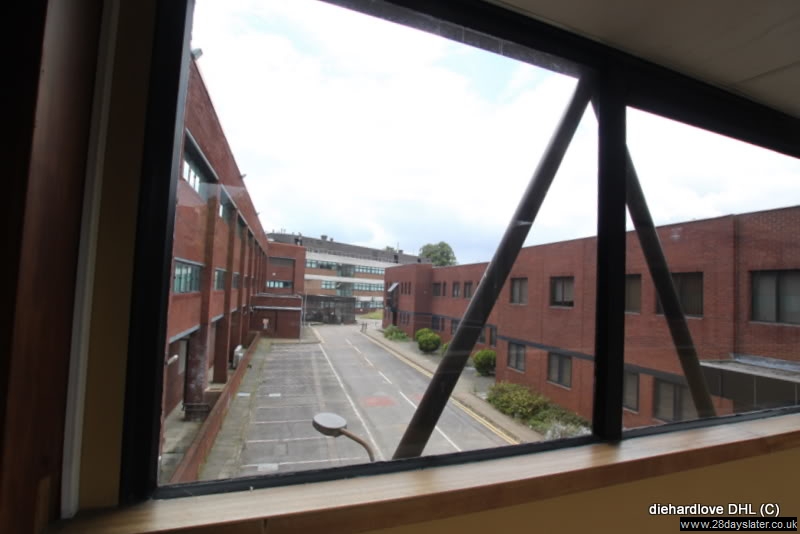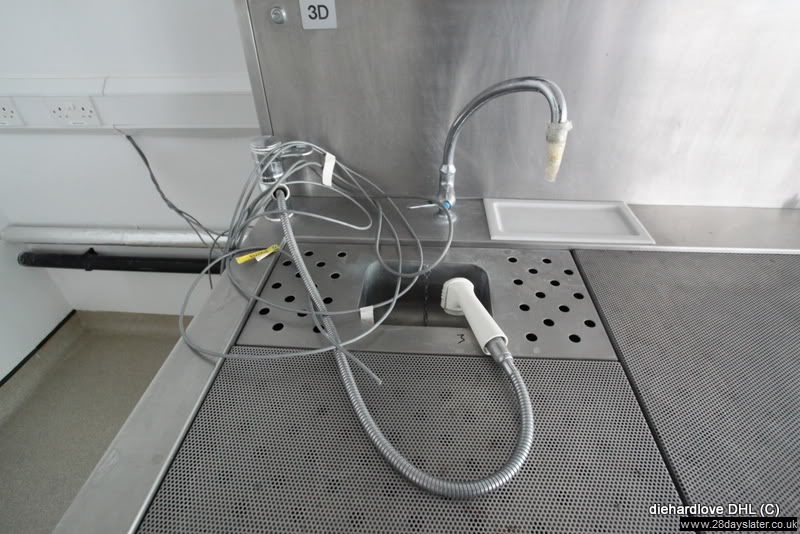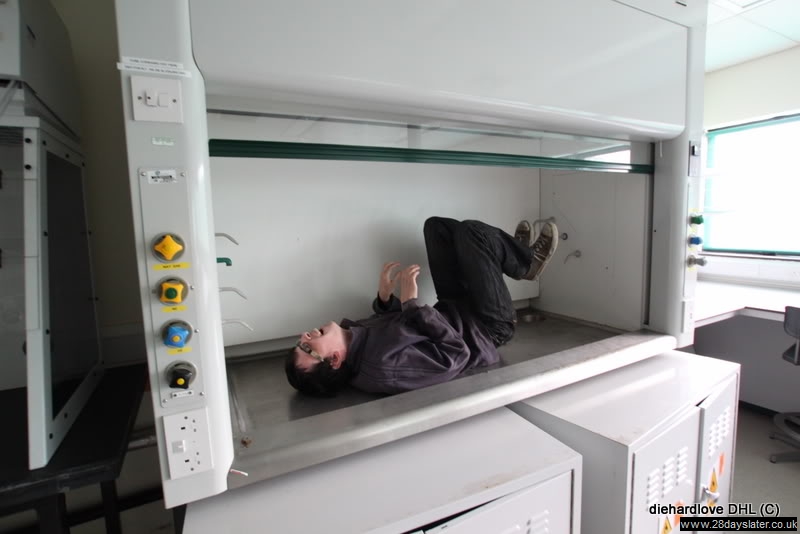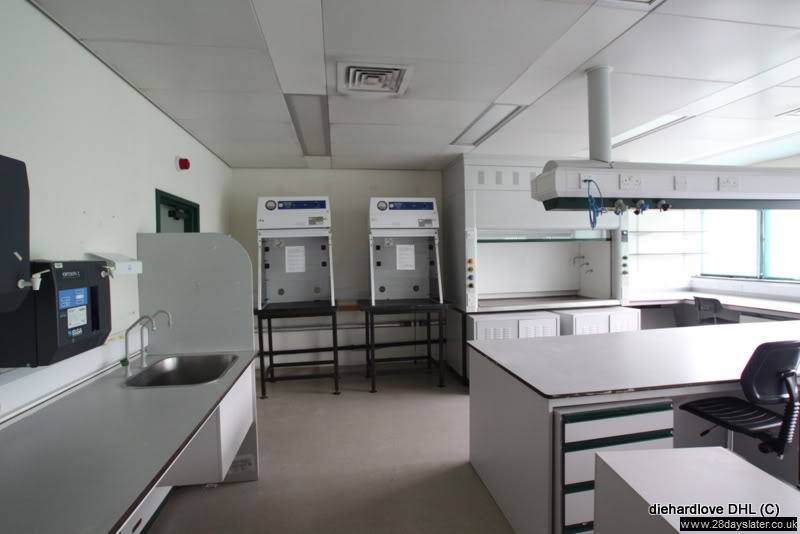 Last edited: