28DL Full Member
28DL Full Member
So I had made two visits here before, once in 2018 but that was cut short because of a nice security man catching me. The second time I went back earlier in the spring with man gone wrong as he had not been and I wanted to see the kilns. Both times the main workshop has always been tight, but on hearing it was open we decided to go back. A nice early start and we were in. This is were all the wood was milled ready to get processed to the companies other factories.
The building sadly is stripped of all machinery. But the building is on an enormous scale with a beautiful blue roof. At the back is some stores and offices, there is also some nice bits to photograph about. For further history and the other parts of the factory the link is here.
A mixture of 10mm and 35mm shots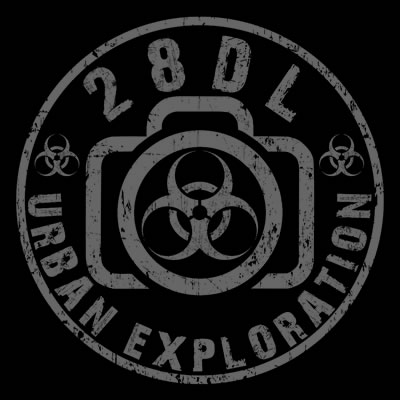 This place has been a local classic from when I first started exploring. And for some reason I had never been before. Then two years ago I thought I would go and look on my own. As I was looking for a way in I bumped into two people who had literally just started exploring. So they joined up...

www.28dayslater.co.uk
The front of the main workshop with stores nearest and the offices further back.
The rear of the workshop.
Looking across the main shop.
Nice fire alarm button.
II
I always enjoy seeing apple stickers stuck everywhere. We are guilty at work ourselves of it. A few was stuck on here.
Looking to the vac shop what was responsible for extraction of dust. And I can imagine there would be a lot with the size of the piping outside.
They have literally stripped everything but the kitchen sink. Oh wait
A small office block within the factory floor. Prob for the foreman's and a place to have a break.
The clocking in machine and cards
Continued..
Last edited: