28DL Regular User
Regular User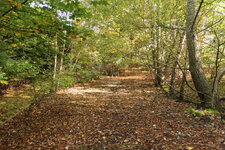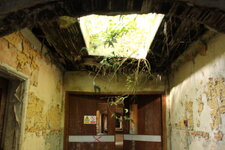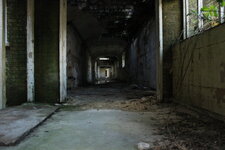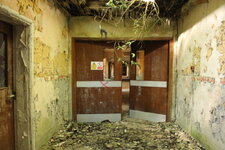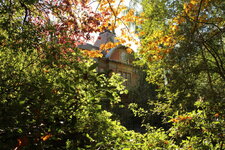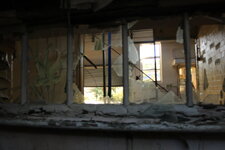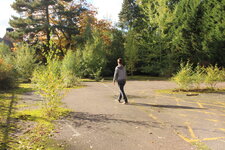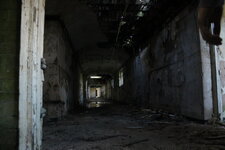 View attachment 12961
Visit with Turkey and Raddog
The first of what I hope will be many Peugeot reports. The Stoke work was originally the Humber works, once one of the big names in the coventry car trade. Cars bearing the Humber, Talbot, Chrisler, and Peugeot badge have been produced here...
Today a large chunk of thge site has been flattened. After playing hide and seek with builders for about half a hour we trudged through the mud to the old shop floor. The middle of the large hall was still illuminated to allow vehicles to drive through, hence the orange colour.
From here we moved onto the compressor house, which was amazing. Iron spiral staircases rise up from the tiled room, which houses brass gauges, and huge pecies of machinery from a by gone age.
A door lead from here to a row of ancient furnaces, cast in Derby. At this point security did the rounds, zooming past the window at 50mph!!
An amazing site, which i plan to see more of!!