1 of them cnuts off 28dsl
Regular User
Sorry for late report but been busy and not had time to get them up
We was only in here about 15 mins and some more explorers walked in i can only remember one name carlin was nice to meet you lads.
history robbed.
Went with vw and petzl before the band formally known as the cunts split up(well not quite split up more petzl found his cock)
The origin of Pool Park is not known absolutely, but it was one of the five deer parks associated with Ruthin Castle, the estate being considerably older than the house.
Pool Park was part of the Bachymbyd and Rhug estate, acquired in the 16th Century by the Salesbury family. The estate was divided into two by William Salesbury, and Pool Park was left to his younger son, Charles. The estate then passed into the hands of the Bagot family in 1670 when Charles only surviving daughter married Sir Walter Bagot.
In 1826-9, Pool Park was re-built for William, 2nd Lord Bagot, in a half-timbered, mock-Tudor design.
The balustrades either side of the front entrance are from the Bachymbyd old house, and the fine oak staircase came from an old house in Clocaenog, said to be a former Bishops residence.
During the 19th Century, the house had several tenants, while remaining in the hands of the Bagot family. However, in 1928 Pool Park was alledgedly lost by the Bagot family on a bet at the races. The land was divided into lots and was mainly sold to a Llanrwst timber merchant who felled many of the trees, including the avenues. The house remained unsold and was leased to Sir Henry Tate as a retreat from his Liverpool sugar enterprises.
In 1934, the District Health Authority bought Pool Park as a convalescent home which housed 80 male patients in 1937 and up to 120 during the war. A POW camp was also established in the grounds.
In 1949, Pool Park became a mental health hospital and also accepted women. The gardens at this time were worked by the patients as a form of occupational therapy. The hospital sewage treatment was sited on the slope below the house, close to the stream (which we saw, but did not photograph...grrr!)
The patients left Pool Park in 1989. The house was sold in 1992, but has remained empty ever since. The landscape is overgrown and the house falling into ruin. Pool Park is a listed 2* building in a grade 2 listed landscape and is in urgent need of repair
Can i apologize for my pics no hdr or anything was used but my camera decided to set its self to mega sharpness and on others it was just blurry shit.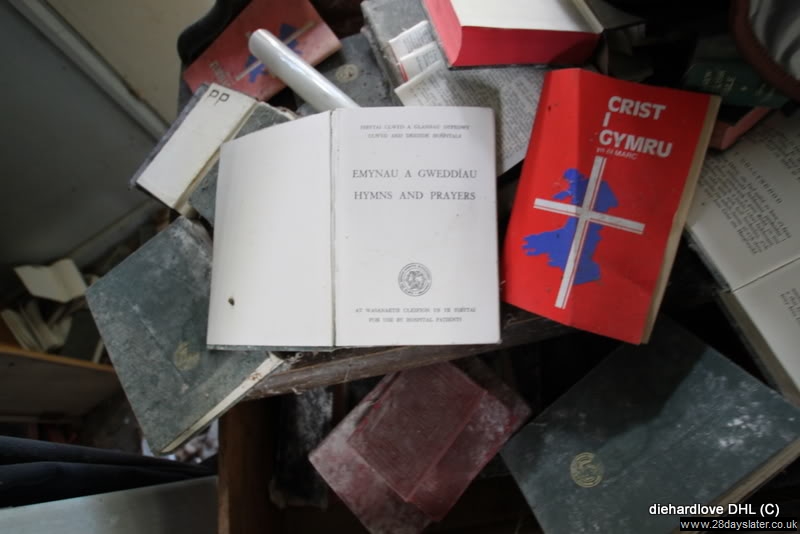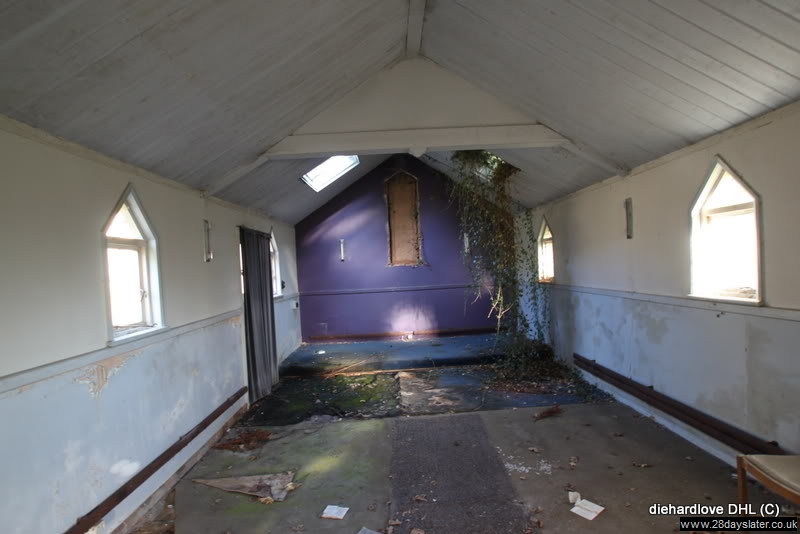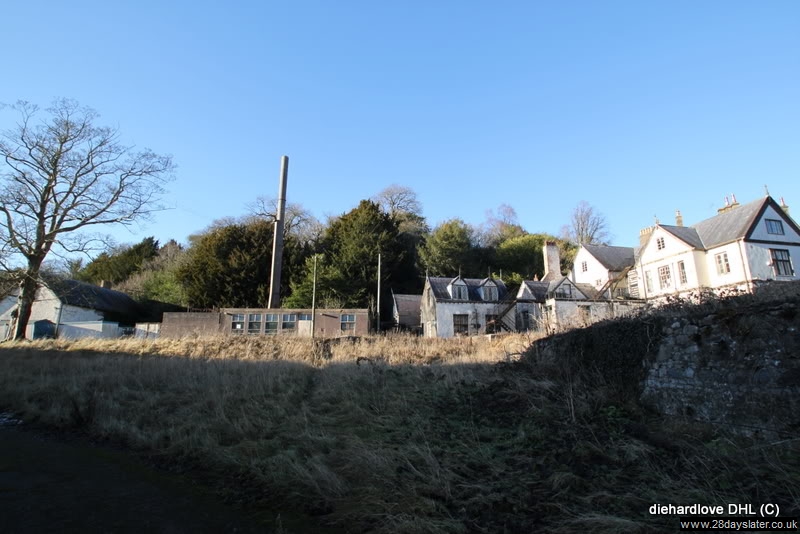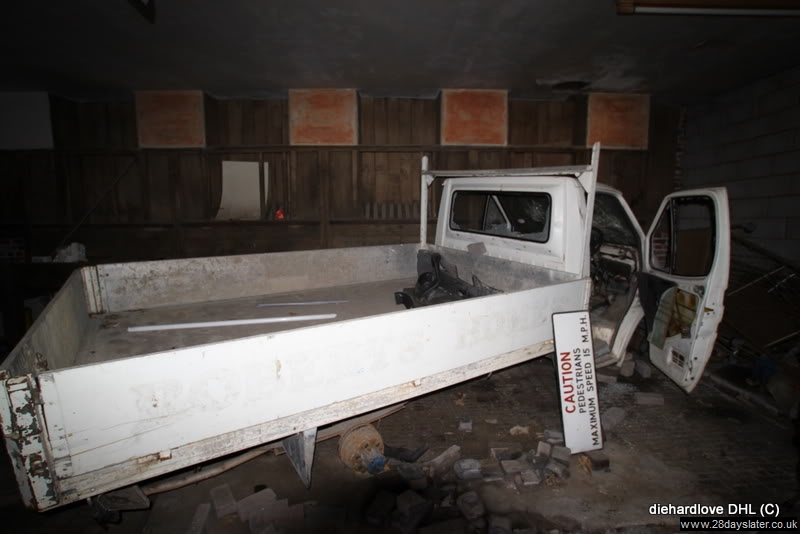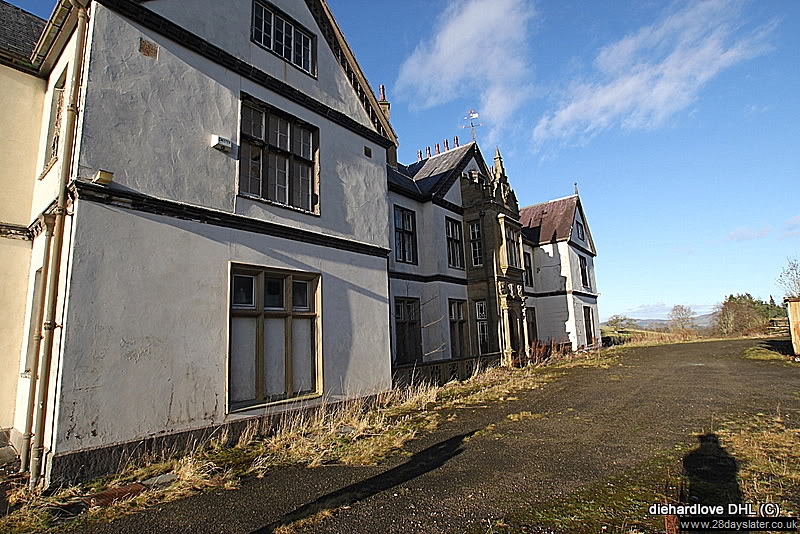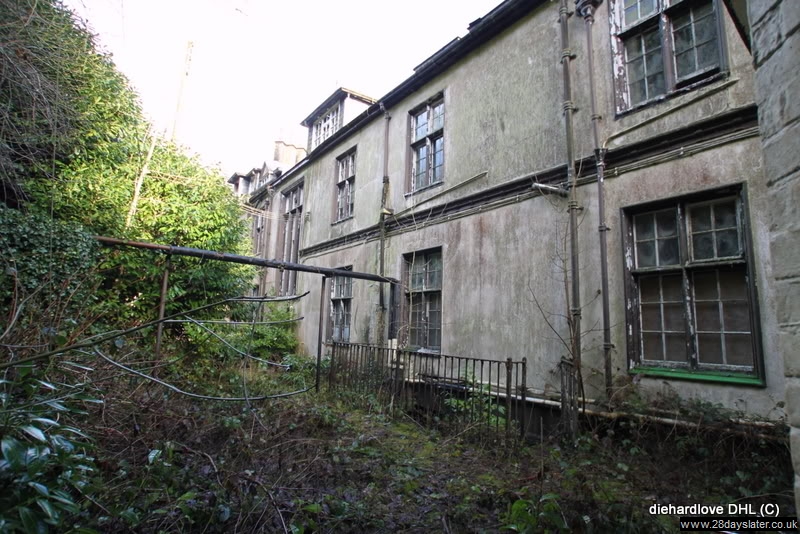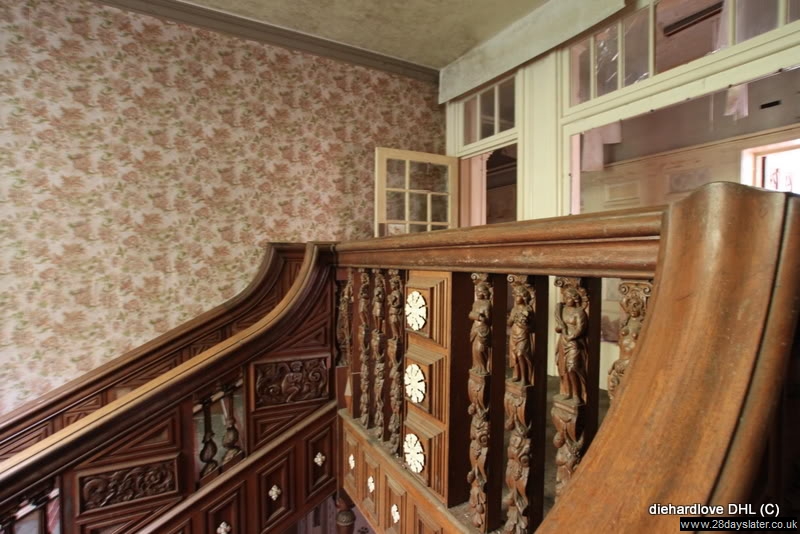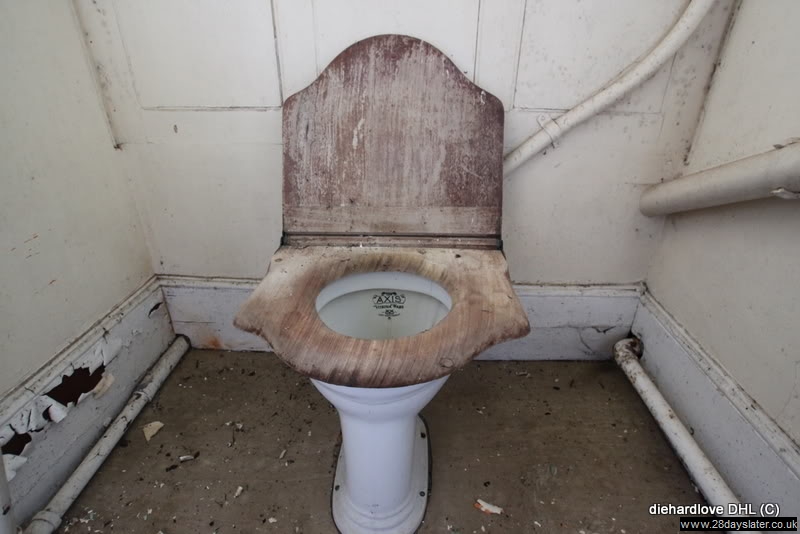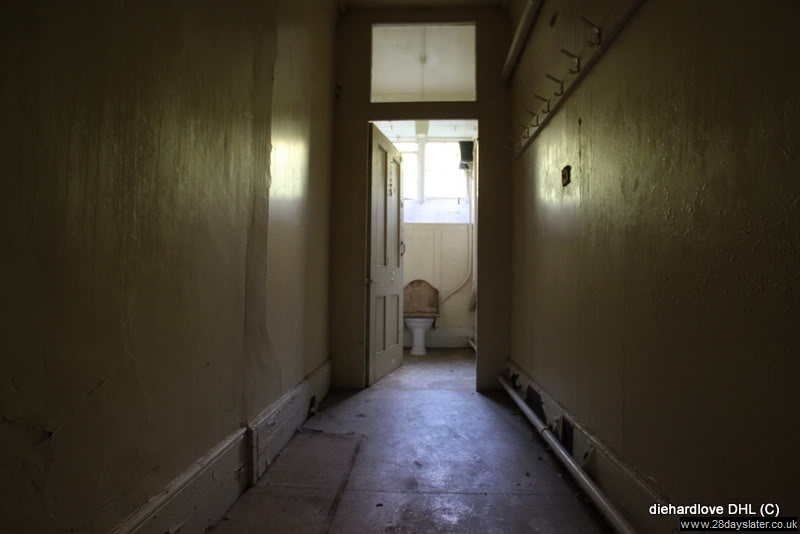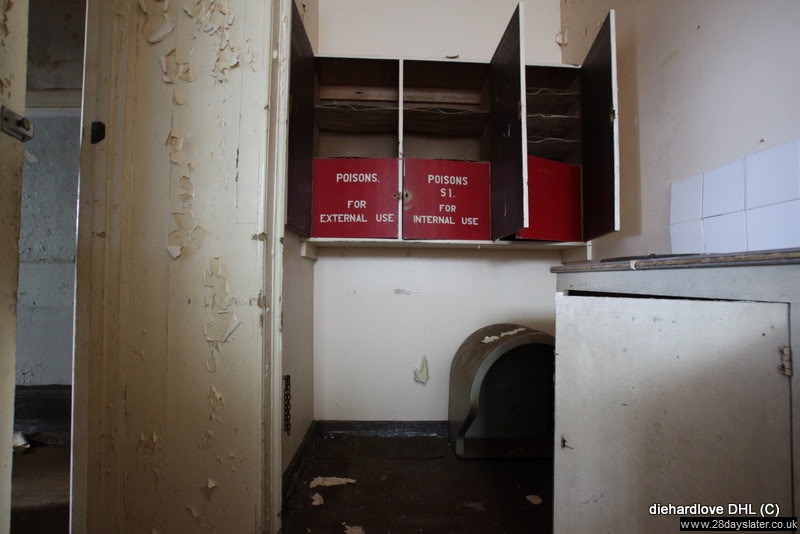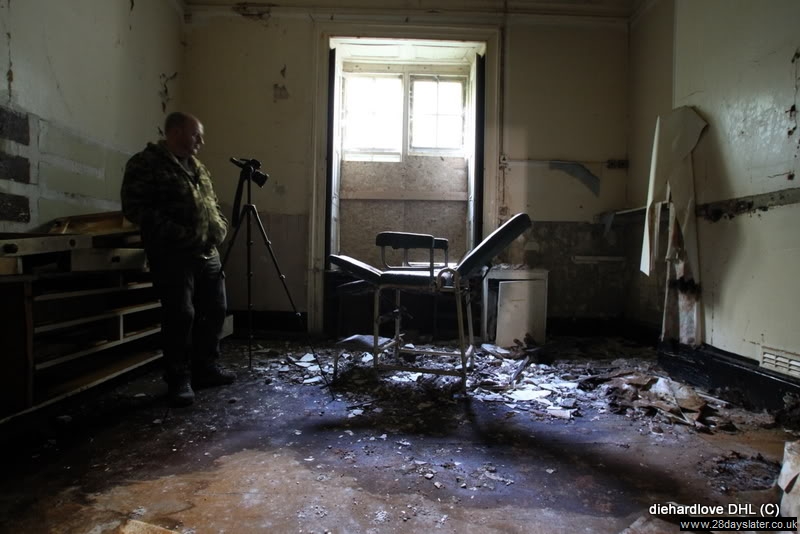 vw wondering how the hell he was gonna fit his new sex toy in the back of a rav 4(joke)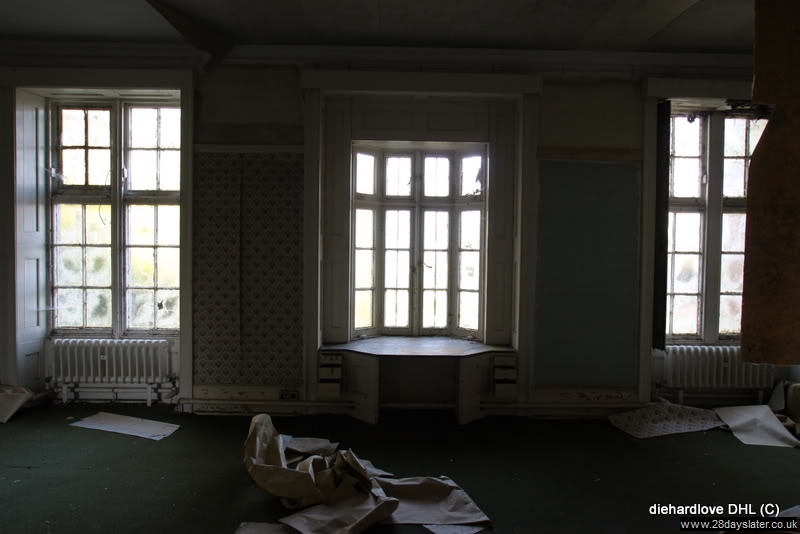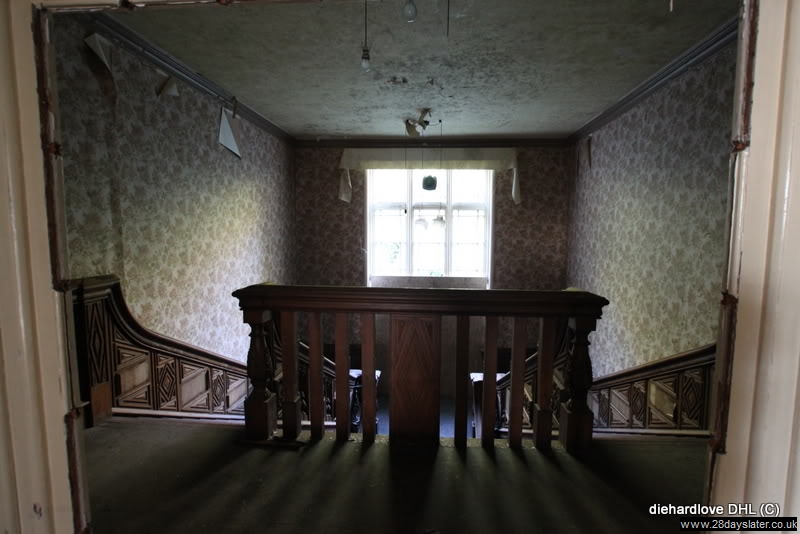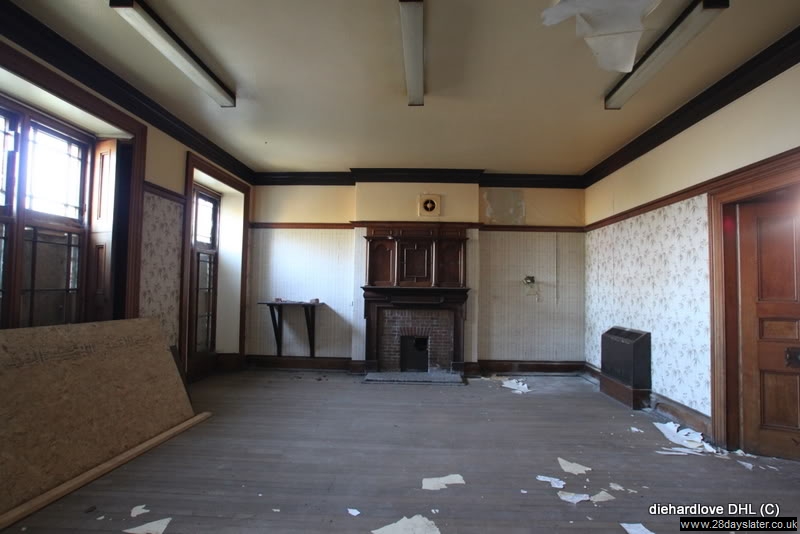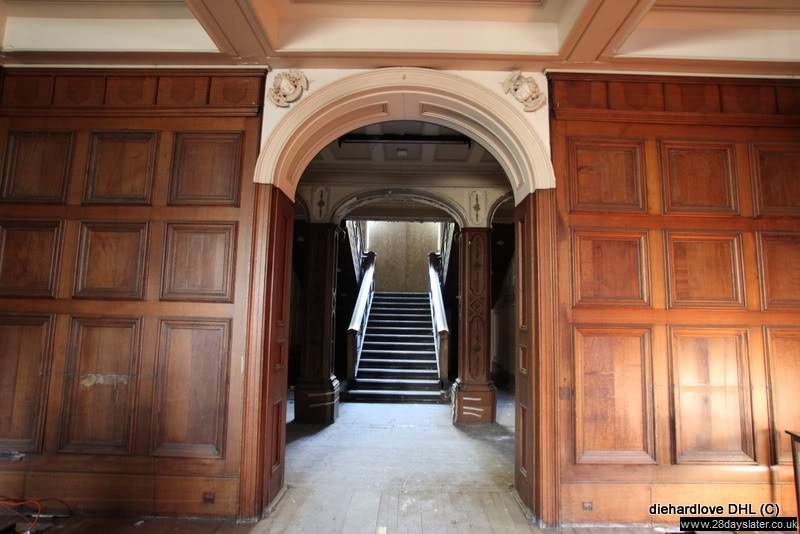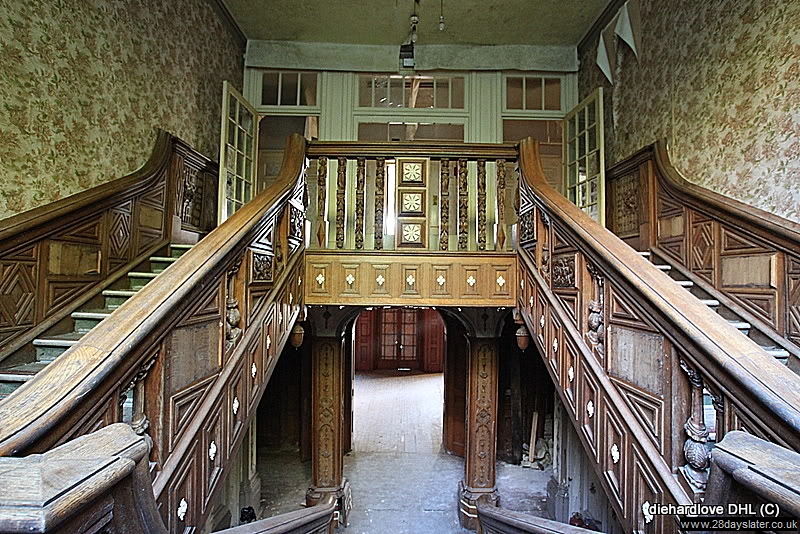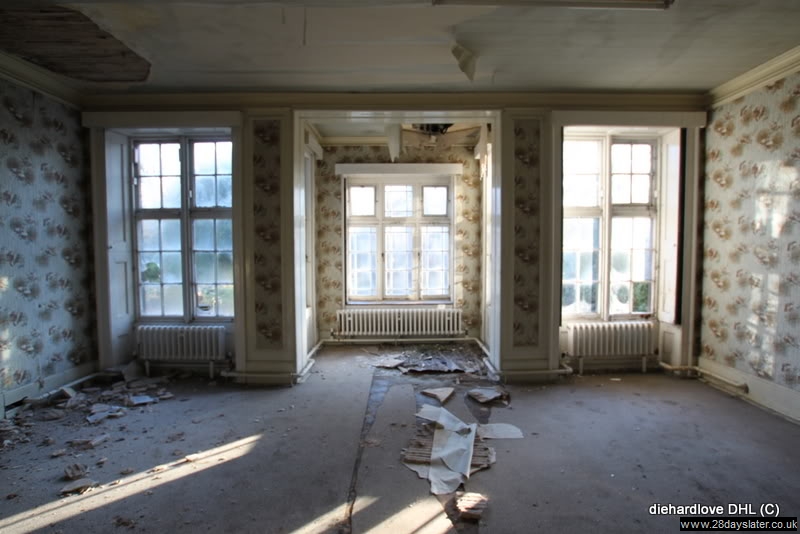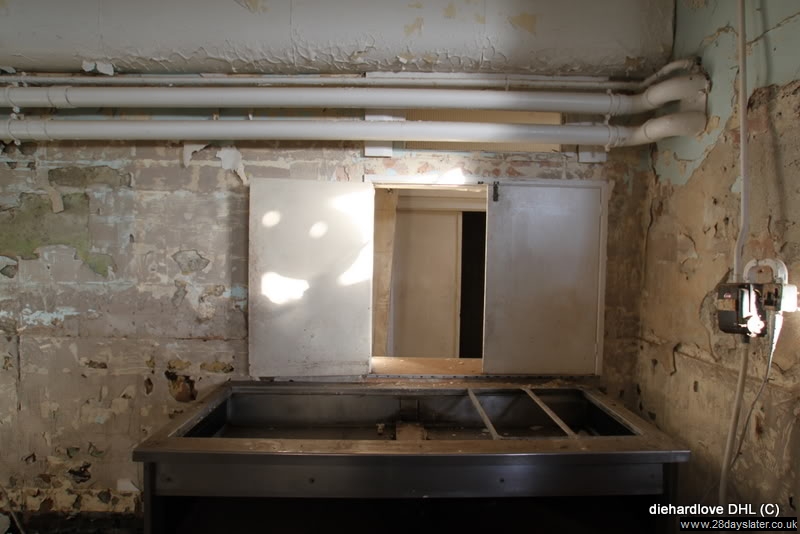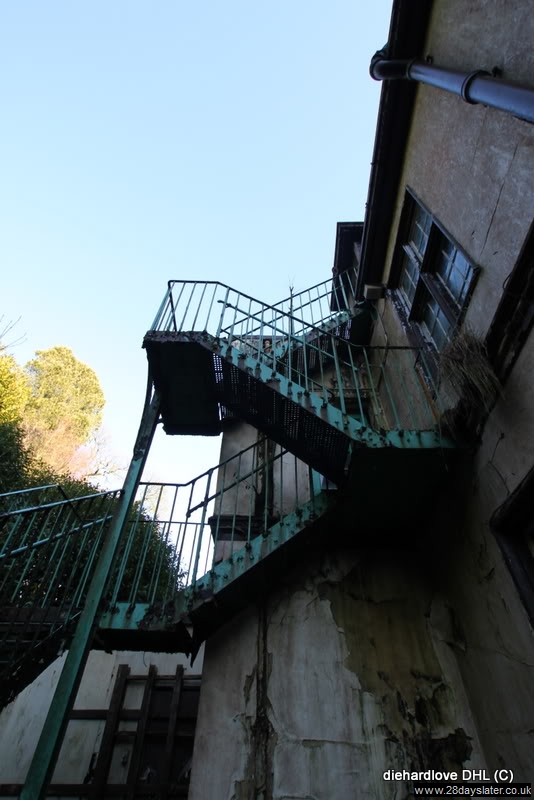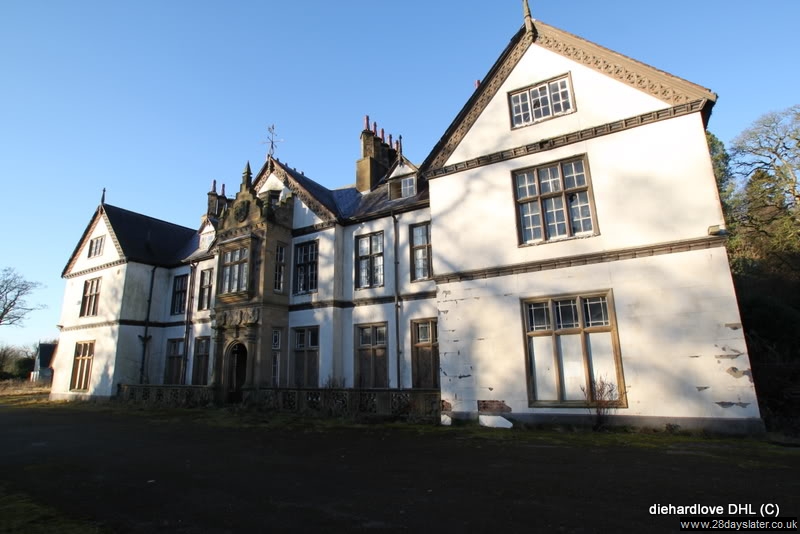 Last edited: