Sixxfingers and I went out to RAF Binbrook last night to continue getting me up to speed on our local sites.
It was also a good opportunity to scope out the venue for markr and the rest of the crew who are coming up for the 1st birthday weekend.
From what I saw, I don't think anyone would be disappointed.
What a quality place and it's pretty huge too.
Sixfingers says that is has changed quite a lot since they last went in earlier in the year.
Many of the ceilings have collapsed and general ruin is starting to set in.
The boiler room is a real highlight!
View attachment 12965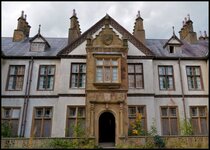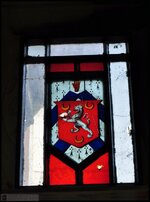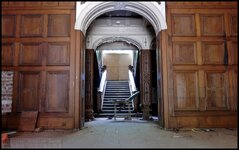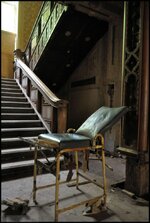 Cheers
MADMAX