28DL Full Member
28DL Full Member
Thought I'd add to my previous report on the former Bidfood/3663 site (Link below)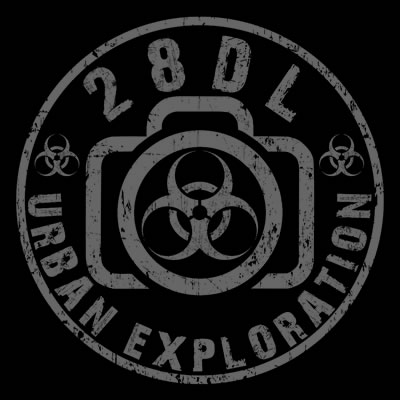 Former Bidfood warehouse and offices in Scarisbrick, Lancashire. Can't find a date of when the site was built but with the exception of the house and an outer building which seem to date back to at least the early 1900's the rest comprises of standard office and warehouse blocks. Previously...

www.28dayslater.co.uk
I went back (better lit) to explore the warehouses and happened to find the old house on site that was used as offices was open too, possibly by the same people who had smashed the front door open of the main office block? leading to a big metal sheet being fixed alongside some additional reinforcing on site.
access was still possible and I could see other explorers had been in since my last visit judging by the Instagram account tags on the office board . Not as nice a day for it as the wind was howling through the dark coldstores!
Good to have a bit more of a dig around, so many personal objects here such as certificates, photos, deflated 50th birthday balloons, give it a different feel, it's like the employees are still here.
Not as architecturally good as I hoped for inside
Telephone connector of some sort
Keys
Certificates and works night out?
can't describe how dark it was in here!
Warehouse desk
The safe didn't quite make it out!
Some nutter actually thinks that when you leave a premises you may just "forget" to take your money with you!
Art Deco style?
Can't believe this positive thinking stuff works
I'm old enough to have used many a fax machine
Can't help but think this was for when the offices closed for the final day.
I always wondered what happened to Kathy Tayler
Thanks for reading