Site:
Ropemaker Place , Ropemaker Street- London
Explorer:
Downfallen
Height:
320 ft / 23 floors
Status:
Under Construction
History:
Construction started in 2006 following a redesign of a earlier submission by Wilkinson Eyre architects that was 200m tall.....shame they didnt go with that
Future:
Ropemaker is situated on a prominent City island site close to Moorgate. The revised planning consent was secured for a building of 593,000 sq ft designed by Arup Associates for both professional and financial services occupiers. The building incorporates two trading floors of 42,500 sq ft and expansive roof terraces with stunning City views.
Completion is scheduled for first quarter 2009
(courtesy of British Land)
***​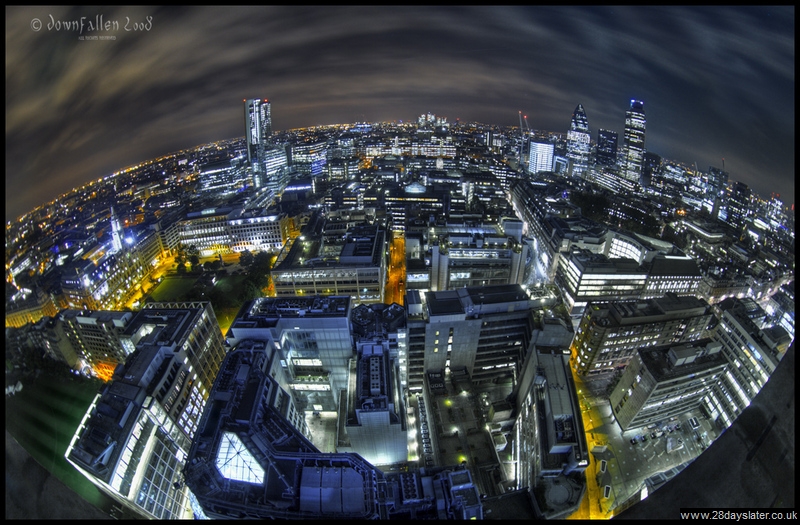 ***​
Midnight...at the Oasis.​
I came across this development whilst taking a walk around the City with a friend.
Nestled in quite snug and partially hidden by a bigger neighbour....It was quite a surprise to find it.
I turned to my my friend and said....OK, lets come back and visit this tonight !
Sure enough...come the late evening we found ourselves stood outside.
For reasons I wont go into, my friend lost his bottle right at the last minute.....well actually whilst I was half way in.
Slightly dissapointed for him that he wouldnt get to enjoy the views over London, I suggested he go take a walk , have a coffee and meet back at the car in a 'while'
I could see he was dissapointed as he walked away....he doesnt get to come with me very often.... but he wasnt comfortable with the hoards of cameras around the area....and I respect that.
It took forever for me to find a stairwell...the layout of the lower floors here is complex.....but its all the more sweeter when you do find the way up.
A lovely climb up in the cool air.....on an extremely well lit project and eventually a lovely playground of a roof to stomp about and enjoy the views.
Up on the steel....the views out across the city ....well, I never get tired of them.
Looking to its nearest neighbour...CityPoint....I had a lovely view of the cleaners and one or two other staff milling about.....if only they had looked out of the window they would have seen a dark figure stood atop the steelwork staring back....I almost wanted them to look, just so I could see the reaction !
You know how I roll....its always the top I'm interested in....so I spent a while up here...had a drink , a snack and took a few snaps before heading back down.
The floor space is huge ....absolutely massive...and there are some lovely large terraces on the way down.
They reminded me of a video I saw for 'Midnight at the Oasis'.....Brand New Heavies I think.....with lots of skaters.
I think this place might get a revisit soon ...for some city high skating fun !
I'll get video of course

I'm having some camera issues at the mo...so apologies for the 'softness' of focus in some of the images
​
CityPoint....This projects taller neighbour....it's great looking in on the offices as its so close.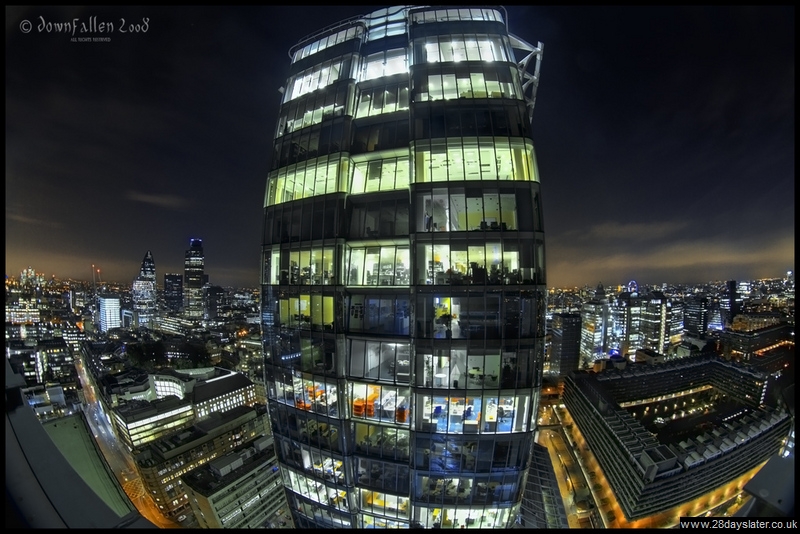 The Barbican Sisters...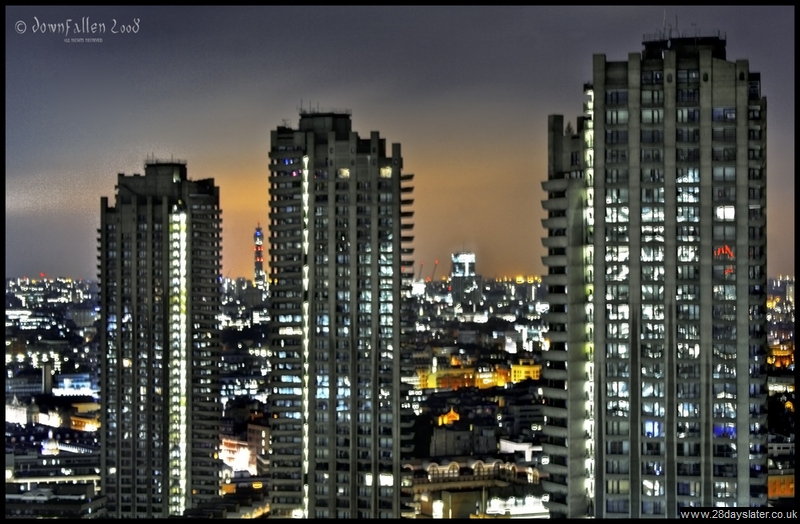 An unusual location for a cricket ground/sports ground...right in the middle of the city.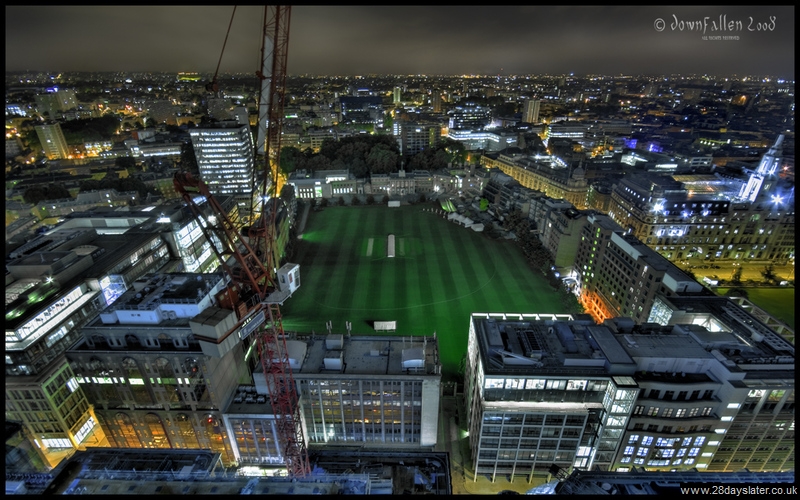 Up on the steel....looking out over the City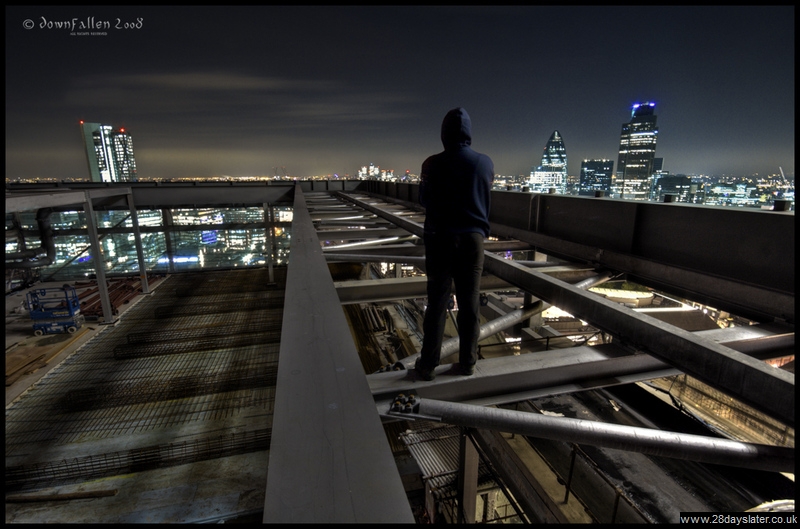 Another one of my favourite City B's....the Broadgate Tower...now just about finished.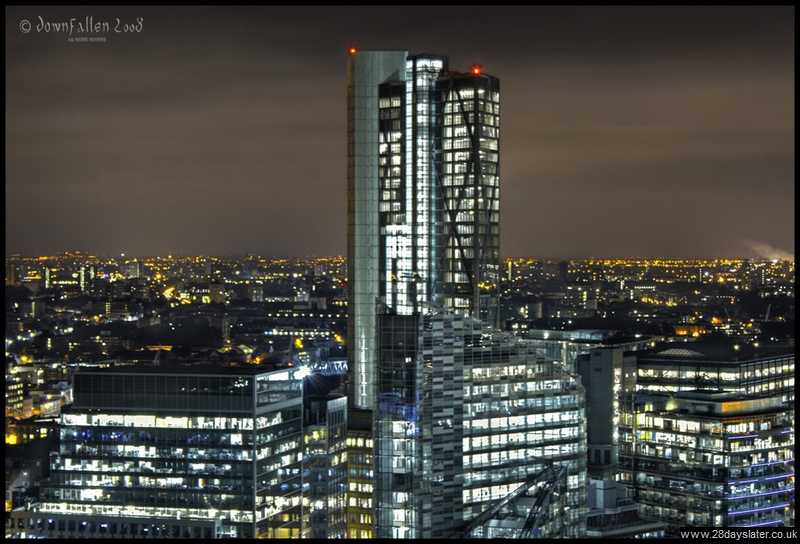 One for my non UE ,Building 'fans', who like to lurk my posts...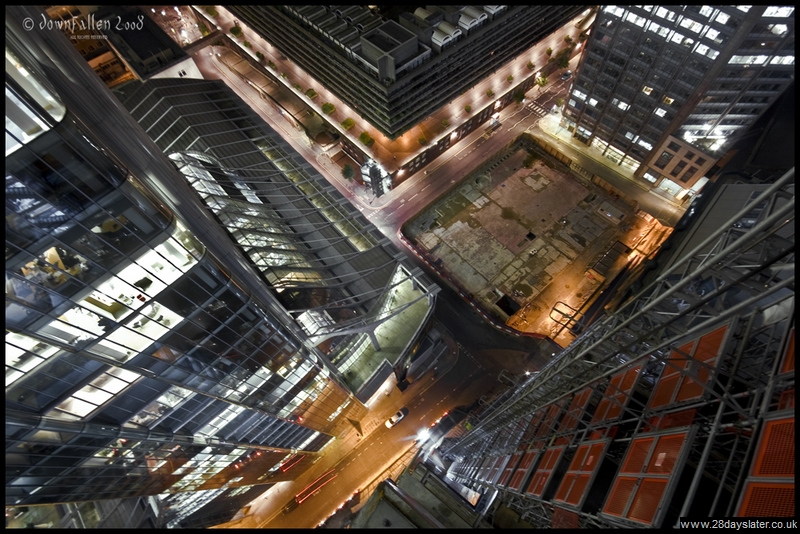 The huge floor spaces....big enough for a serious roller disco attack....Rooks??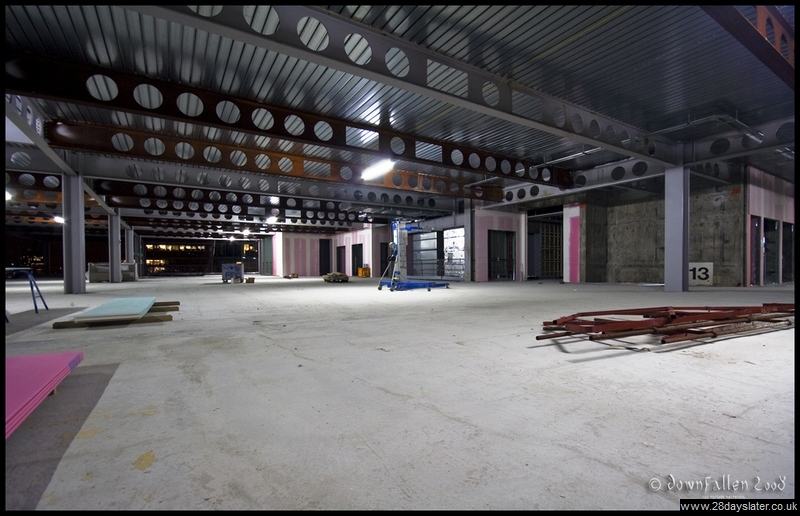 ​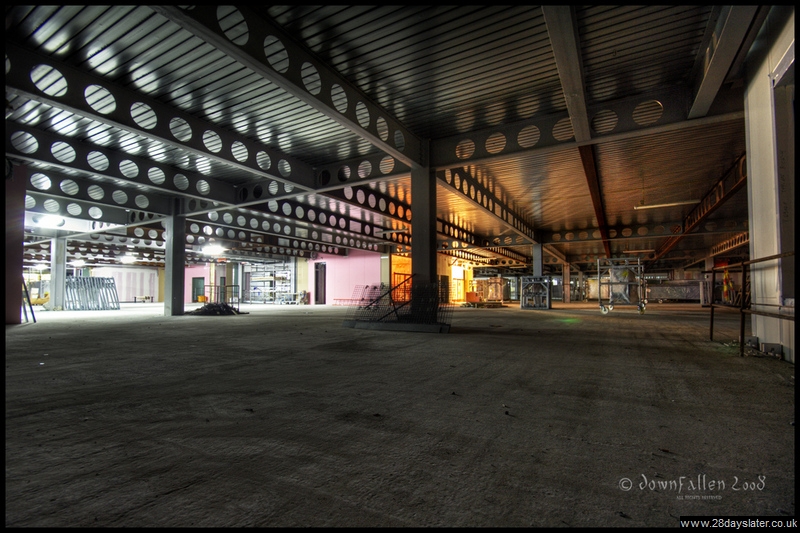 ***​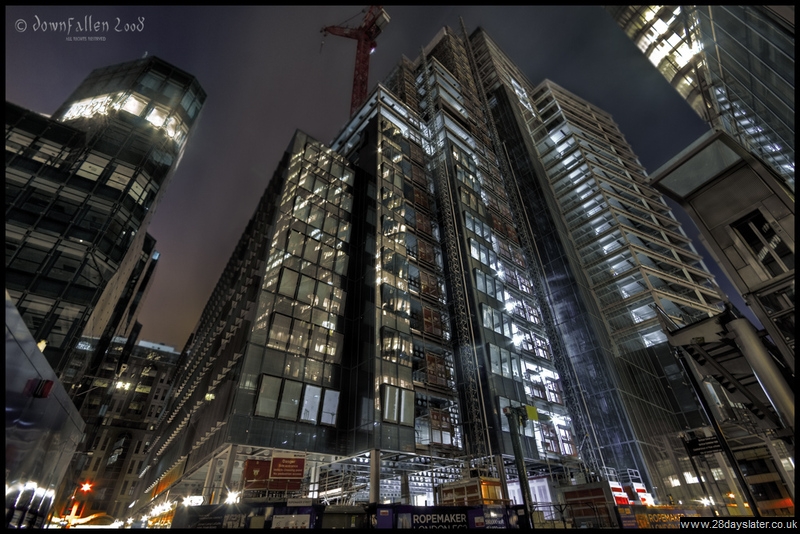 ***​
Last edited by a moderator: