1 of them cnuts off 28dsl
Regular User
Sorry for all the old reports but ive been really busy and have decided i wont post anything that ive recently done untill ive posted all the backlog which is loads and loads and loads
.
Been here quite a bit this year with various people and have had some amazing times in there.
Big thanks to tommo and spungle for the guided tour the first time in no order here is the people ive been in there with and slept in here with
.
spungle
fredd
tommo
urban junkie
hpipe
kemps
mr bones and his mate who slept in the car
bonecollector
prof frink
carl47
vw
petzl and his missis cheers for shaging on my bed
dubbednavigator
andrewb
and a few more that i cant remember the names of
some history stole from underground kent.
Westwood Quarry, Royal Enfield, Wiltshire
This structure began as a tunnel system in a quarry. During the Second World war it served two purposes; one section housed national treasures of great value. It was rumoured that the Crown Jewels were kept here with the area totally secure and even boasting one of the earliest smoke detectors. This area is now not accessible. Another area was used for the building of Royal Enfield motor cycles. The people who worked in both sections used a common entrance.
The Enfield section used for the motorbikes was one of the 'Shadow' factories protecting vital war efforts from bombing. Short Brothers, Rover and Enfield were the three main underground factories. They are known to us now as Shorts, Drakelowe, and Enfield. Enfield was still in use until the beginning of the 90's
Sorry about pic quality but they were on my old crap canon 350d and id had 6 sleeping pills and 2 litres of cider god knows how i walked back.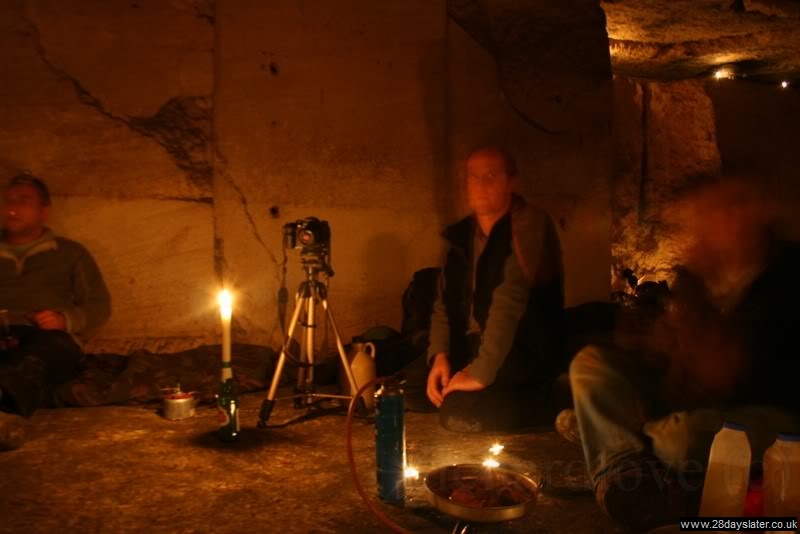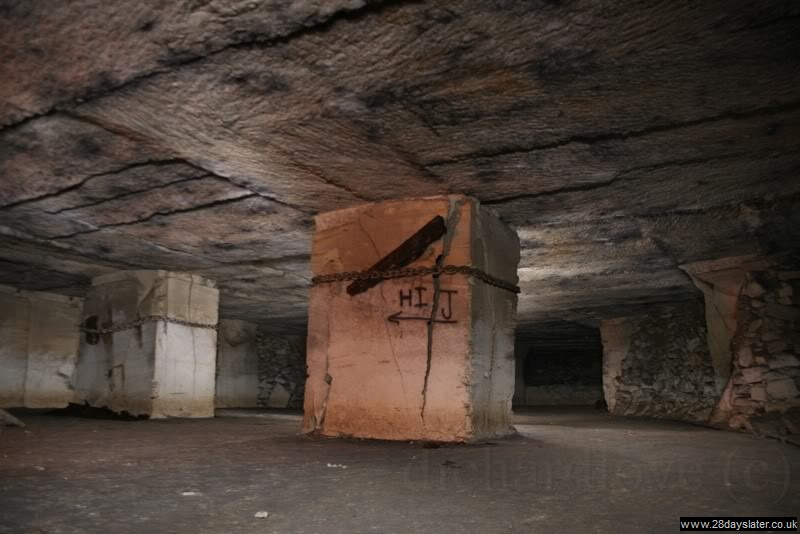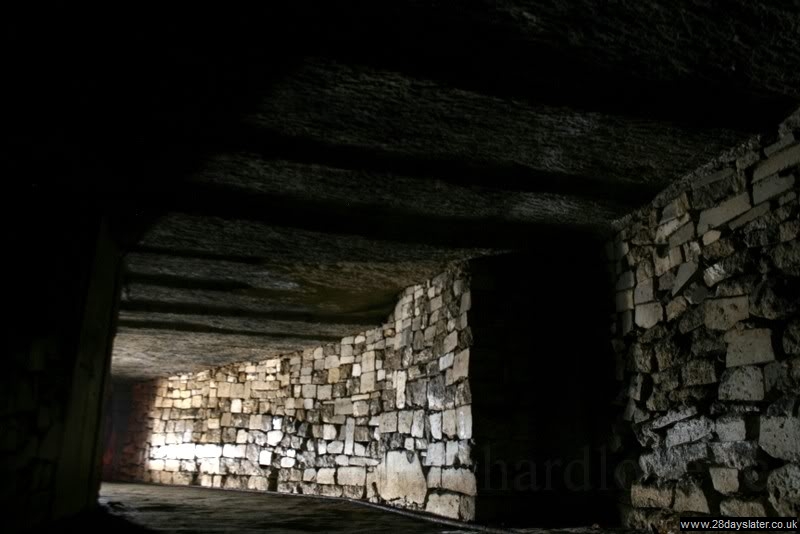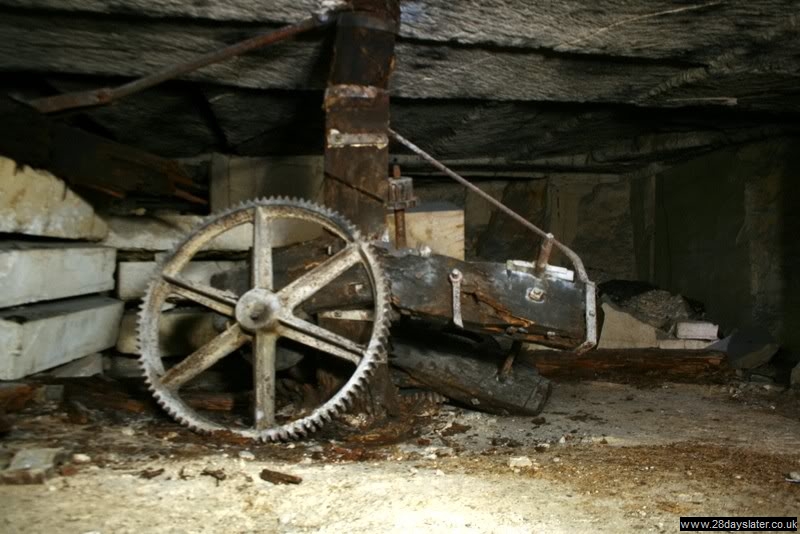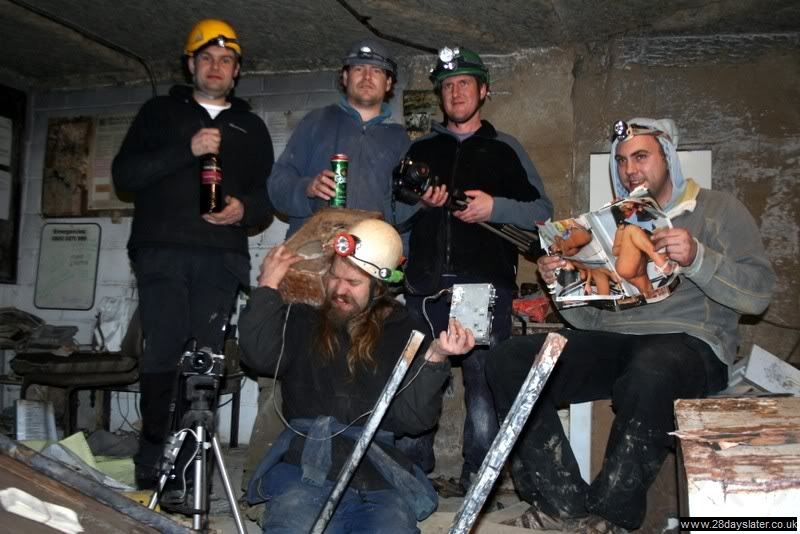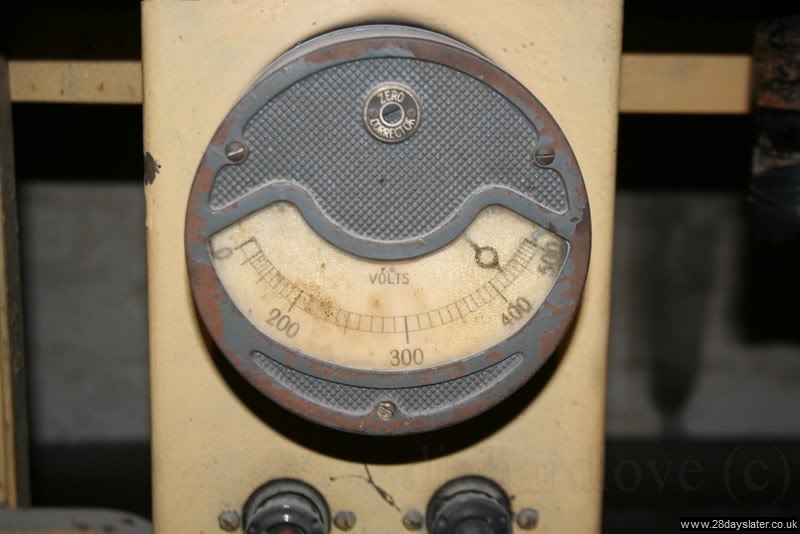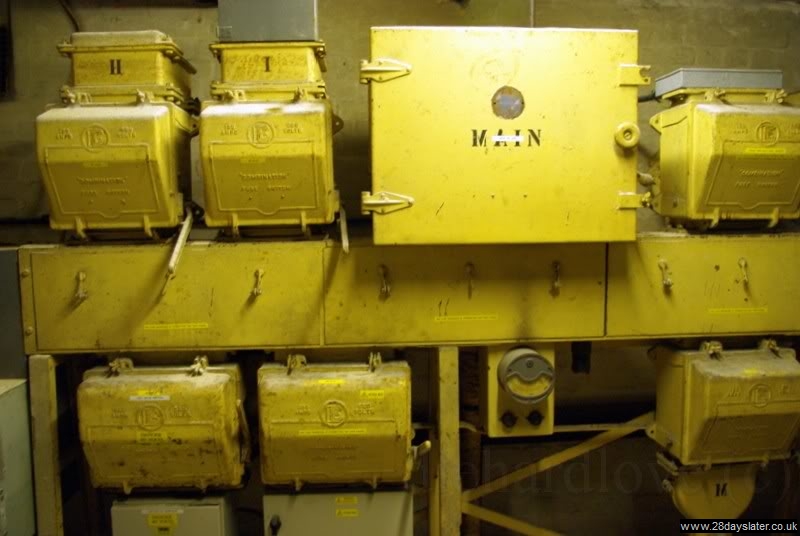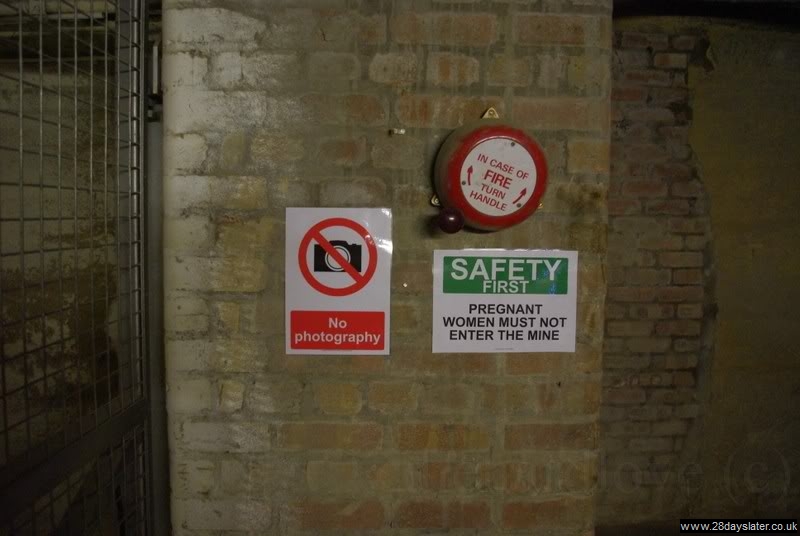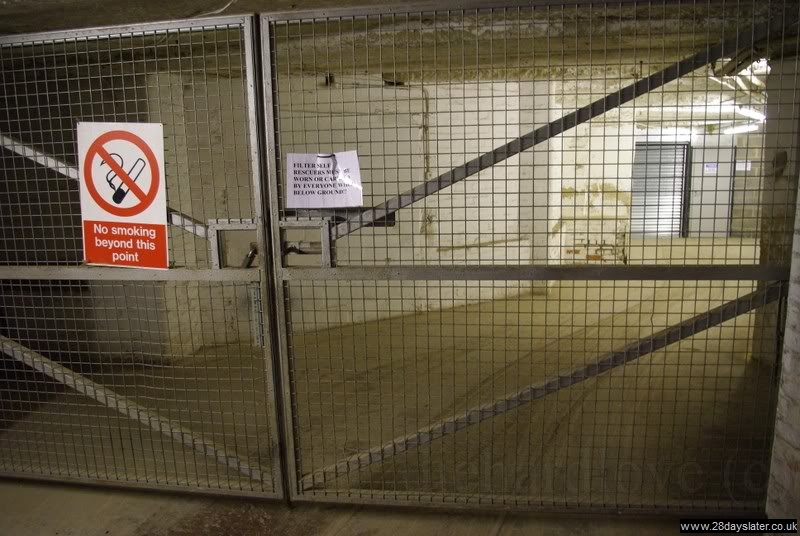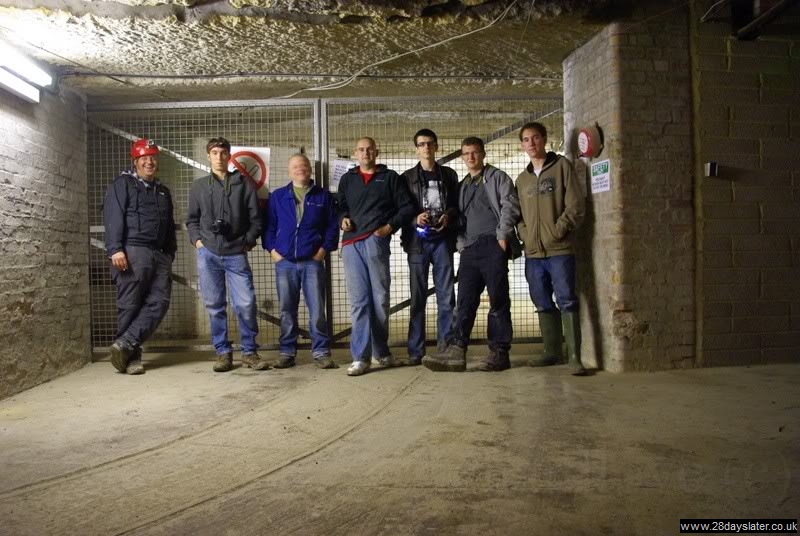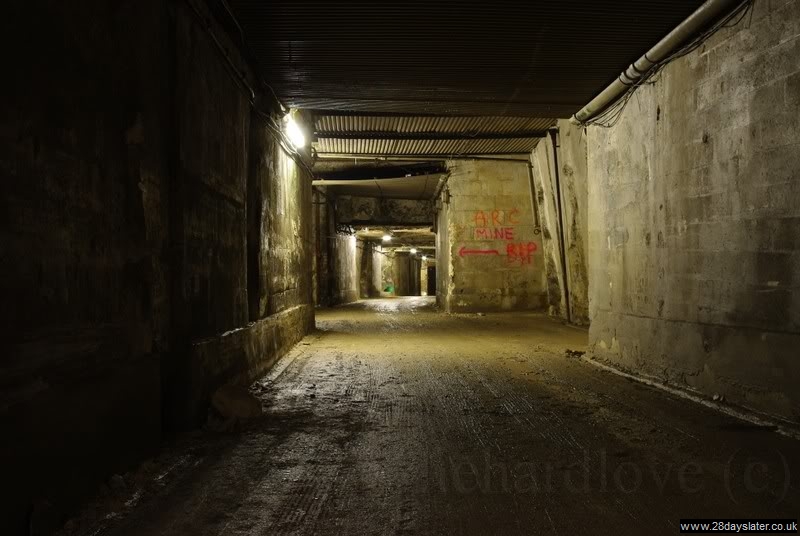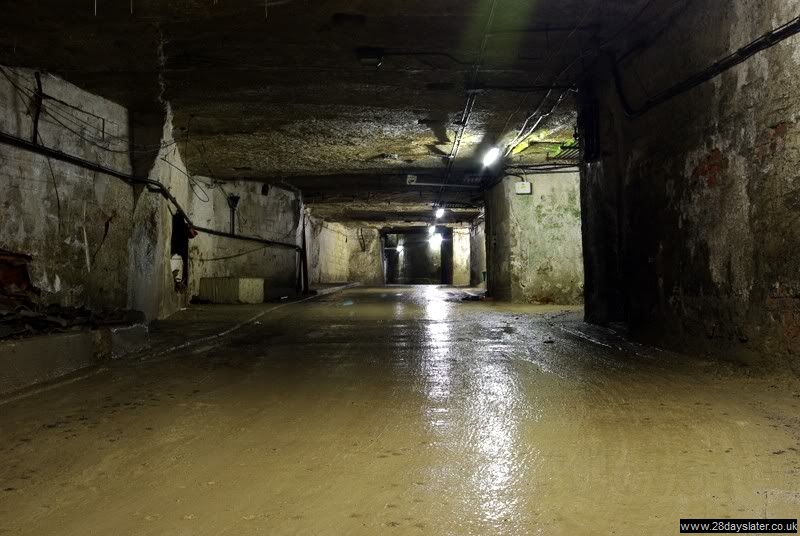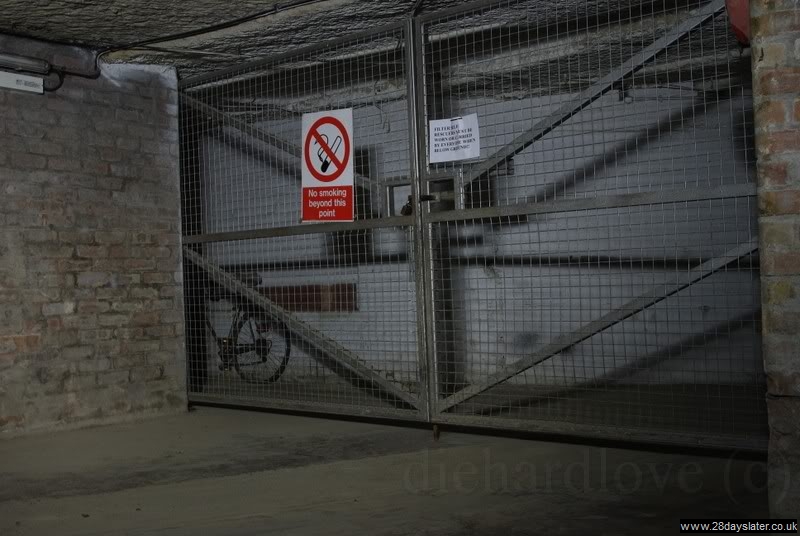 One thing i learned that weekend is not to play with trucks when drunk in a quarry as its a very very bad
idea still fun having the lights working