Site:
Block A, 160-170 Stratford High Street
Explorer:
Downfallen
Height:
26 Floors/259ft ( Currently 24 Floors)
Status:
Under Construction
History:
Another, pre 'credit crunch' development in the Newham /Stratford area....an area which already has some less than ideal council 'mid rise' estates.
This along with some other developments, was designed to bring a refreshing , modern and desirable change to residential accomodation in an otherwise relatively ignored part of London.
Future:
Despite the credit crunch and its profound effect on occupancy of these space limited and overpriced accomodation tower blocks, this developments proximity to the Olympic Park development, I'm sure will guarentee each and every apartment is sold at a premium price......work is continuing on this and its ( eventually) taller neighbour..
***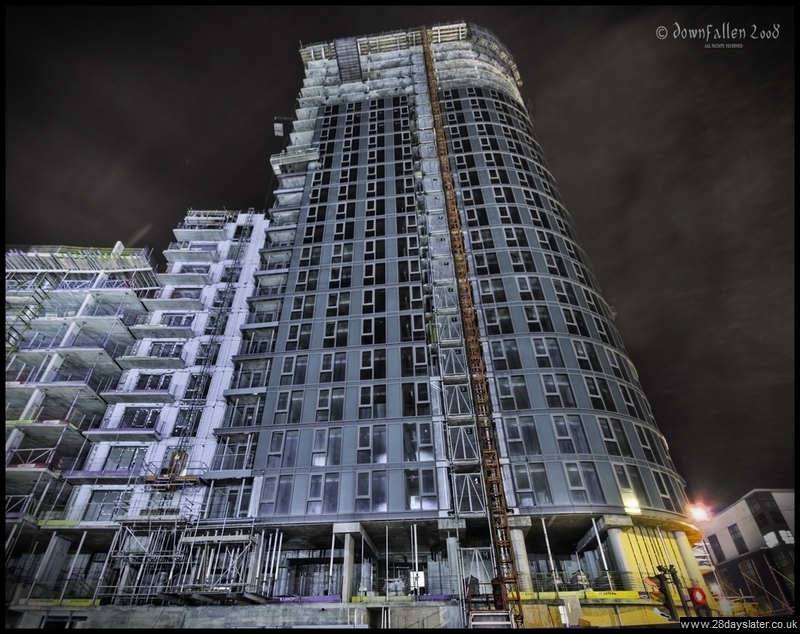 ***​
Looking towards Canary Wharf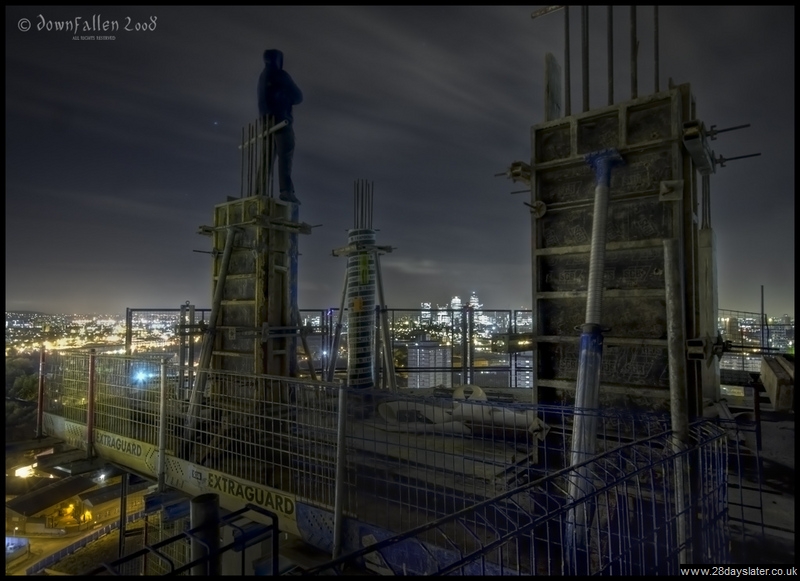 The Olympic Park, under construction...close by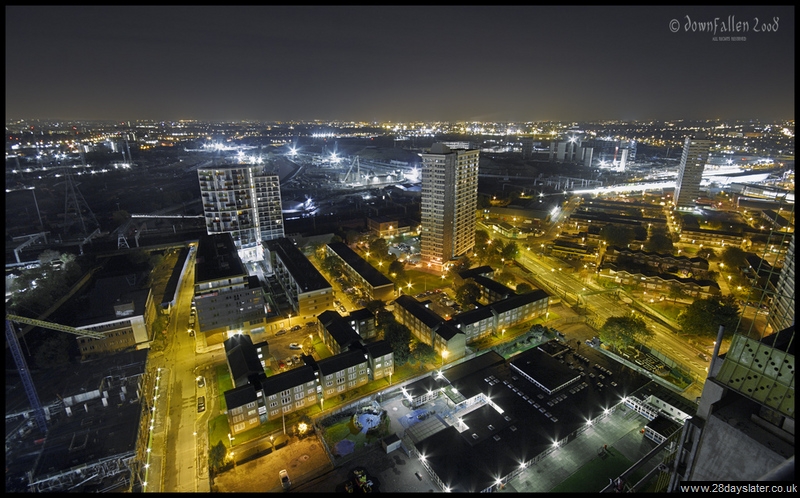 Looking up Stratford Road...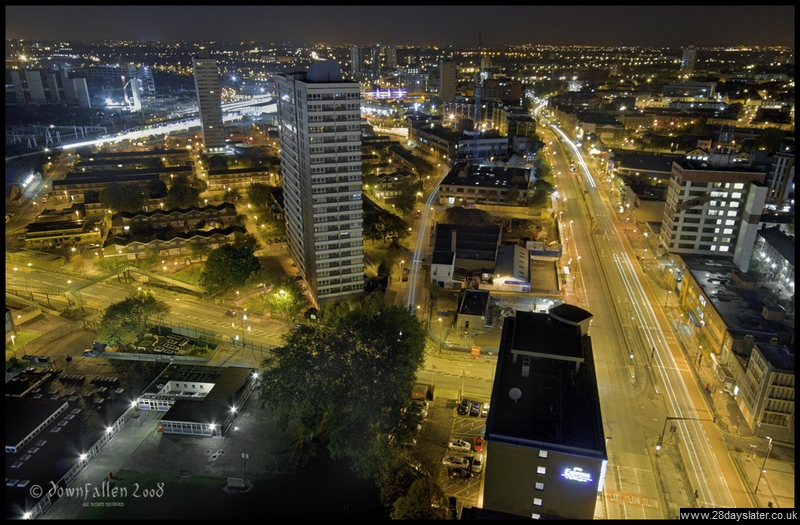 Up on top level level of slipforms, rebar and setting concrete.....I love this stage of a buildings construction.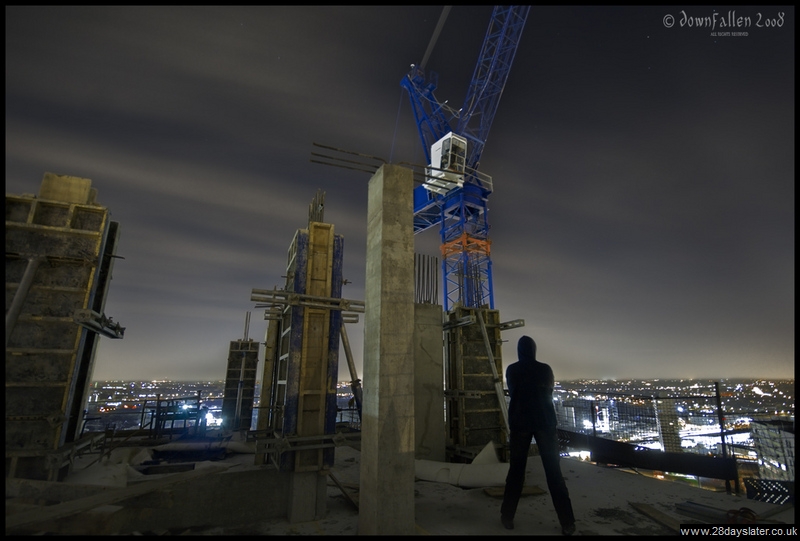 ***​
Last edited by a moderator: