1 of them cnuts off 28dsl
28DL Full Member
sorry this report is late but have been very busy and have a backlog to catch up on
went here with oxygen thief,urban junky and petzl this weekend could only be summed up with 2 words fucking awesome
Thanks to all involved could not have been with better people and ots knowledge is unbelievable i could have sat there all night listening to him and never got board was a pleasure really was.
was so good to see a place so unique with hot and cold chambers etc and they even left th heating on which was kind on a cold day,big thanks to nick g too.
sorry for so many pics but i love this place and cant make my mind up which one
really sorry about pic quality but a fail on my part ment no tripod.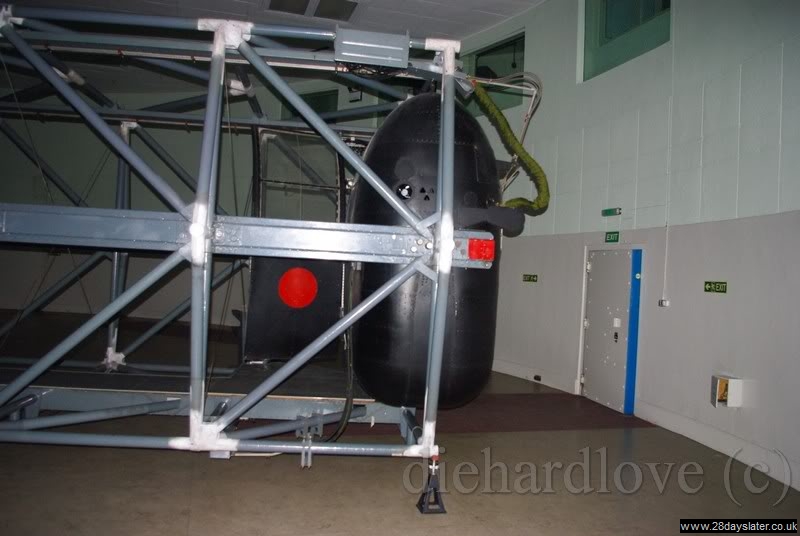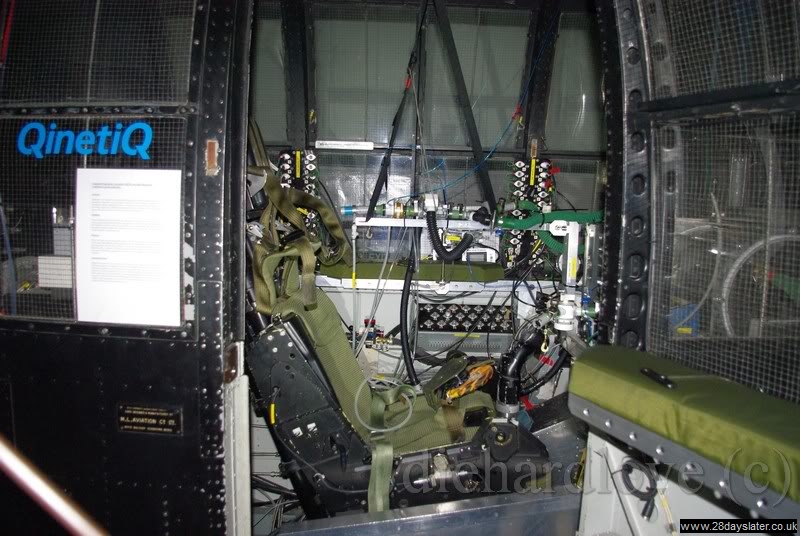 sorry had to do it but it makes me look fat when really im small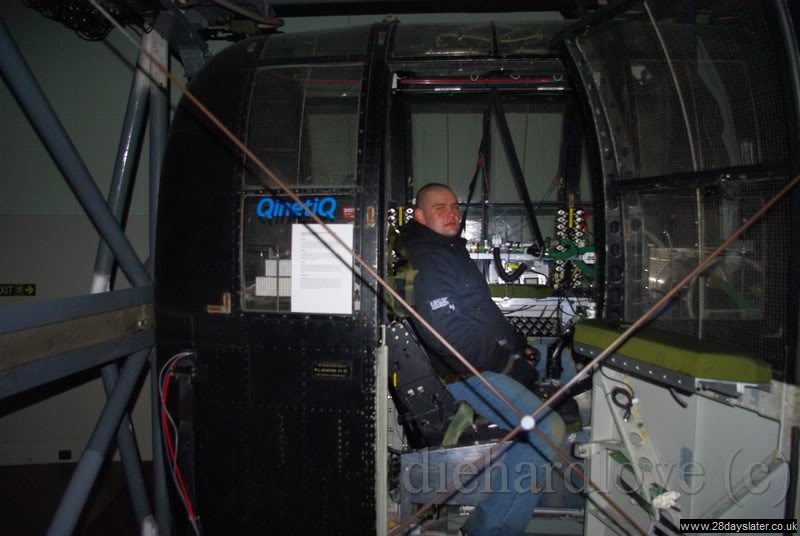 uj praying it would move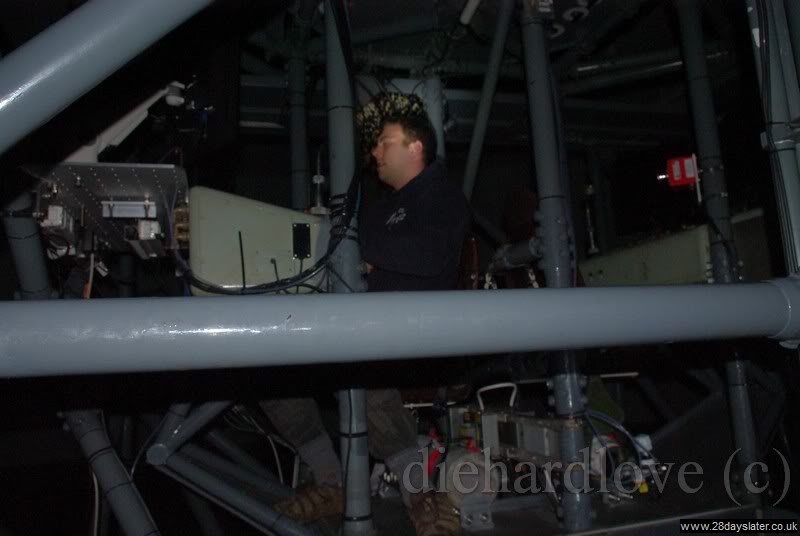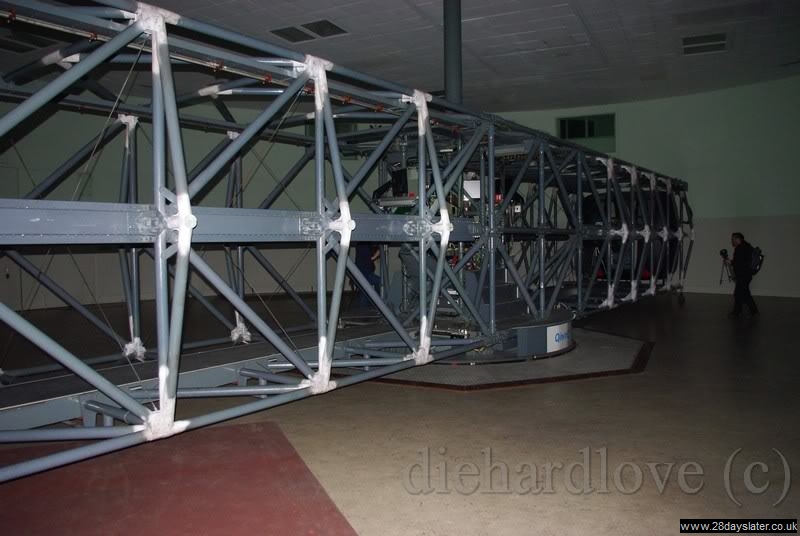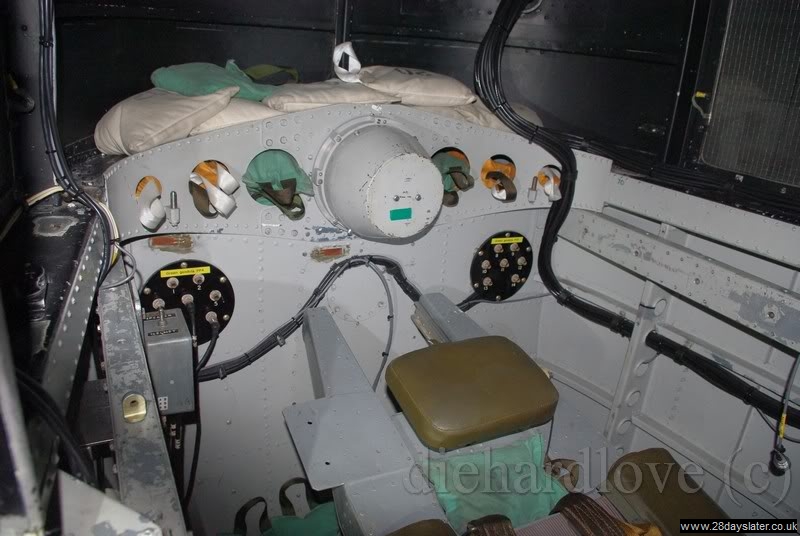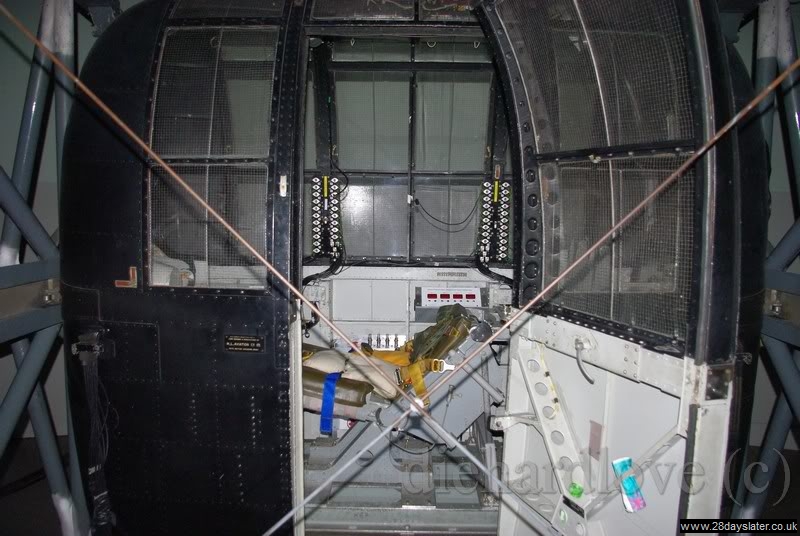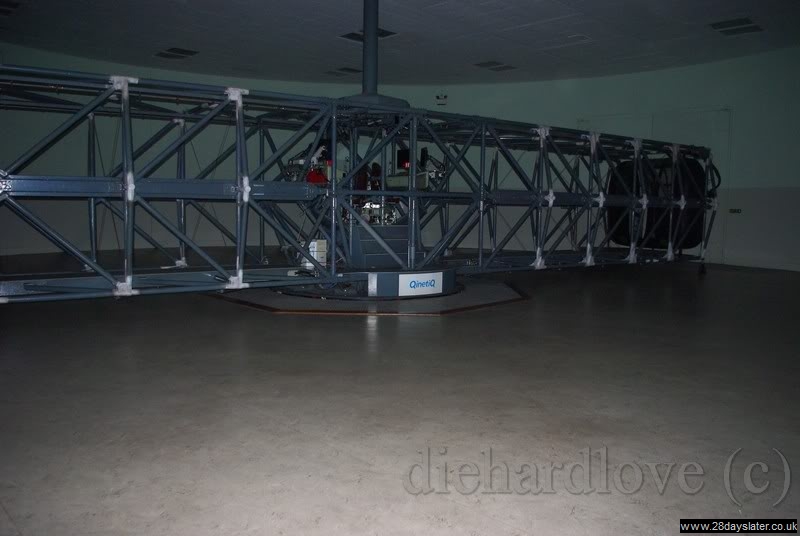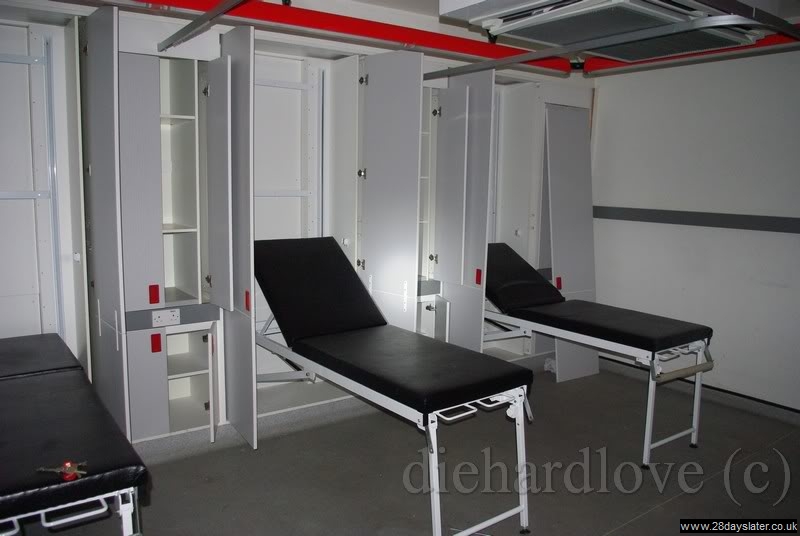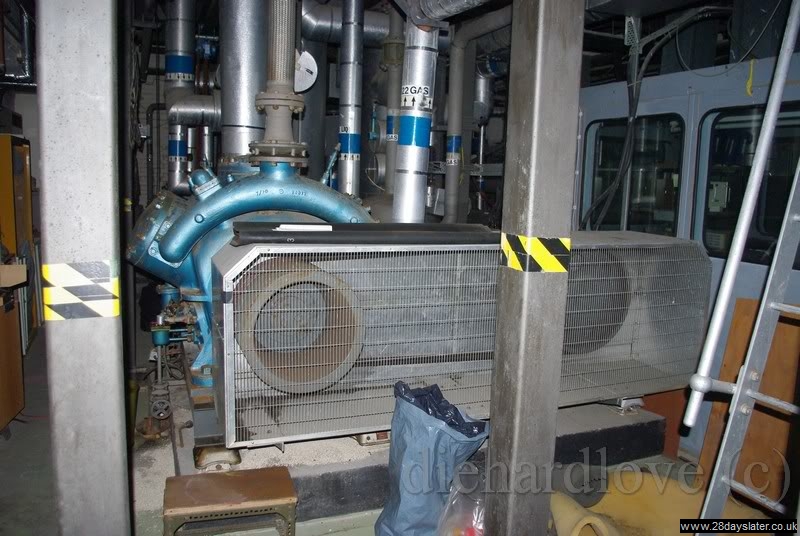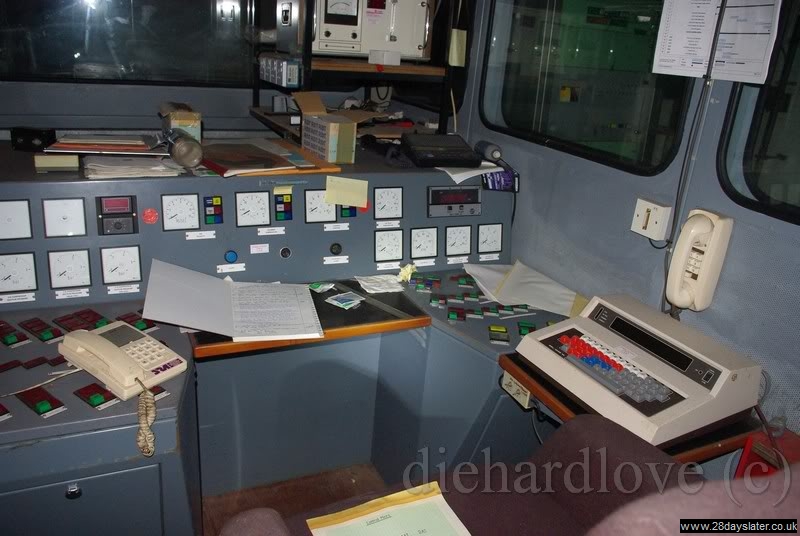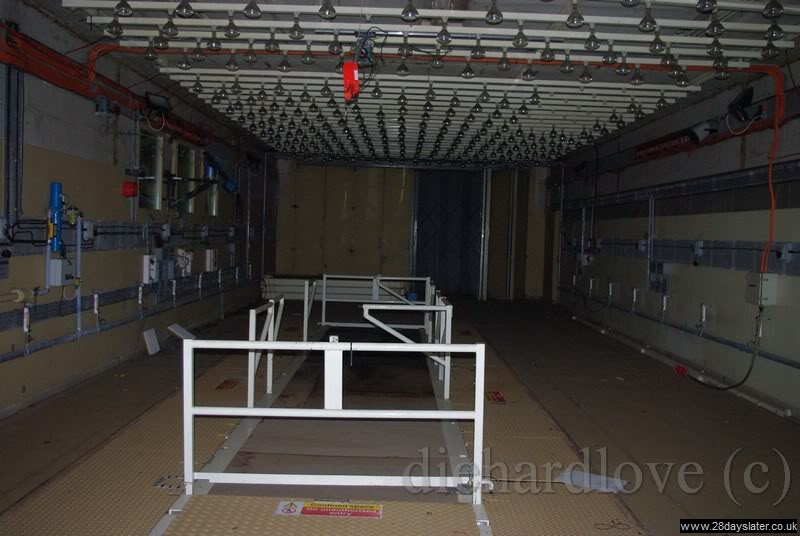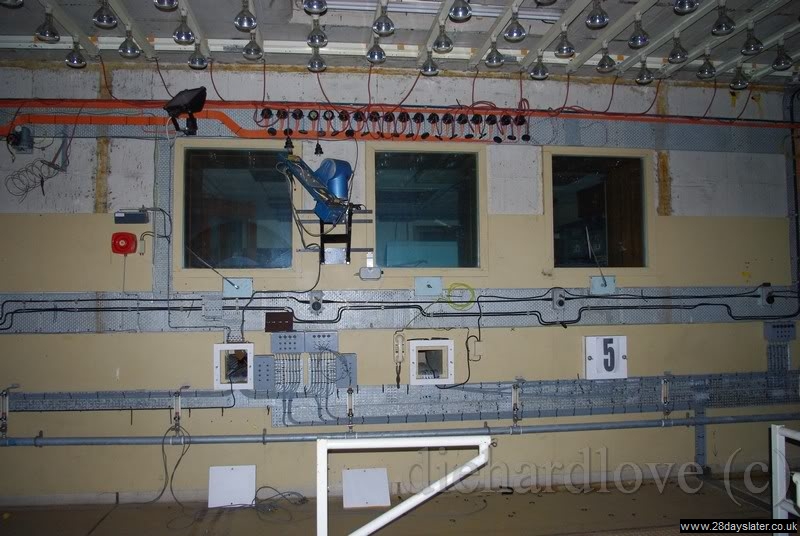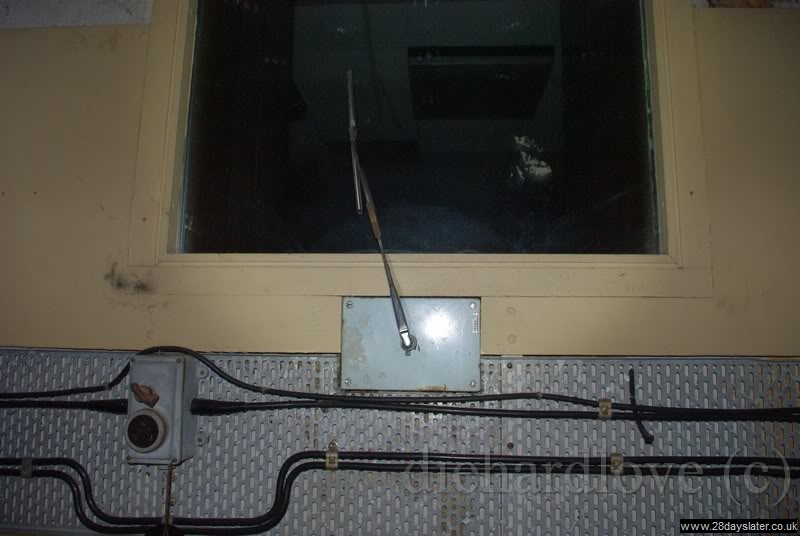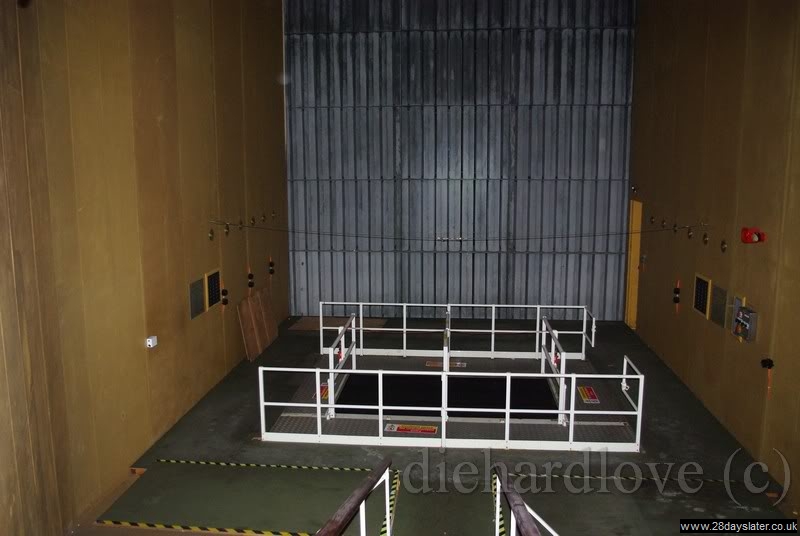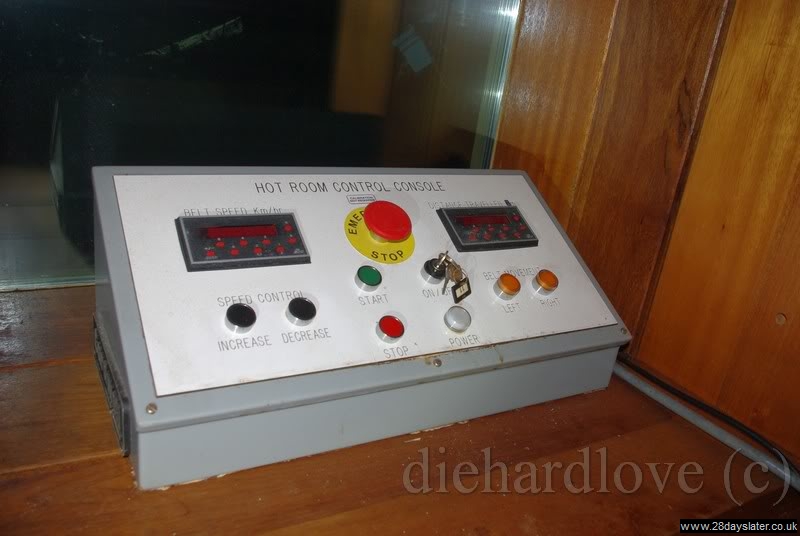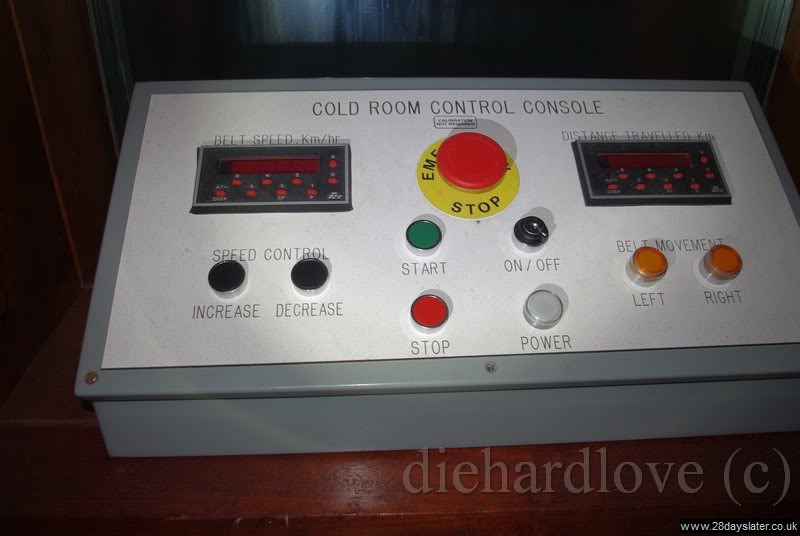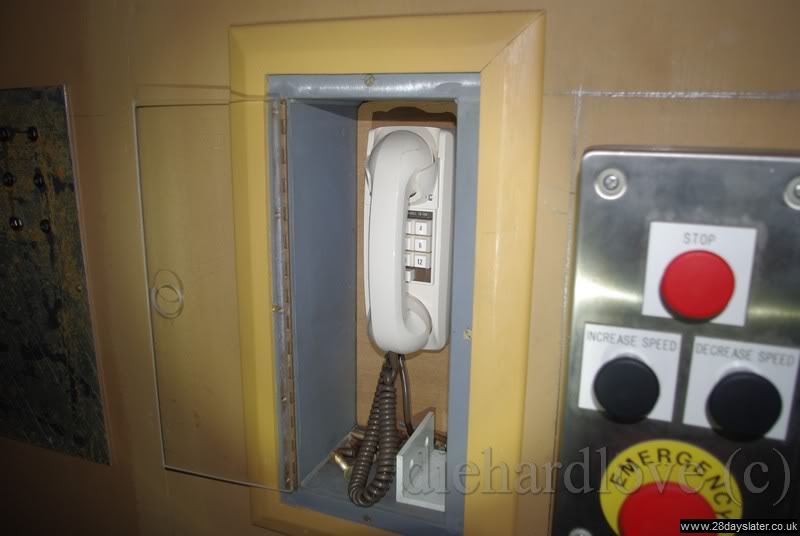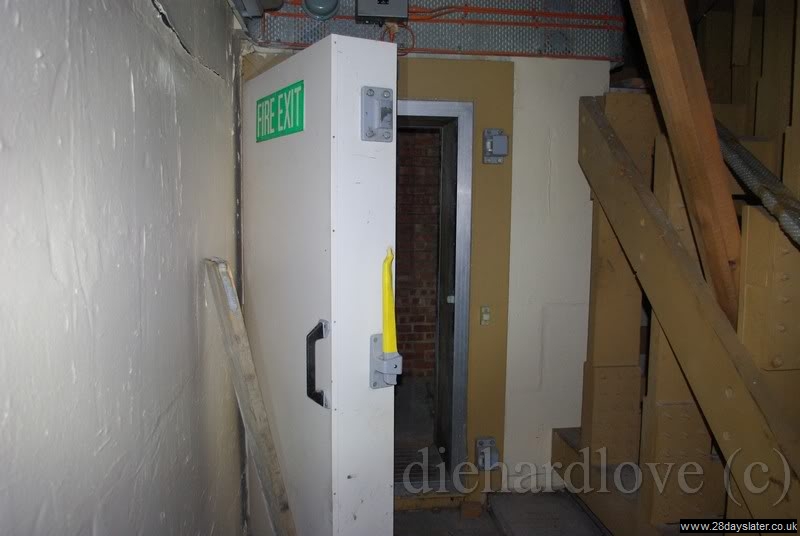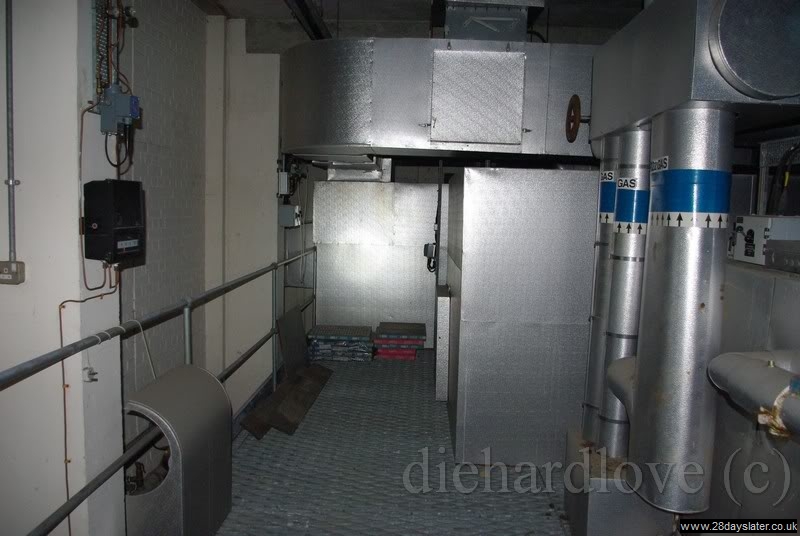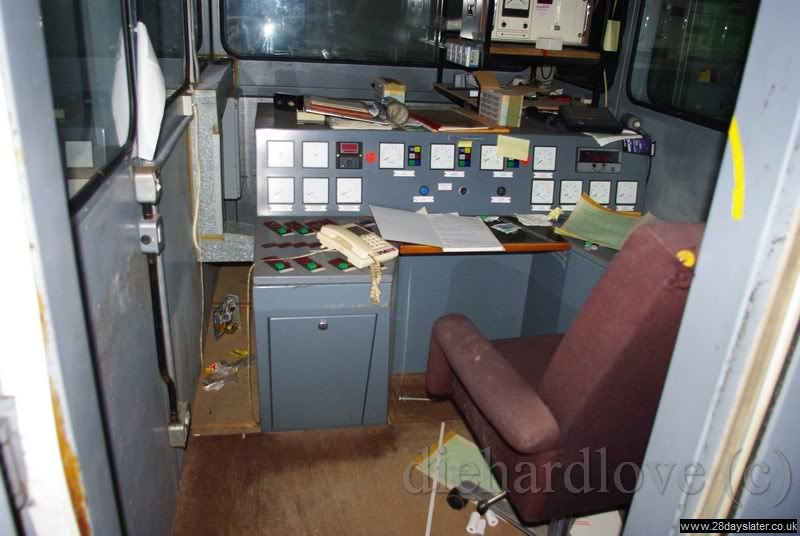 thanks again for a really good weekend