• Chief Noob Wrangler •
Regular User
Hia mate, any chance you could PM me the postcode? Would love to check this area out.
Afraid it doesn't work like that. Asking outright for information, especially as a newbie doesn't go down too well.
Before you progress any further, have a read of the following link to help you get a feel of the site and how things work: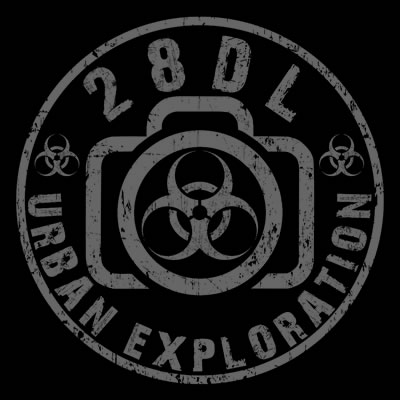 28 Days Later Survival Guide for Newbies. Congratulations! You have stumbled across the wonderful hobby of Urban Exploring and have found yourself standing at the gates of the biggest UK Exploring Forum wondering how to proceed. This is quite long but if you are serious about this and want to...

www.28dayslater.co.uk